This shop has been compensated by Collective Bias, Inc. and its advertiser. All opinions are mine alone. #DropShopandOil #CollectiveBias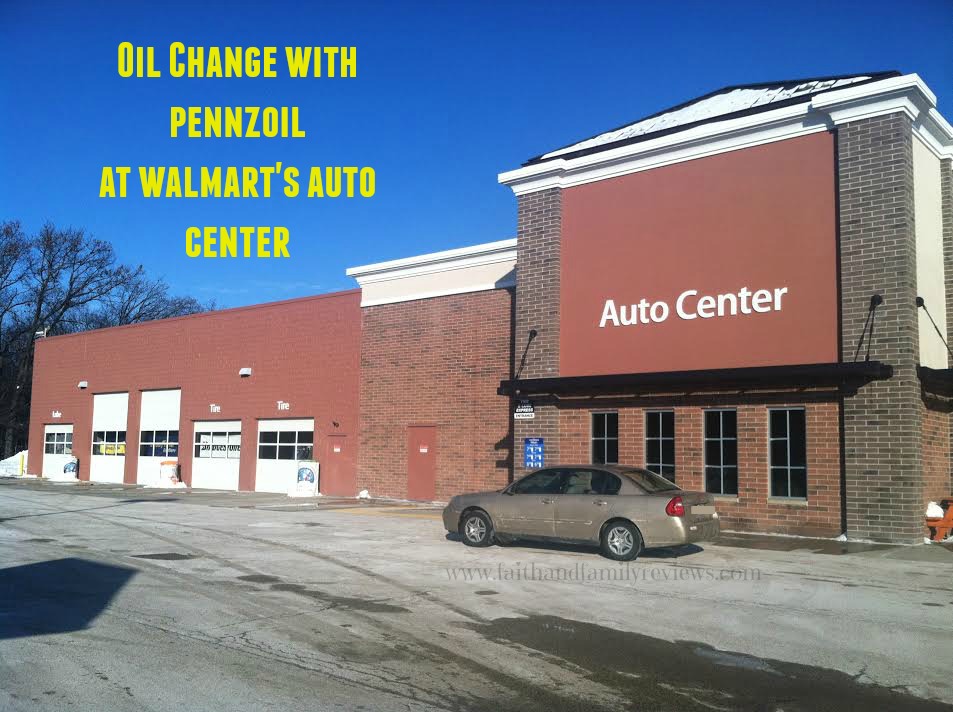 Our 2006 Chevy Malibu was long overdue for an oil change so we took it to Walmart's Auto Center. We had some other shopping to do so it was so easy and convenient to drop the car off, then go about our other shopping. The Auto Center only uses Pennzoil. We asked for Conventional Motor Oil, which is a traditional oil base, with Active Cleaning Agents to continuously prevent dirt and contaminants from creating performance-robbing deposits. We usually get the oil changed when the car tells us it needs to be done. Nice little feature that saves us from having to remember when our last oil change was!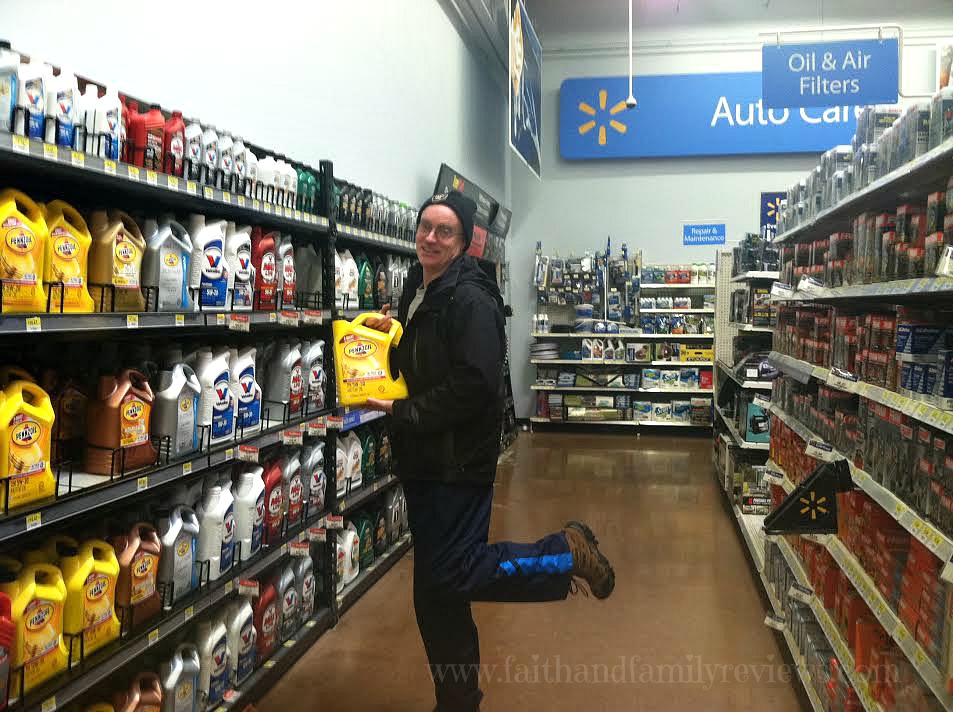 Pennzoil is known to help clean out sludge lesser oils leave behind. It is designed for protection and may enable you to drive an extra 550 miles per year vs. a dirty engine (a dirty engine is NOT good!). Regular oil changes keep your car running smoothly and prevents bad things from happening…like a clogged, dirty engine. Our car is much happier after we get the oil changed!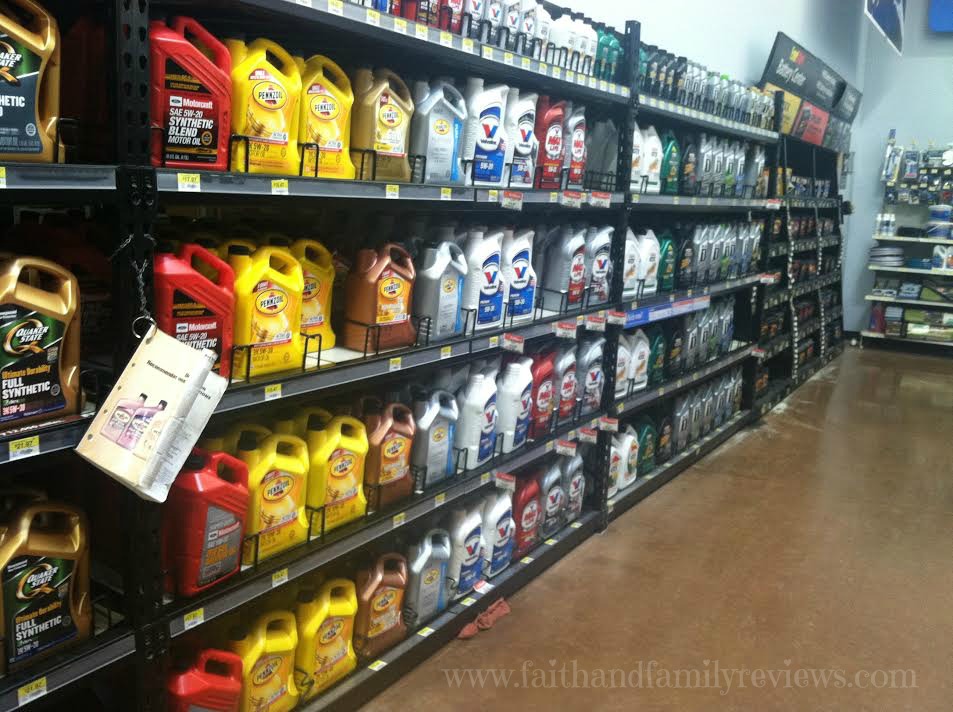 A funny thing happened to me while we were shopping. When my husband went to get a cart I waited in the front entry way (for some reason hubby did not grab a cart at the Auto Center and we walked all the way around to the front entrance!?). Well, I started walking along side him only to discover the man I was walking with was NOT my husband! Can you say embarrassing? When I looked over at the man I said a quiet, "Oh!" I don't think he realized what I did because he simply said, "Excuse me" and went on his merry way. Meanwhile, I look back at my husband and asked, "Did you see that?" He said he did and then spreads his arms and goes, "What are you doing walking with another man?" And proceeded to tease me. Probably will not live this one down!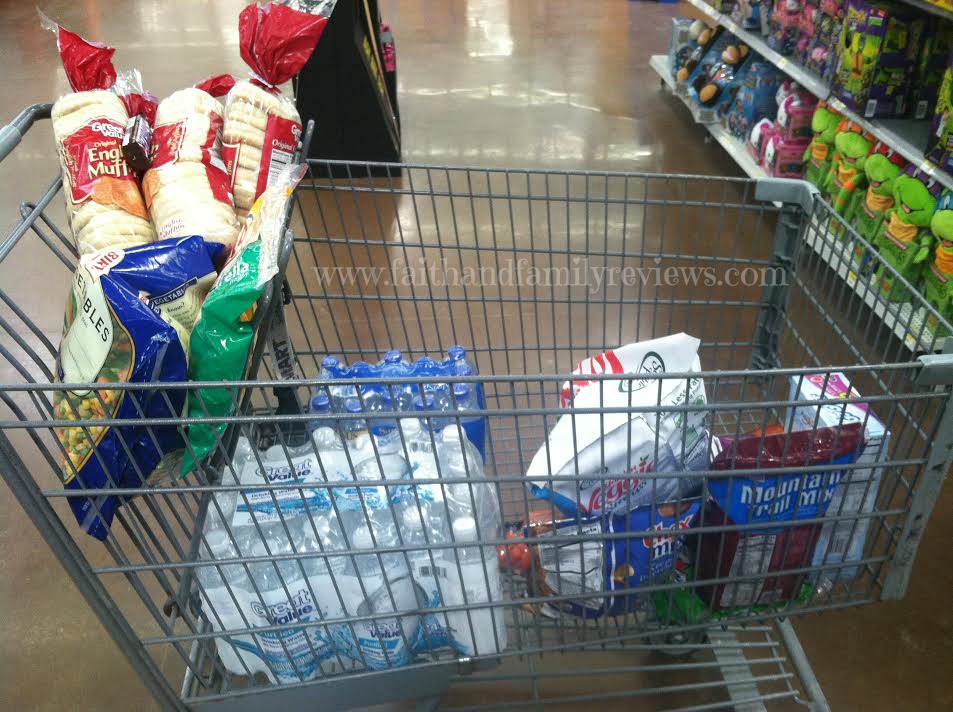 After that embarrassing moment, we were able to get a few groceries and items for our upcoming trip. It was nice to have another the oil change and shopping checked off our to-do list.
If you change your own oil, here is a Pennzoil coupon to use on your next purchase, which is available for a limited time.
How often do you get your car's oil changed?

Share and Enjoy