"Product was provided for this post as part of an opportunity with The Brand Connection."
Mission Belt Review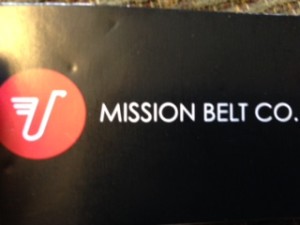 My husband is always having problems finding a belt that fits him comfortably.  Well, with Mission Belt Co., no need to look any further!  My husband has been wearing his Mission Belt to work daily and he loves it.  It's easy to use and he is able to adjust the belt when needed.  We received the Mission Belt "Iron" in black leather.  The silver tone of the buckle is given a vintage look to it and yes it's actually leather!  The buckle is heavy yet not intrusive.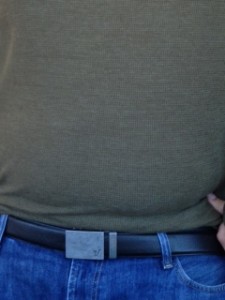 The Mission Belt Co. has a special belt with no holes. The underside of the belt has these rivet looking teeth that when you slide the belt it clicks into spot. Normal belt holes are spaced at 1 inch apart, the Mission Belt adjusts to ¼ inch.  When it's time to take off the belt, you just push the release lever up and slide the belt out of the buckle.  Easy right!?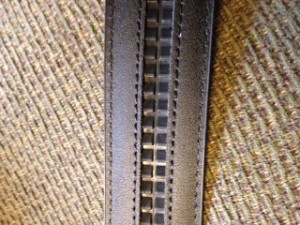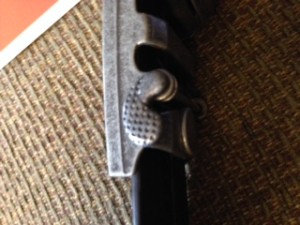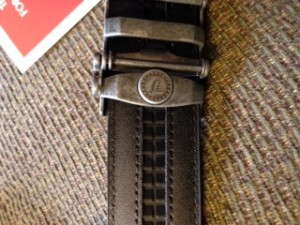 These belts are also interchangeable with leathers and buckles!  Mission Belt Co. offers 2 different widths of belts.  Need another reason to like the Mission Belt Co?   Check out this picture!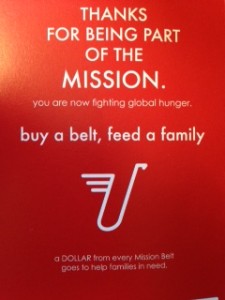 Don't forget to like them on your favorite social media sites!
#missionbelt  #ad  #sponsored
Share and Enjoy