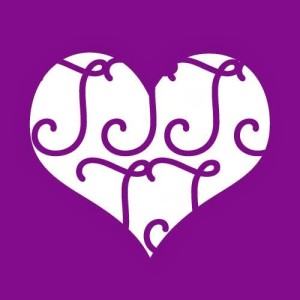 Prom season is here and with it comes the madness of trying to find the perfect dress. While in store shopping can be fun, the ease of online shopping is slowly starting to take over.
In a sea of sweetheart style necklines and puffy pink skirts, JenJenHouse.com offers unique and affordable prom dresses. From classic Grecian style dresses to ball gowns, they have something to suit every fashion sense.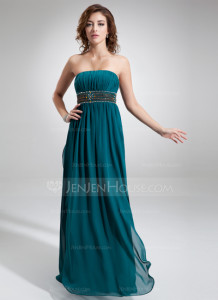 I've personally found that most online dress shops don't exactly offer a decent sizing chart, or a general idea as to how the clothing will fit. I was pleased to find that JenJen House isn't like that. They give clear directions on how to measure yourself to get a perfect fit.
The wide variety of dresses available on the website ensures that every girl, whether she has dark hair or light, will have a dress that matches her hair and skin tone.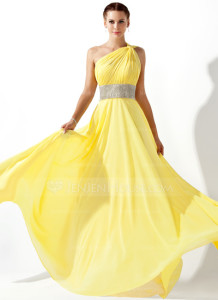 I'm really loving the Grecian styles that they have. After studying Greek history last semester, I've been endlessly fascinated by the Greek culture and their way of life. It's awesome to see how ancient fashion still inspires our culture today!
To check out all of their prom dress selection visit: http://www.jenjenhouse.com/Prom-Dresses-c18/
Share and Enjoy