Spring is here and with that means a change of wardrobe…that is if the temperatures start increasing, which is slowly happening here in the Chicago area! I love being able to dress our kids in nice clothes for when we go out to church, to Grandma's or some place special. RUUM Kids spring fashion is here and our almost eight year old daughter is wearing a sweet little heart dress (would have been great for Valentine's Day too!) in the collage below: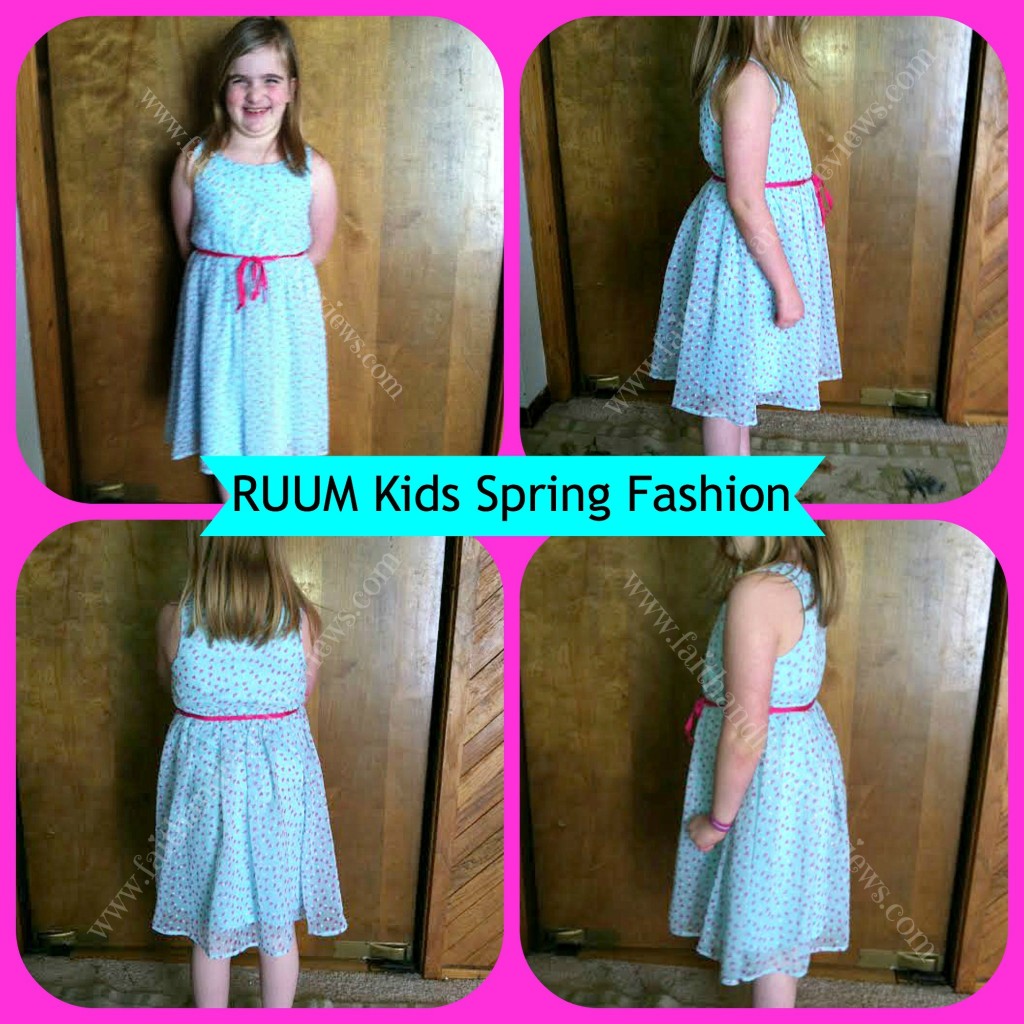 It needs a little sweater for the cold start to spring we are experiencing. It is very lightweight and sheer, but does not need a slip as it has a built in lining.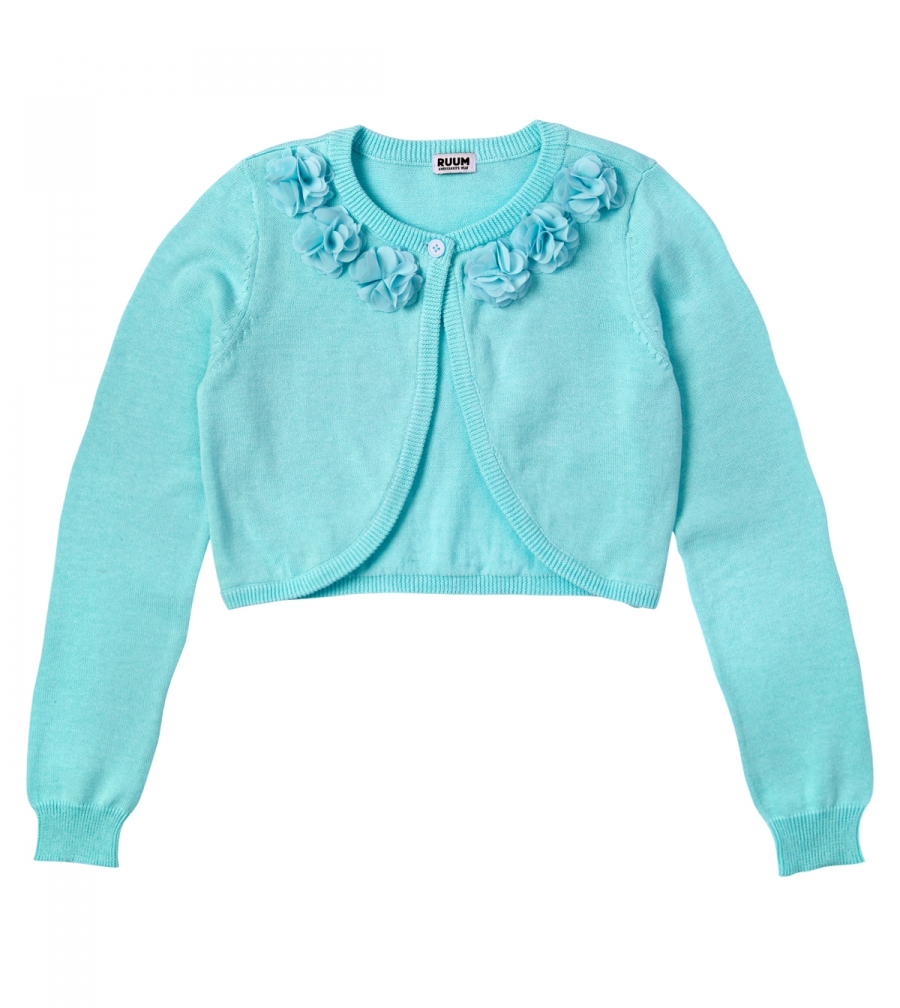 I think my daughter would also have liked this jeweled skater dress: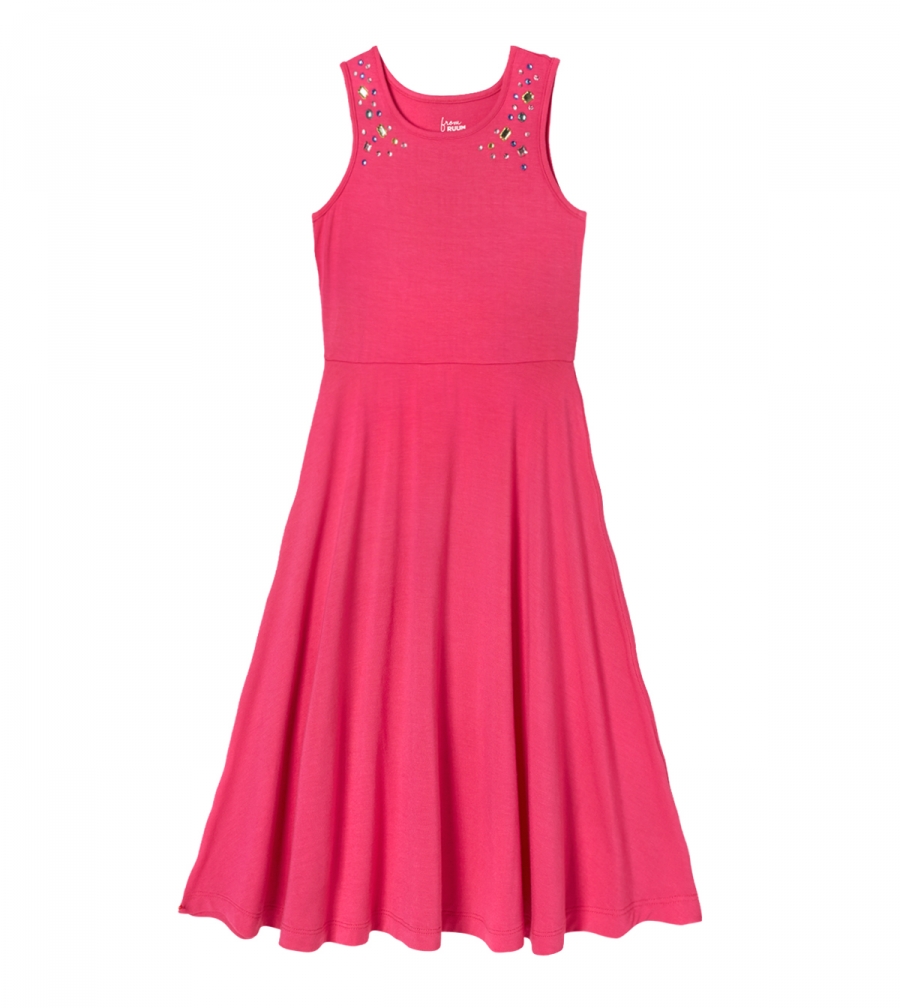 This embroidered flower dress is definitely a spring choice, perhaps for Easter: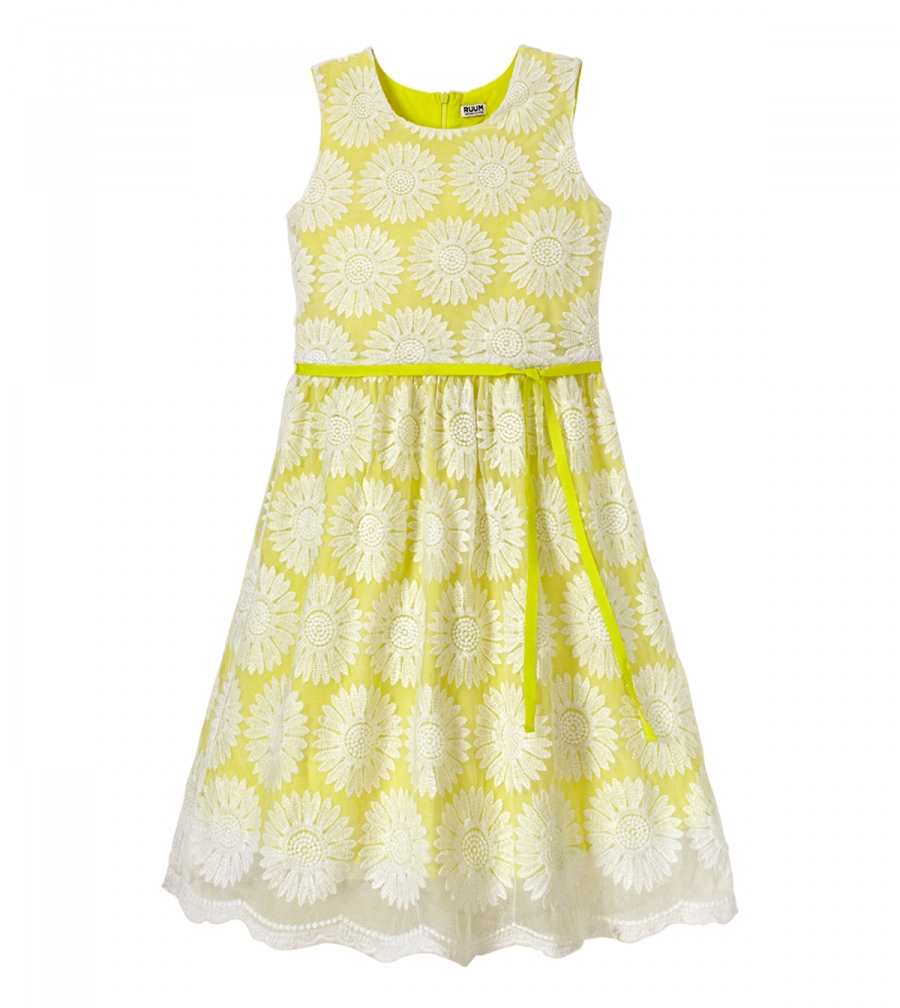 For the boys there are also some snazzy looking spring fashion outfits, like this vintage stripe polo shirt coupled with a pair of khakis or chino pants: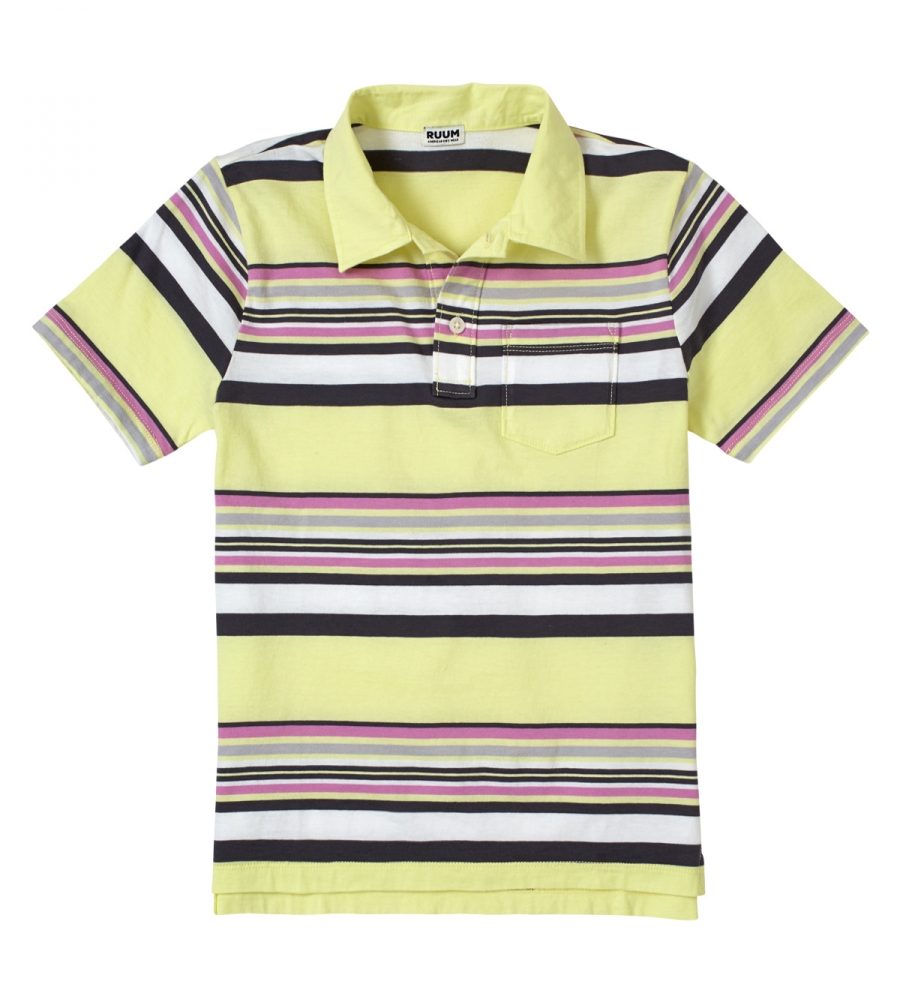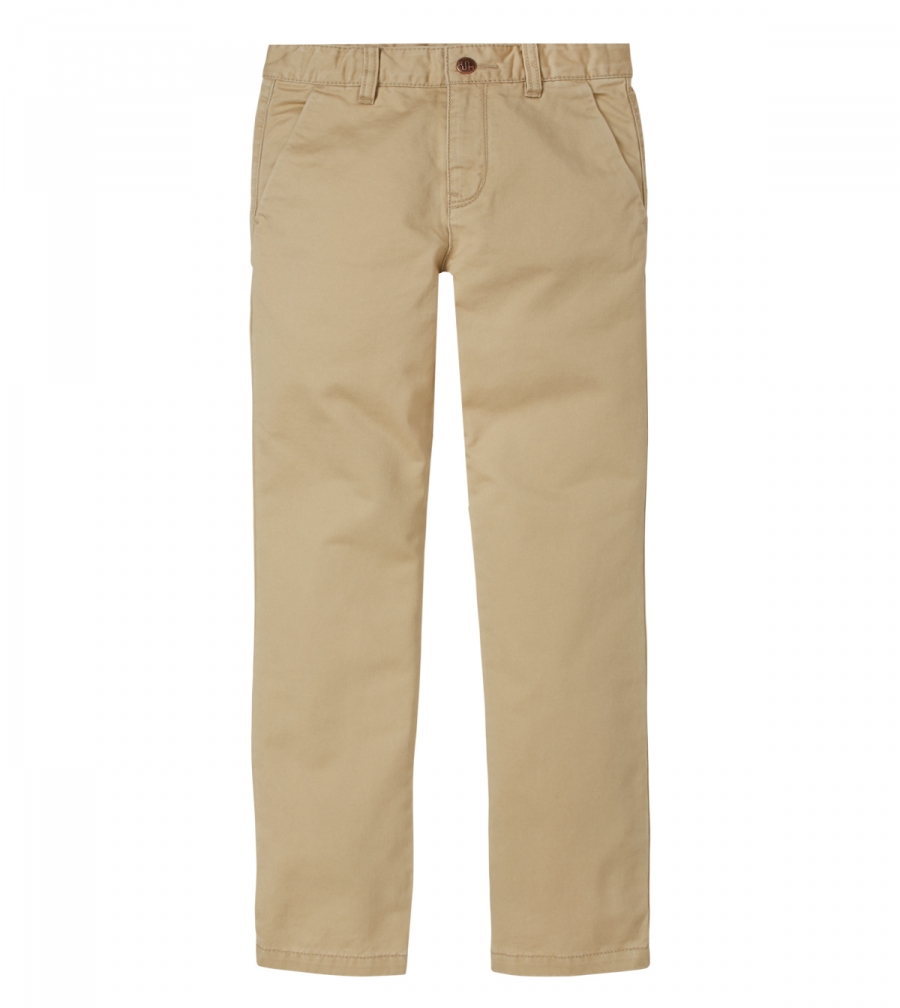 One of our son's loves a dress jacket so I had to include this dressy blazer: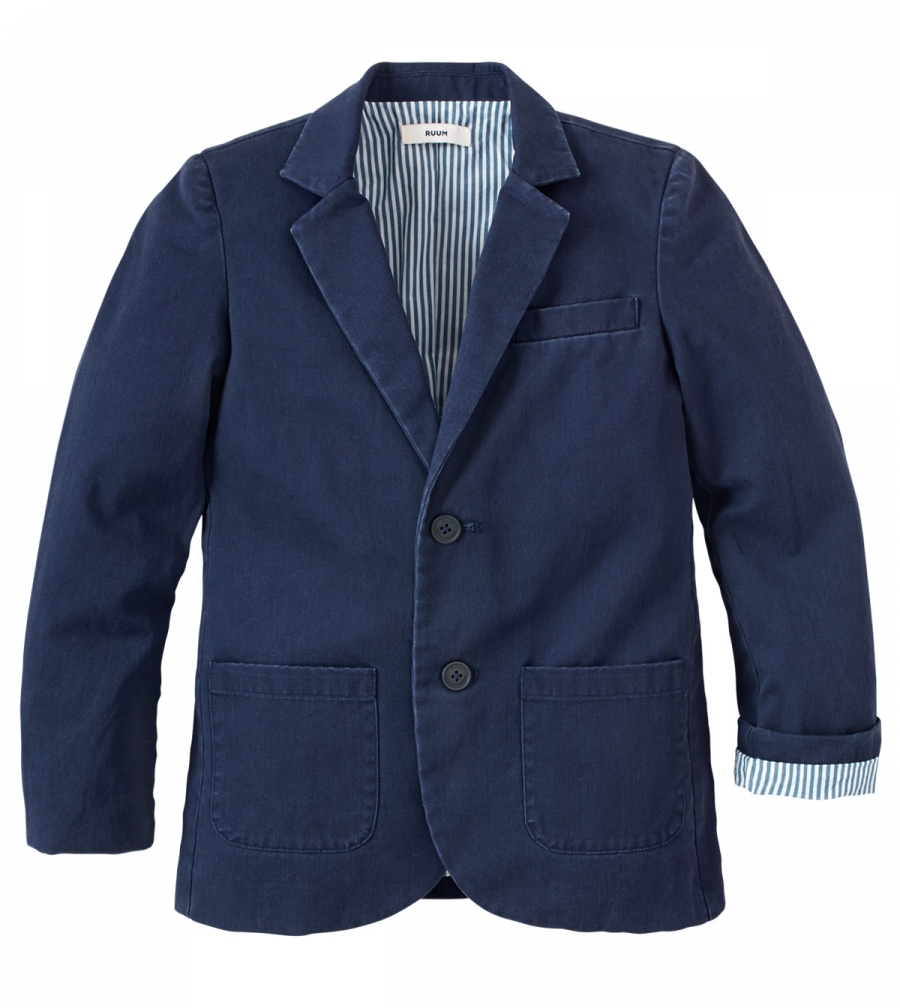 Then there's always the nice dress shirt, which is my oldest son's preference: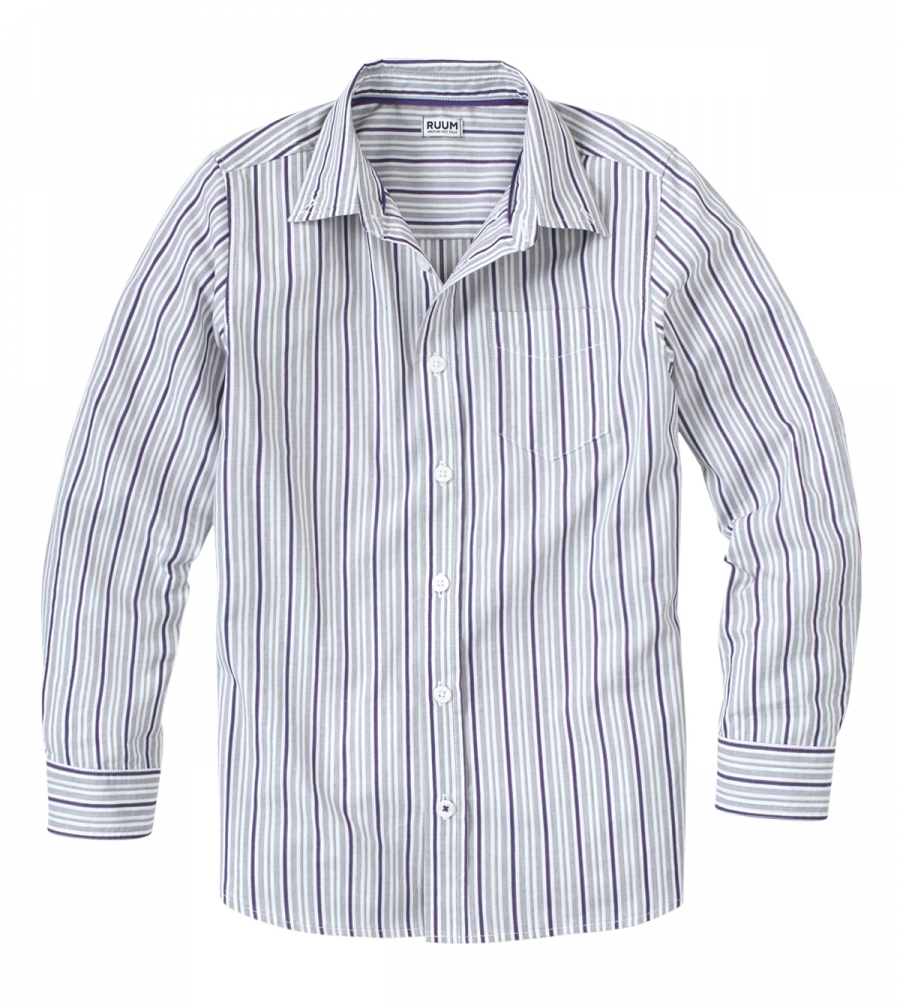 What does your child's spring fashion look like?
Right now

RUUM Kid's

has a 30% off sale on all their spring fashion items! Check it out!

Share and Enjoy