I have officially found my new dream car…the 2017 Mazda CX-9.  This was the most luxurious vehicle I have ever had the pleasure of driving.  Not only is it gorgeous on the outside, but it is sleek as ever on the inside.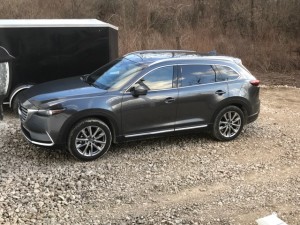 The Mazda CX-9 is by far the fastest car I have ever driven.  It has a 2.5T turbo engine.  Most of the time I was driving I did not even realize how fast I was going, since the drive was so smooth.  I rarely felt a bump, which is odd since I live in the country.  The neatest part was that it projected the speed limit onto the windshield so I didn't even have to look down to see how fast I was going.  This vehicle had every single bell and whistle you could dream of.  Some of my favorites included keyless entry, leather throughout, 7-inch full-color touchscreen display, Mazda connect, and great safety features.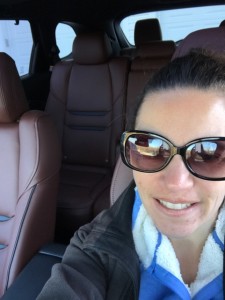 I felt like the Mazda CX-9 could basically drive itself.  If I was too close to a car in front of me, it would brake on its own.  If I veered a little too far to the shoulder, it would turn me back.  I felt very safe driving this vehicle.  It was super easy to park, with the rearview camera.  I loved all of the controls on the inside.  They were very user friendly and easy to control while driving.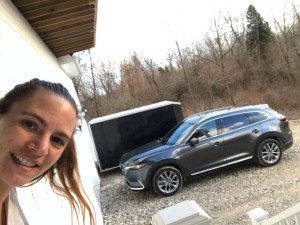 I would recommend the 2017 Mazda CX-9 to every single person and family.  I felt like I was on vacation after driving this for a week.  It was the most comfortable, smoothest, and fun vehicle to drive.
Share and Enjoy