If you are looking for a great run around town vehicle, look no further than the 2017 Mitsubishi Mirage.  It is a great car for a small family that likes to travel.  It gets 36 miles to the gallon on average, which means you'll be saving money at the gas station!
It is surprisingly very spacious on the inside.  Plenty of elbow room, and enough space in the trunk for groceries, sports equipment, or suitcases.  It was comfortable to drive, and easy to see.  All of the controls were easy to locate and use while drving.  The Mirage is a 3-cylinder front wheel drive vehicle, and this particular car was a 5-speed manual transmission.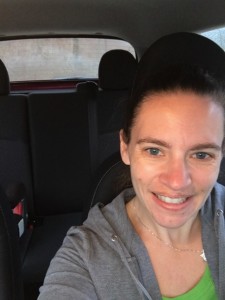 What a I really loved about the car was the warranty.  It had a 10-year 100,000-mile warranty, and the Mirage starts at $14,795.00.  It also rated highly in the Government 5-Star Safety Ratings.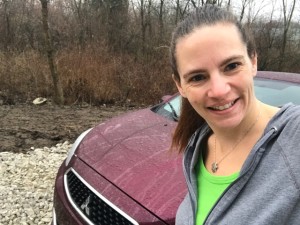 I would definitely recommend the 2017 Mitsubishi Mirage to a small family or a young person beginning to drive.  It's a great car to drive, that's extremely fuel efficient, and easy on the wallet.
Share and Enjoy