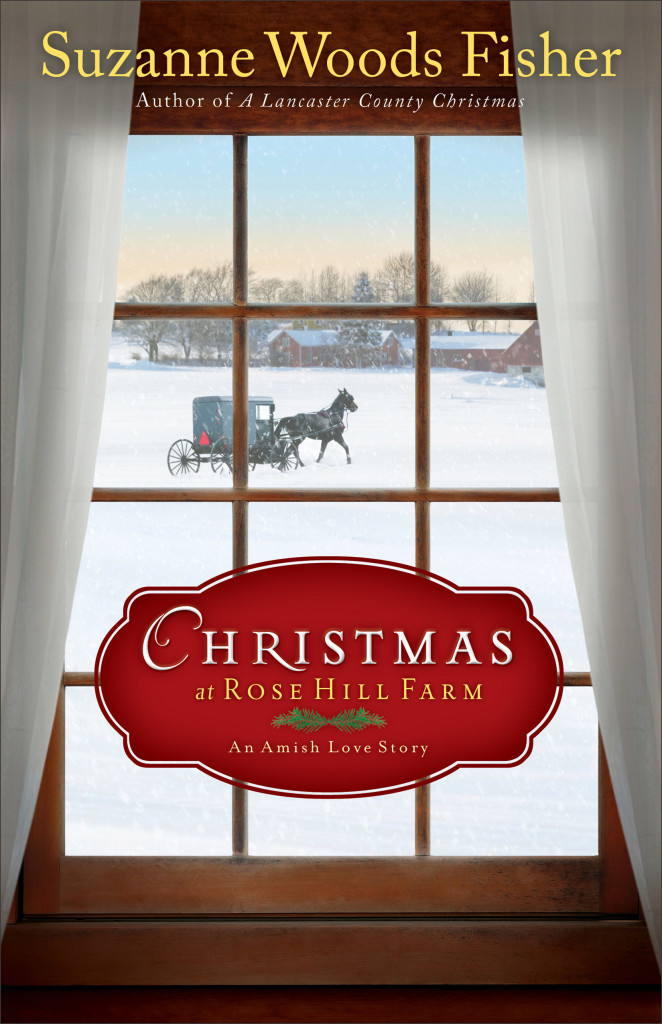 Christmas at Rose Hill Farm
Christmas at Rose Hill Farm is more of a back story of some of the older characters from Suzanne Woods Fisher's other books, The Search and The Stoney Ridge series. You can read my reviews of book one, two and three at the corresponding links.
I thought this book was a sweet love story, but with a twist. It was fairly easy to guess who the character George was from his responses, though I do not remember him from The Search by Suzanne Woods Fisher!
I LOVED learning more about the history of roses. Thanks to my husband, roses are my favorite flower. I had a rose bush at our townhouse and had been told how hard they were to grow, but that particular one flourished. I was sad to leave it. I tried bringing slips here to our new home but they did not survive. Sniff. Sniff.
The idea of waiting for the rose to open before revealing its identity added intrigue to the story for me. I really wanted to know what type of rose they had on their hands!
This book was really all about relationships, dealing with past misunderstandings, and as usual, I really enjoyed reading Suzanne's book. I found that it was sad, funny and very interesting, as I loved learning more about roses. I honestly do not have any negative thing to say. If you have a loved one who loves to read, this would be a wonderful Christmas book to gift them!
You can join bestselling, award-winning author Suzanne Woods Fisher for an Amish Christmas to remember at any major book store near you that stocks Revell Books.

Share and Enjoy