My husband and I both have MP player products from another company and my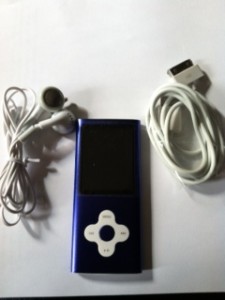 daughter always wants to use them.  Well, the cost if they break is not one we can absorb at the moment. I'm sure there are other households with a similar issue. Tmart has a much less expensive alternative. For a fraction of the cost you can purchase a 4GB 2″ LCD Screen MP3/MP4 Player with FM/Camera Function. 
This MP3/MP4 player is about 4 inches long about 1 ½ inches wide, super light also. It has several functions including, music, video, photo, and FM radio. Included in the box was ear buds and USB cable. It takes pretty good pictures and videos. The sound quality is acceptable also.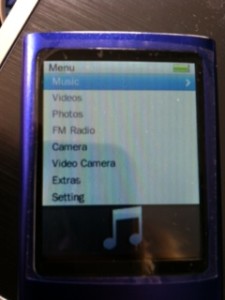 Tmart's MP3/MP4 player comes in 9 colors, the one I received is purple. I was surprised by this inexpensive device for one that it has a camera & video and it autoflips.
I do wish it came with more instructions, not just a single quick start guide and a plug to charge it via an outlet. I think this is a good stocking stuffer for new music lovers in the house.
You can order Tmart MP4 players today, currently it's only $19.99!!
Share and Enjoy