If you haven't seen Big Hero 6, it is well worth the time and money…at least we thought so. Read our review here.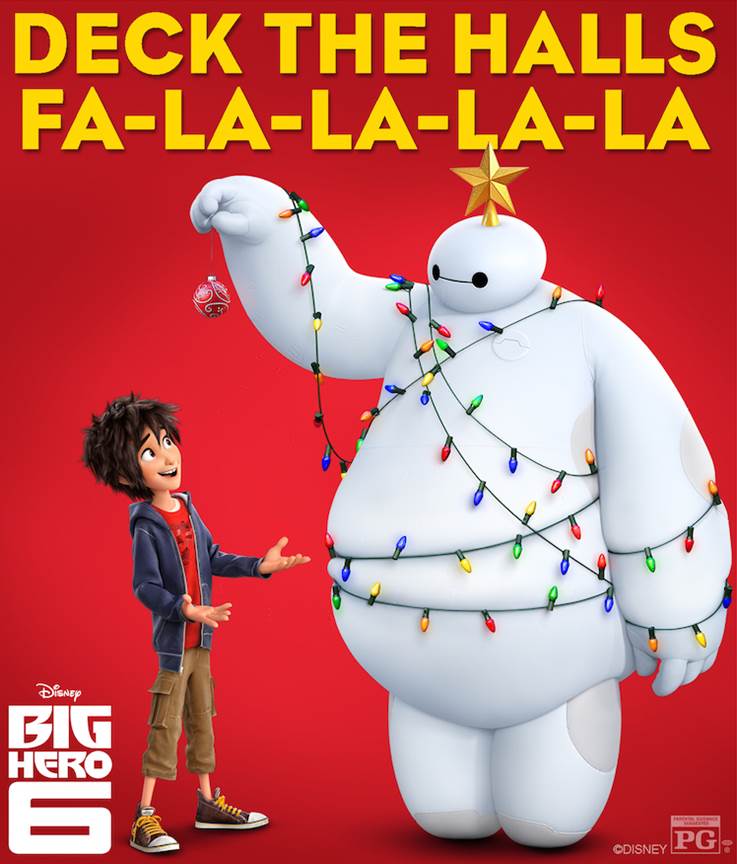 Direct YouTube link: http://youtu.be/8IdMPpKMdcc
Like BIG HERO 6 on Facebook: https://www.facebook.com/DisneyBigHero6
Follow Walt Disney Animation Studios on Twitter: http://www.twitter.com/DisneyAnimation
Follow BIG HERO 6 on Tumblr: http://bighero6fans.tumblr.com/
Visit the Website: http://www.disney.com/BigHero6
BIG HERO 6 is now playing in theatres everywhere!
Share and Enjoy