When traveling do you use GPS or do you prevent getting lost with any navigation apps? Leave me a comment if you do!
Last Saturday I started an early morning paper route – paid opps and business has been rather slow this month so I needed a back up plan that still allowed me to be at home with my children. The glories of being self-employed…work isn't always steady or consistent. A paper route allows me to work while my family sleeps. In the spring, if not before, I plan to invite my older girls to help me so we can spend extra time together. If that goes well, then maybe the little ones can join me, but I'd really hate to get them up that early!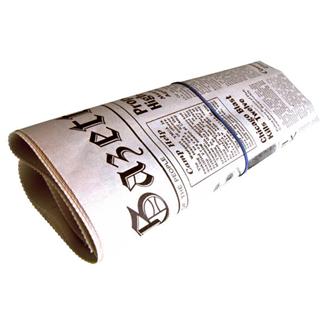 An early morning paper route means I have been getting up at 2:22am and am usually out the door by 2:40-2:45am to head to the warehouse to bag the Chicago Tribune, Sun Times, Wall Street Journal, USA Today and New York Times. Grab my route papers and be on my way. It's very easy work. It's finding the houses and maneuvering my town's streets in the dark that is taking longer to get use to! I'll admit I am not much of a navigator and while I have improved, you all know that I have used my human GPS – my travel savvy husband – many times in the past for help getting around town.
Multiple times I have got turned around or taken the wrong way as I drive my route. I have even called Mr. D, the man who's in charge of routes, for help finding what I call "mystery" houses, the ones with no numbers, yet we are suppose to know where they are! Thankfully, Mr. D trains new drivers with half their route first so I have had the same half all week, however, there are a few new/different houses every day. This weekend he'll probably introduce the second half, which will be interesting as the weekend routes are bigger and longer.
The past couple of days I have been using Verizon's Navigator App to help me drive my paper route more efficiently. It has really helped, especially the voice directions on VZ Navigator. The Verizon Navigator voice guidance feature uses traffic lights and number of streets instead of feet or meters, to provide a safer driving experience.

About VZ Navigator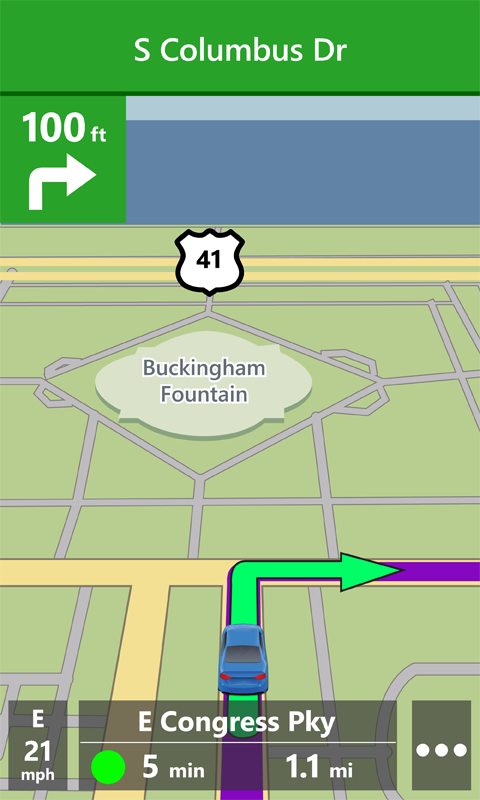 As I stated, VZ Navigator is an GPS or navigation app you can download to your cell phone. Verizon is offering a FREE 30-day trial, after the 30-day trial it costs $2/month or you can pay as you use for a fee of 99 cents per day (Yikes!). According to your data package you may be billed for data usage per megabyte basis.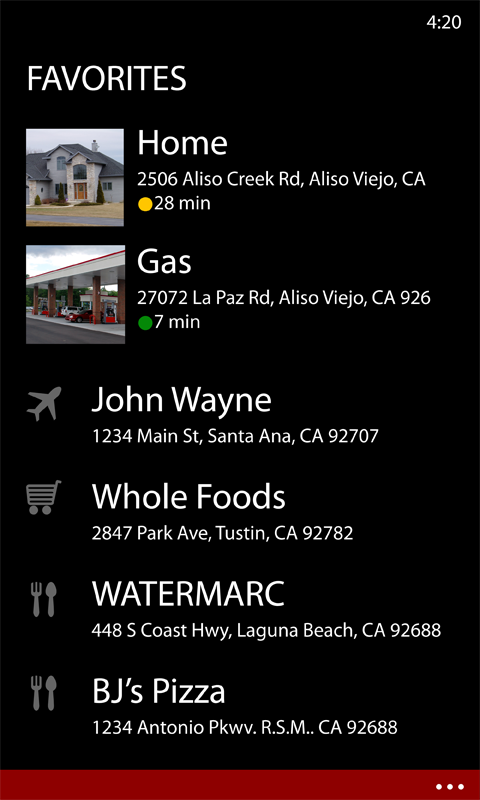 The app also offers roadside assistance service, show traffic, a follow me option, plan a trip view, a place to store favorites, contacts, recent searches, find a place, movie or events and you can even input your preferences.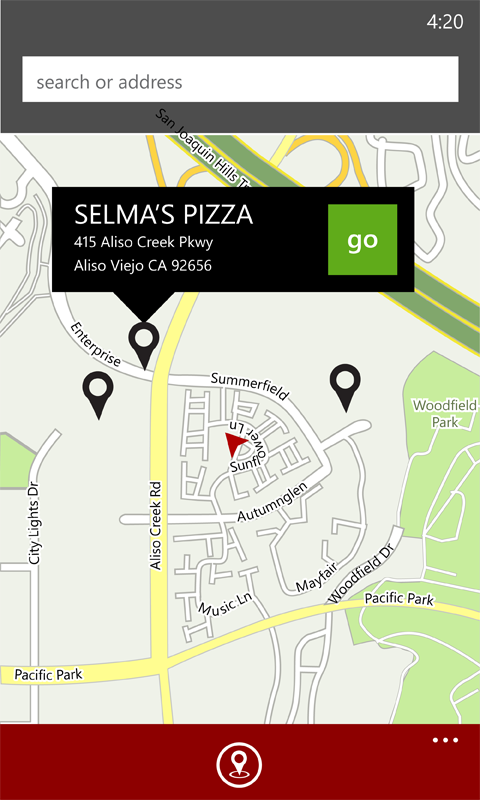 This app offers 2D, 3D, Dashboard and List view, plus so much more. From detours to weather, so far it appears to be a full service app from my initial use of it.
VZ Navigator Review
For the most part I am very hesitant to use location services and rarely have that feature turned on, but for the purpose of this post and review I turned it on. The thing I like the most is the voice guidance, which saves me from having to look down so much at the list of directions or the moving pin on the map (that's what Google Maps provides).
Another thing I like is the convenience of it being on my phone without having to buy another device.
The thing I don't like is the monthly charge at the end of the 30-day trial. I could buy a GPS system, you know? Time will tell on how much I use it and how attached I get to it. Ha! It'll probably save me time on my paper route though!
Visit iTunes learn more about the VZ Navigator App.
This is a sponsored post.
Share and Enjoy