Faith and Family Reviews received the following product from Vtech in exchange for writing a review. While we consider it a privilege to receive products to review, our reviews are our honest opinion and thoughts of the product.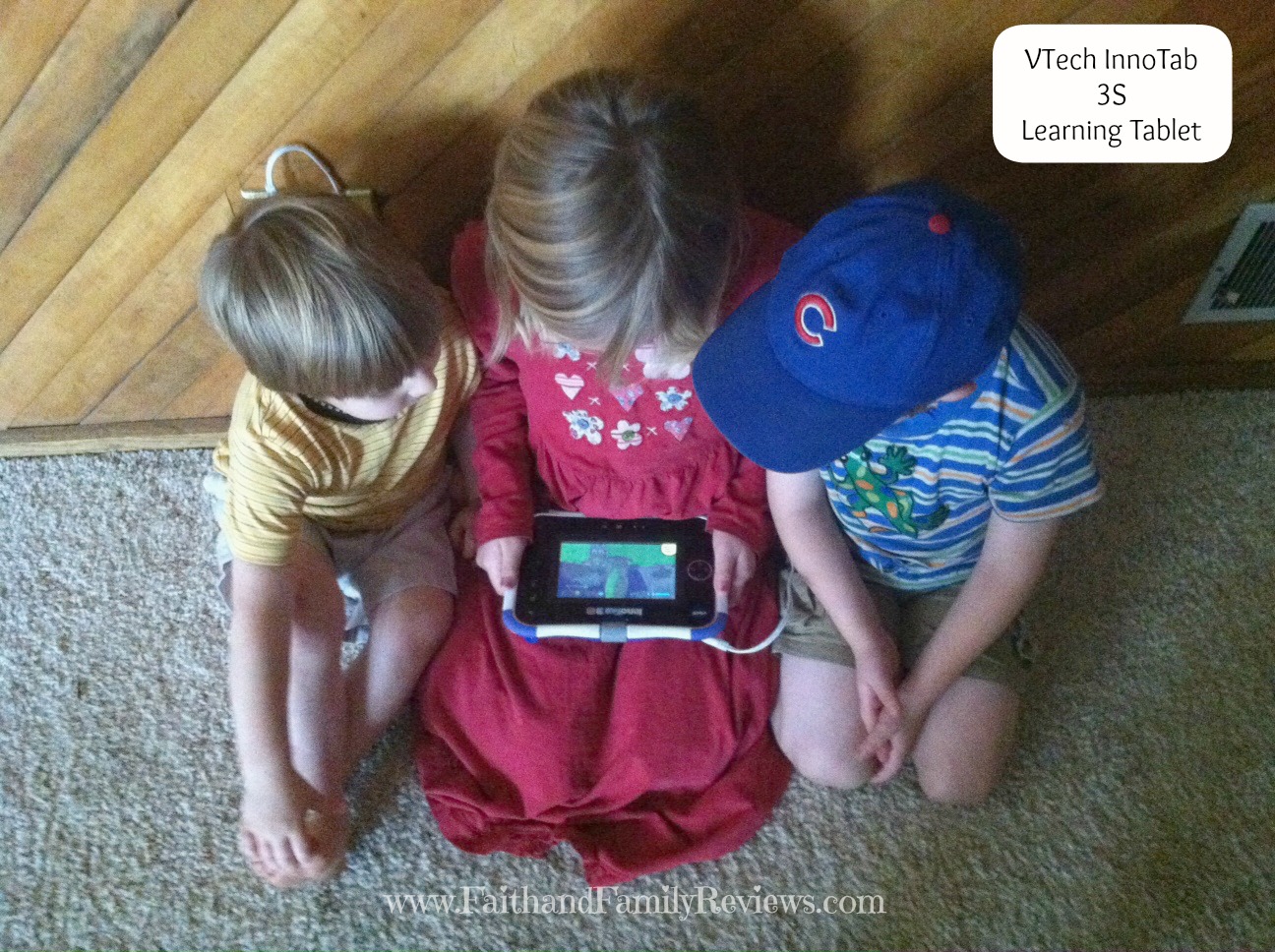 It is pretty safe to admit our family has embraced the age of technology. While we don't have every techie gadget on the market we have our share. More and more of our children's education is relying on technology. That's why we embraced the opportunity to review a Vtech InnoTab® 3S Learning Tablet
Features of the InnoTab® 3S Learning Tablet:
The InnoTab® 3S features VTech Kid Connect– an exclusive communication app that allows kids to be connected with their parents and friends through both tablet-to-mobileand tablet-to-tablet communication
The new 3S comes with a rechargeable battery pack with AC adapter and a kid-safe web browser
The new InnoTab 3S continues to provide access to VTech's Learning Lodge™ app store, plus it comes packed with 20 free apps
Ages 3-9
All for under $100
InnoTab 3S Learning Tablet Review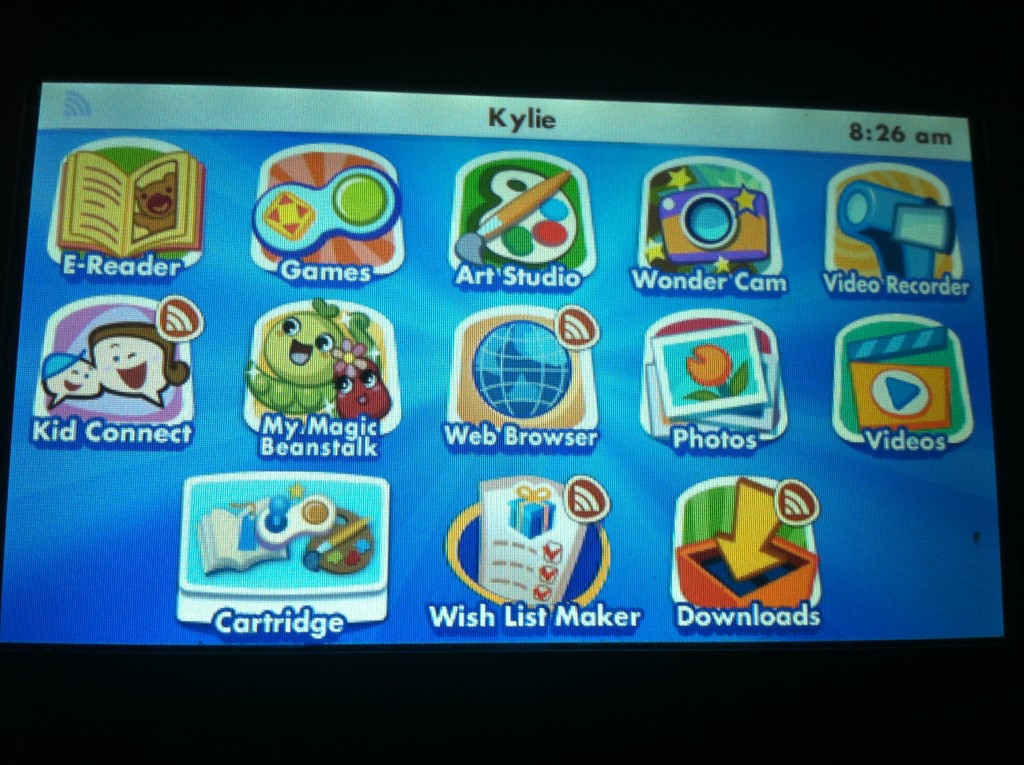 Our children love their new InnoTab® 3S Learning Tablet. We are still learning to use all the features. They haven't text me yet and they really haven't used the web browser much because it requires me to put in our network password. I think it would be nice if we could save that password just because it would be easier than logging in every time, but I understand that this is one of the safe browsing features. I like that we can add new websites under the parental controls.
I know the camera and video camera gets used a fair amount. The children have fun taking goofy photos or videos or practicing their photography.
The children's favorite activities is to play the beanstalk game. They have to check their bean plants every day to care for them or else they die. Kind of helps teach responsibility. The children love to see how much their beans have grown day by day.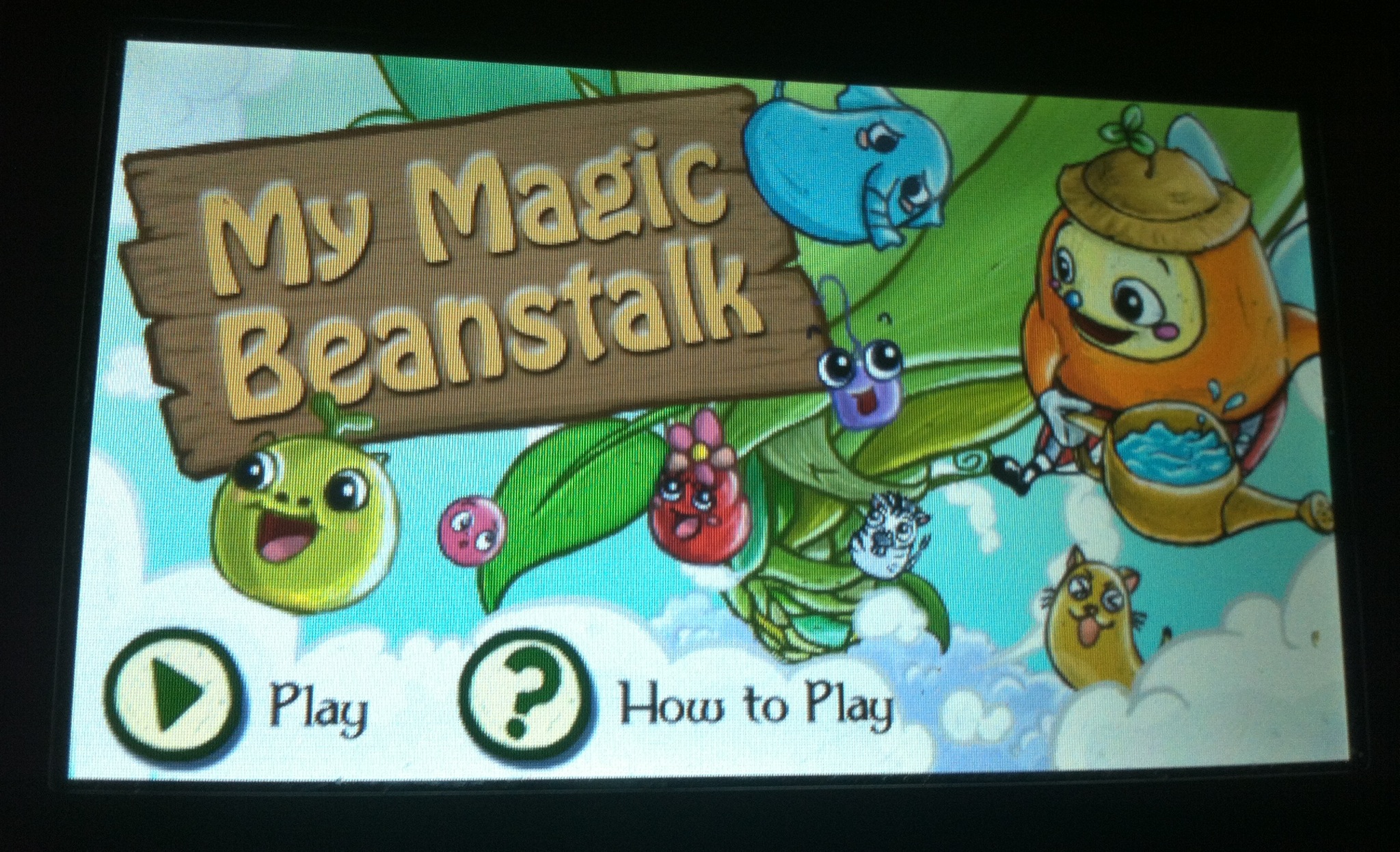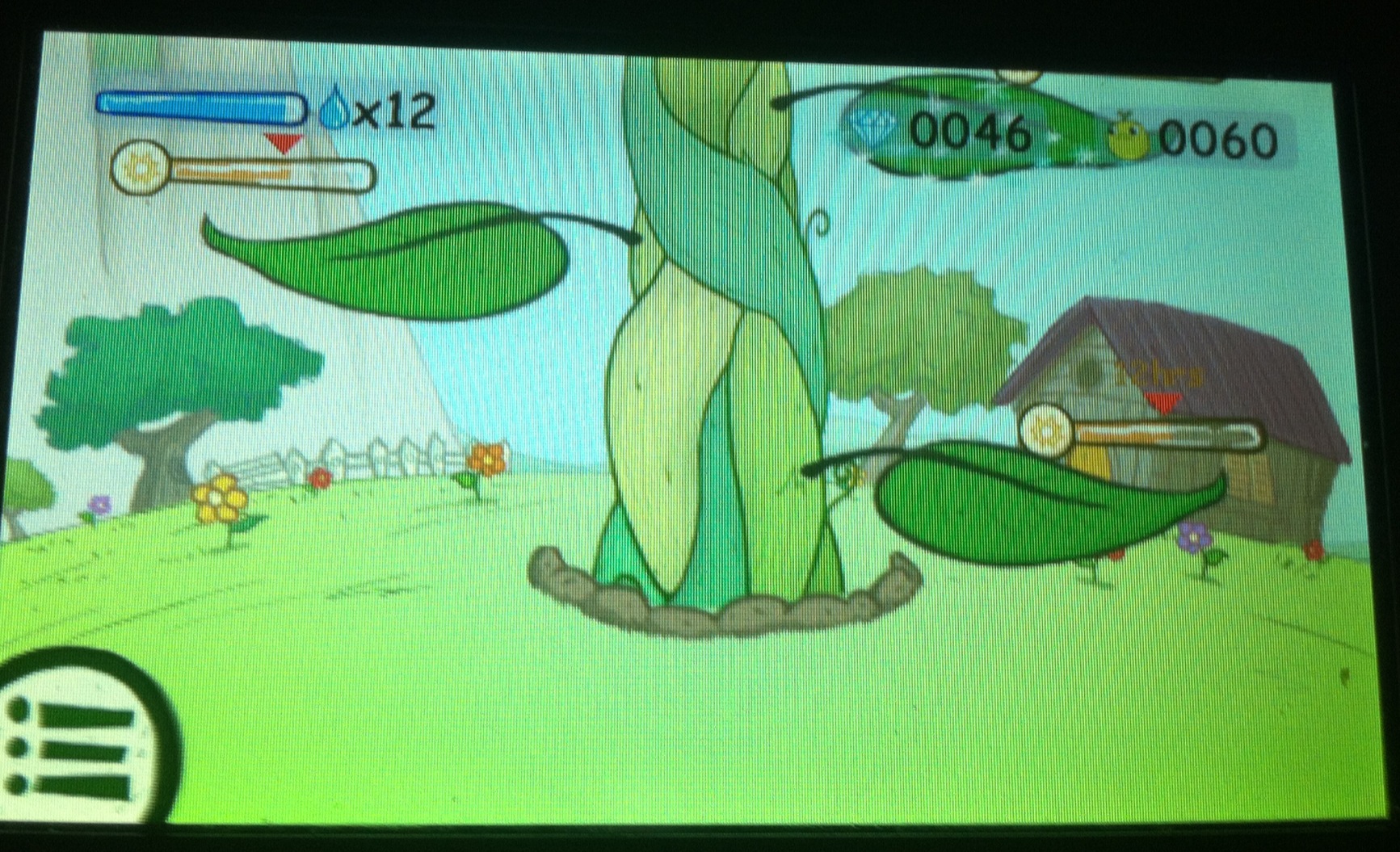 InnoTab 3S Learning Tablet Downloads
Though there were free downloads with the InnoTab 3S Learning Tablet, I did purchase a few more for the children just so I could understand the selection, purchasing and download process. It was pretty painless and easy. Similar to downloading apps to a cell phone. Edited 12/27/13: But in comparison, there are more free apps available for other tablets, which I did not realize until much later. It is costly to buy more apps, something I cannot seem myself doing much of now that we have a Kindle Fire.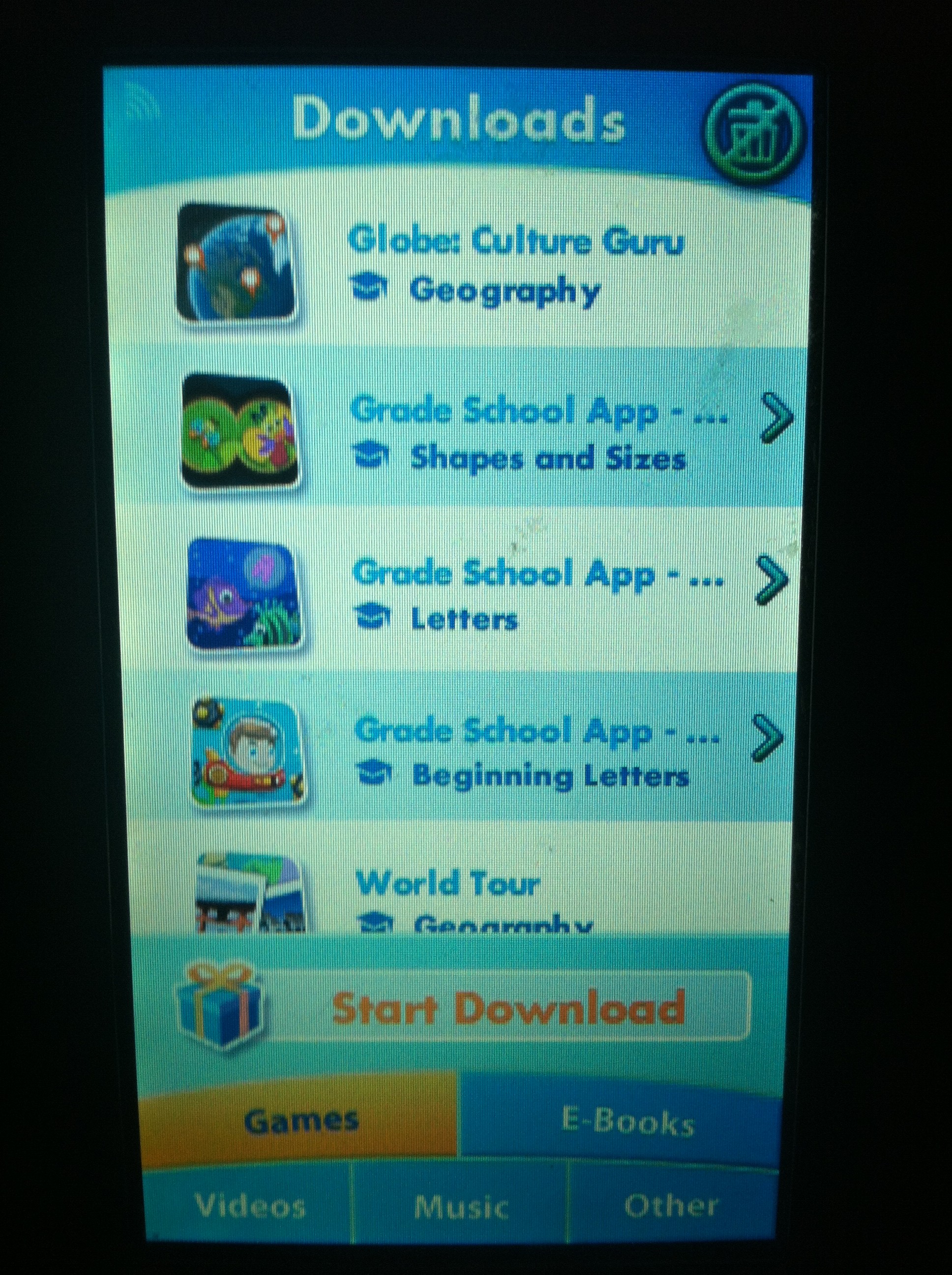 The Learning Lodge is where parents and children can access "hundreds of engaging, age-appropriate games, videos, e-books and music, endorsed by VTech's team of educational experts". Word has it the Learning Lodge will expand its current library of 350 titles to over 600 titles by the end of the year.
I did find the InnoTab 3S Learning Tablet a little slow when changing screens, but overall I really like its features and having this as an addition to our children's educational program, even our big kids (ages 10-14) like to use it!
Vtech InnoTab® 3S Learning Tablet Giveaway
One of you has the chance to win a Vtech InnoTab 3S Learning Tablet by entering below!

Share and Enjoy