This is a sponsored post.
What is Kwickeye?
Kwickeye is a social platform that lets you follow products/services that friends want for their kids and also makes it easy and fun to surprise moms and kids with the things they love!
Kwickeye has a "quick add", or "Kwickadd" as they like to call it, button that is very easy to install, much like Hootsuite's or Wishlist's, simply drag it to your bookmark toolbar and voila! it's installed. This makes it convenient to add products you like from any online store to your Kwicklist. Your Kwicklist enables friends and family to see the products on your list and allows them to comment, provide recommendations or opinions or maybe even purchase the product for an upcoming gift! You can also receive surprise notifications of an anonymous gift!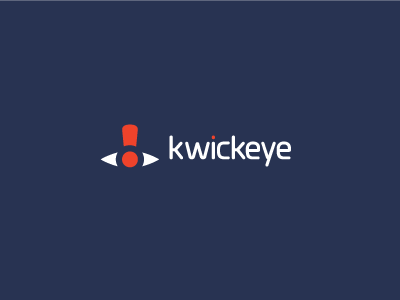 Kwickeye was founded by a mom – Gayathri Santhanam, an entrepreneur with technology background. She has two adorable kids, Aadit(6) and Anishka(3). She lives in the San Francisco BayArea. The site was featured on CNBC as one of the most promising startups globally.
You can find Kwickeye on Facebook here.
My Kwickeye Review
Kwickeye has a wide variety of products displayed on their site. From clothes, books, toys to organizational tools for mom – I found a fabulous daily organizer from Pottery Barn on that I would love to put in my office. I also found eco-friendly clay, Pure (organic snack bars) and sweet clothing for children.
I like the idea of Kwickeye and can see how helpful it would be to busy moms, moms with family close by and far away and be a general help to moms who attend a lot of birthday parties. Moms and kids could just look up their friend's lists and pick a cool gift based on their Kwicklist. Eliminating unnecessary gifts and returns. Bonus!

Share and Enjoy