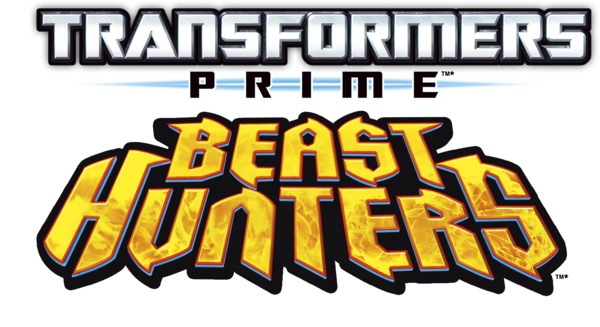 Our boys seem to love anything to do with building. They love to build with random pieces of wood they find lying around and have even built camps with it. Hence, it's not too surprising that they love Transformers. The option of taking apart and rebuilding a toy into a completely different figure also really appeals to them.
So they were thrilled when we got the Transformers Prime Beast Hunters Deluxe Assortment for review.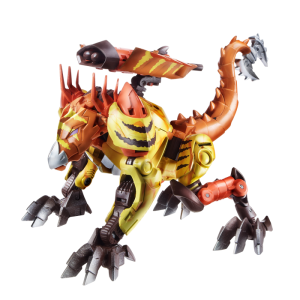 From the minute they saw the box and toy, smiles never left their faces. My two oldest sons checked the toy out and declared it "cool" and wanted to play with it as well, but my younger two boys were instant fans.
My boys had no problem at all reshaping the toy from fearsome dragon, into the powerful hunter option. They have a blast playing with their new toy and love the cool colors. Not to mention, they really, really like the dragon wings and weapons that the hunter carries.
The toys seem well made and the quality is good. At least from a mom's perspective. So far my boys haven't done a number on it. Yet. Then again, they also really love their new toy so I'm hoping they'll take good care of it.
The Transformers Prime Beast Hunters are just a small part of the wide range of Transformer toys. This new line features more colorful figurines and powerful weapons that little boys are sure to love. Plus who wouldn't love having a toy that goes from beast to hunter? They also have the hunter vs automobile, motorcycle, and truck mode that boys are sure to love as well.
You can get connected with Transformers on Twitter and Facebook.
You can find the Transformers Prime Beast Hunters Deluxe Assortmant at Hasbro Toy Shop for $14.99.

Disclaimer: I am part of the Mom It Forward blogger network. Mom It Forward and Hasbro partnered in support of this campaign. Hasbro compensated me for participation in this campaign. However, all thoughts and opinions are my own.
Share and Enjoy