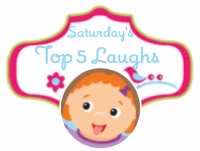 Happy Valentine's Day!
Ready to roll with The Mommyhood Chronicles for Saturday Top Five Laughs – week #44 (for us)? Because we are!
5. Child with the quizzes last week added up several quizzes and announces, "If you put them all together, I got 120%!"
4. Jr. wanted to be a tiger so he drew stripes on himself with a pen! Lovely, eh? Yeah, he did whole body coverage, we only took a photo of his arm!

3. On our older daughter's birthday, our youngest ran into her room and jumped on her saying, "Happy Birthday!" Then he proceeded to ask her to make him a card from him…and she did! lol!
2. When my husband and I did the Pennzoil shop, we walked to get a cart. Hubby got the cart and started back to where I was, in the meantime I had started to walk with another man with a cart, thinking it was him! I looked over and realized it was not my husband and went, "Oh!" He simply said, "Excuse me" to pass by me. I turned and my husband was back a ways. I asked him, "Did you see that?" He said yes, puts his arms out and asks me, "What are you doing?" Then proceeded to teased me. We laughed but I was so embarrassed! I don't think the strange man realized what I did.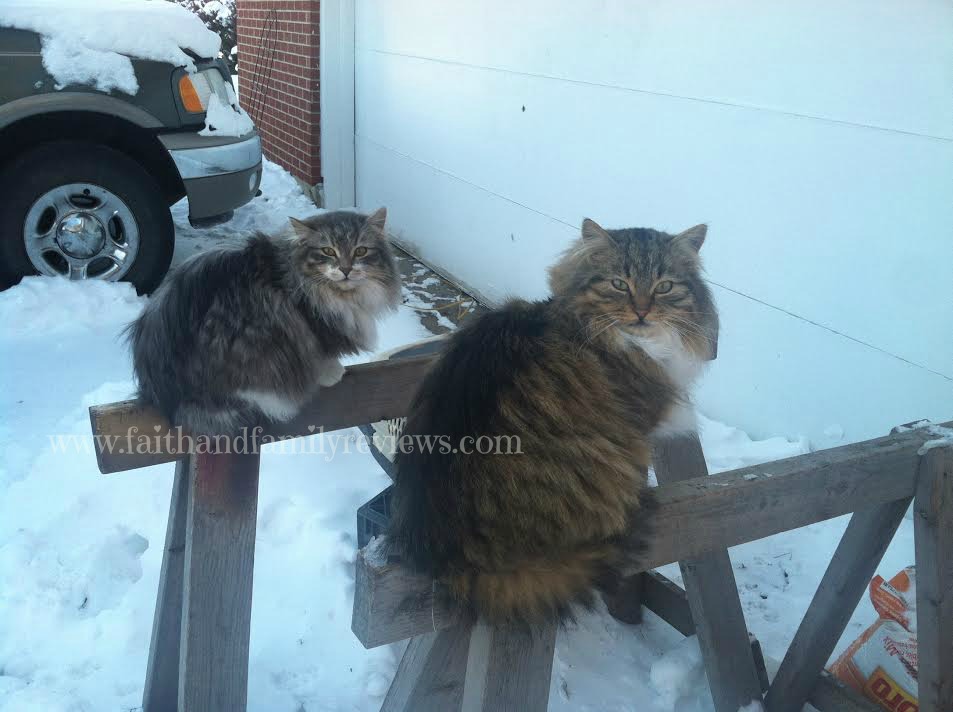 1. When we left the house the cats were on the work horses facing our car in the driveway. When we came back they were facing the exact opposite! Funny cats had not moved other than to turn!

Share and Enjoy