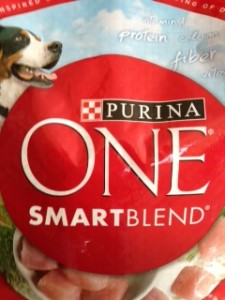 Everyone wants a healthy pet.   Good thing for us there is PurinaONE Smartblend, this food has protein rich ingredients with tender meaty morsels.  Smartblend can help make your dog's digestibility better, give them stronger muscles.  In addition help with their joints and immune system.  Best of all dogs lovethe taste.
Click here and take the 28 day challenge and get a $3.00 coupon just for signing up.  During the 28 day challenge, look for a changes in your dogs, eyes, coat, dental health and energy.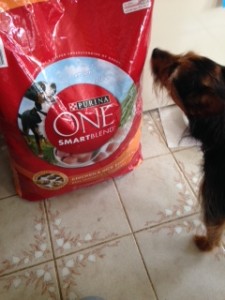 My dog Max just loves Purina ONE Smartblend!  We started him on the Chicken and Rice Formula and he devours it!  He really seems to enjoy every bite.  I'm very happy with Purina ONE Smartblend, just for the fact that my dog loves the taste and it's good for him.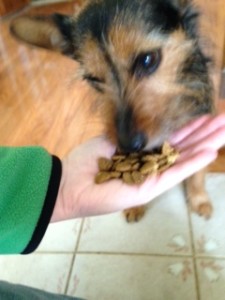 For more information about PurinaONE click the following links!
 #ONEDifference
I received this product for free from Smiley360 in exchange for my honest review. You can join Smiley360 here!"
Share and Enjoy