We had the opportunity to review some pet treats not so long ago. Most of them were for our dog but we did get a little something for our cats too. We try hard to feed our animals healthy food and treats. We want them to live a long and healthy life and believe a healthy diet is a huge part in achieving this goal. If you have a pet on your Christmas list, Evanger's has pet gift ideas to consider for the health of your pet. It is a new pet food brand to us, but here are some facts that we like about them:

Holiday and Kosher Pet Foods
Made in the USA
Over 40 certified Kosher meals for Dogs and Cats for Hannukah
Human-grade, USA-sourced ingredients
GMO-Free, No Preservatives
Even Grain Free

About Evanger's
Dr. Fred Evanger began making pet food for his champion Great Danes in the 1930s. Almost 80 years later, Evanger's continues to be the choice of top handlers, breeders, and enthusiasts. Our commitment to using the highest quality wholesome ingredients continues to make us the natural choice of conscientious pet owners.
Against the Grain
The following photos are of Against the Grain, Grain Free Jerky and another pellet like grain free treat that Padfoot is eating in the bottom photo.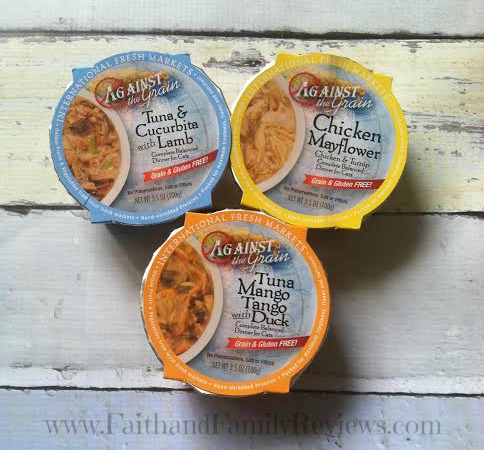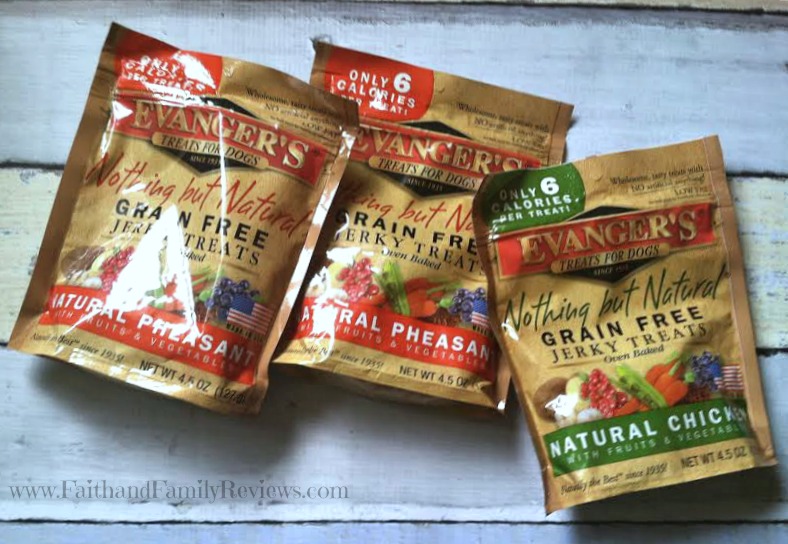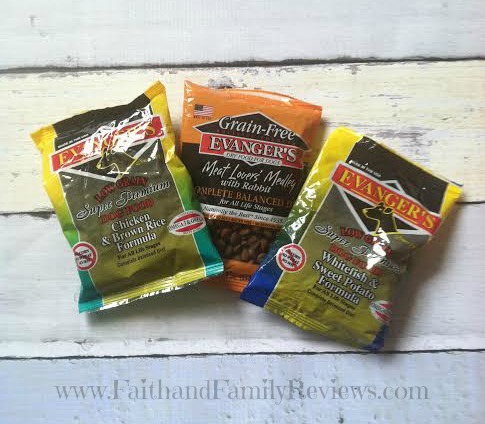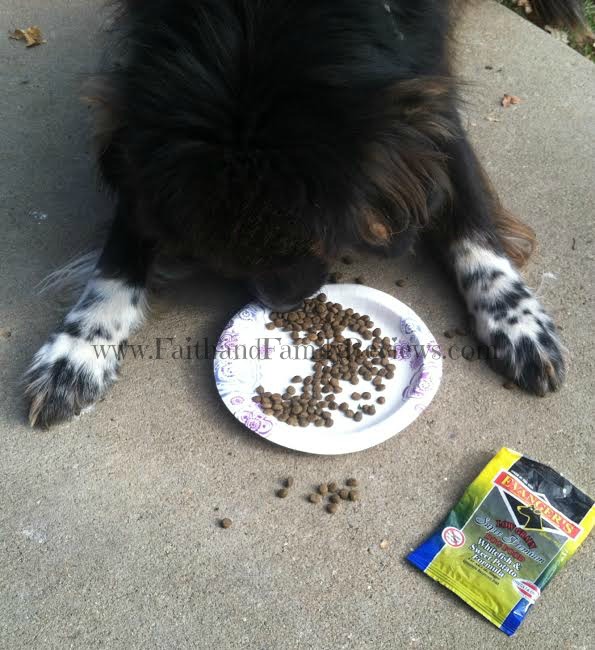 Padfoot LOVED his treats, as you can see in the above photo! He really got into them.

Evanger's Organics for Cats
We do not know about you but we usually share our holiday meals with our dog and cats. We have to get after the children for giving our pets our favorite pieces of meat! Evanger's Organics for Cats has a healthy option of Turkey Butternut Squash Dinner, which your cat is sure to enjoy this Christmas or Hannukah season! I know ours did. I did not realize until after the fact that my photos of the cats eating did not turn out well so I do not have any photos of them gobbling down their treat. But I assure you they LOVED it!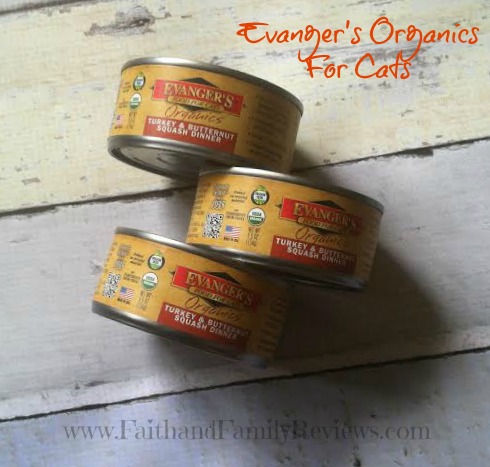 You can find more information at www.evangerspetfood.com Your pet is sure to enjoy some of these new holiday favorites!

Share and Enjoy