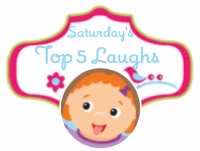 I slacked off from doing my Saturday Top Five Laughs posts for the past month because life has had me in a whirlwind and to be honest there has been very little thought to what has been funny lately. Weird how our thoughts and circumstances can rob us of every day joy and laughter. Thought it was time to step up and re-join The Mommyhood Chronicles on week #37 (for us)!
5. Our six year old asked who invented kissing or why do people kiss? And before I could respond, our four year old said, "Because them married." Nice logic, eh?
4. Our 14 year old daughter got peed on by one of our cats and said she now smelled like dead mice. Our 15 year old daughter told her it was because it (the pee) was MADE of dead mice.
3. Our 15 year old was feeding her baby goat raspberries and because B was not feeding him fast enough, he jumped up on her as if to say, "Come on, I'm hungry!" It was cute.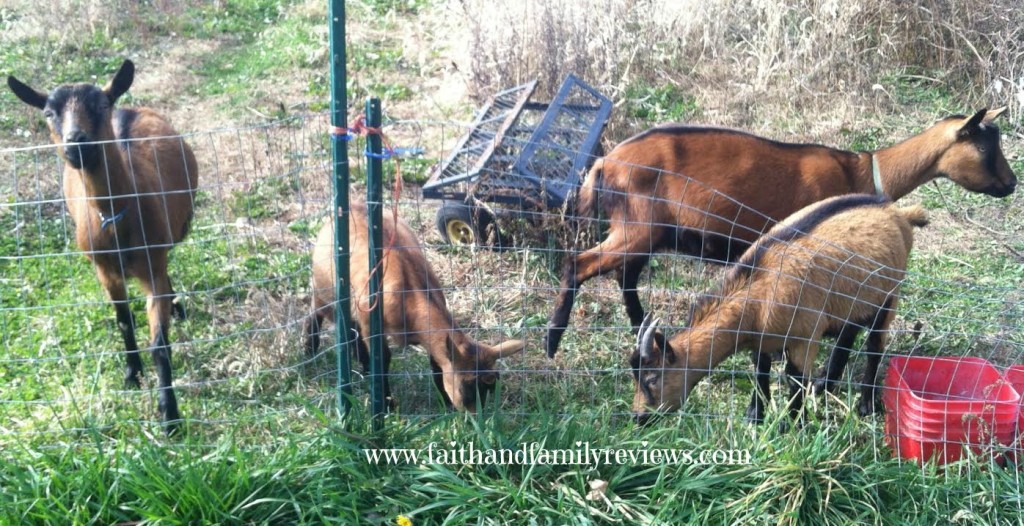 2. Hermes, our calf, has been giving the girls milk kisses and slobber at milking. They are milking twice a day and he has his side and they have their side. He seems to be finally getting use to them and is showing his affection! O got milk slobber in her hair this morning when Hermes sucked on her hair! Silly calf!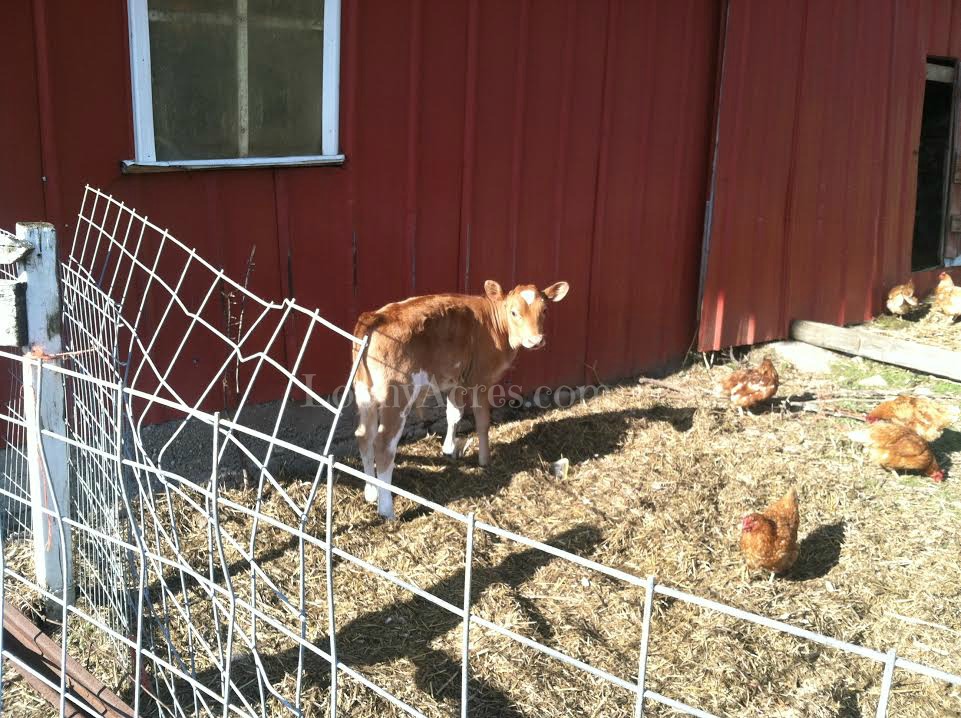 1. My little 11 month old niece cried when my mom's dog sniffed her! Poor little thing, but I did have a chuckle.

Share and Enjoy