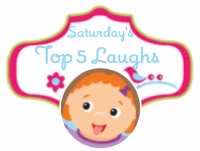 Ready to roll with The Mommyhood Chronicles for Saturday Top Five Laughs – week #43 (for us)? Because we are!
5. One of our children, whom shall remain nameless, responded to a question in their school work with "something". Of course it is something! We have a smarty pants on our hands.
4. Here's how a child filled out a quiz like this: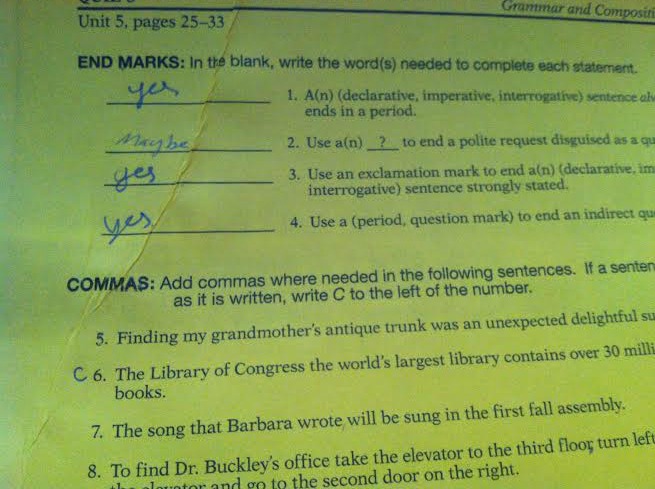 mm…not sure if they didn't understand what they were suppose to do or what.
3. Their response to our grading it, "Whatevs"….a classic Robert Gould response. Let's just say we need an attitude adjustment towards school.
2. One son slicked back his hair like Elvis and was chanting something as he came out of the bathroom.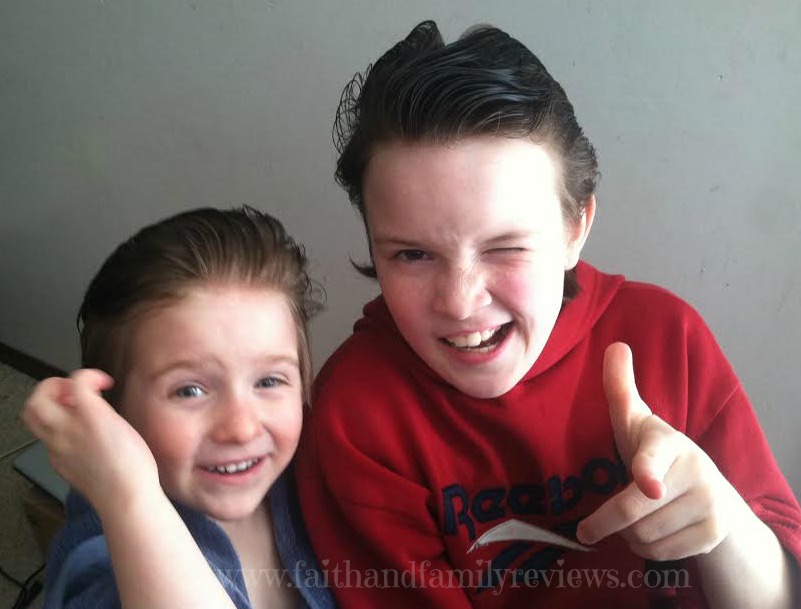 1. We had friends over on Sunday and our youngest daughter literally picked up their 10 year old son to get him to go in the direction SHE wanted him to go in! Bossy much? She is in the middle of four boys…maybe that enables her bossiness??

Share and Enjoy