I am a part the 2014 ZonePerfect Blog Forward Challenge and received complimentary product and ZonePerfect promotional items. All opinions are my own.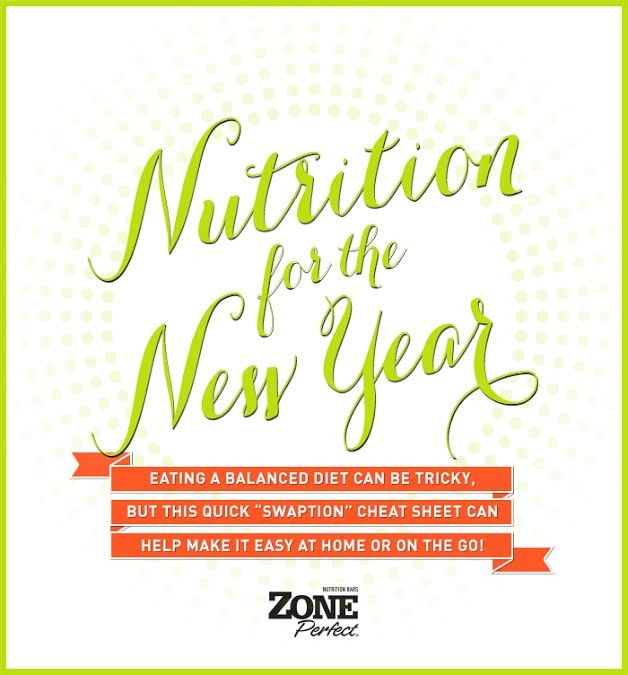 Click the image above for the link to the nutritional printables!
It's been a few months since I posted my ZonePerfect Challenge #1. I had to re-read my post to see what my 2014 resolutions were and here they are, as well as my update on how I am doing in accomplishing them:
1. Increase our income. (I *think* God is well on His way to answering this prayer…need a bit more time to be sure.) This is definitely happening, but we still have a ways to go yet. I am grateful for the improvement so far.
2. Nutrition. Eat and grow more vegetables to we can freeze and can our winter supply.  This is in the works as we have 20-30 50 foot beds tilled and ready to plant veggies in for our family and our CSA members. This makes me very happy, but I am a little anxious because I want everything to grow beautifully!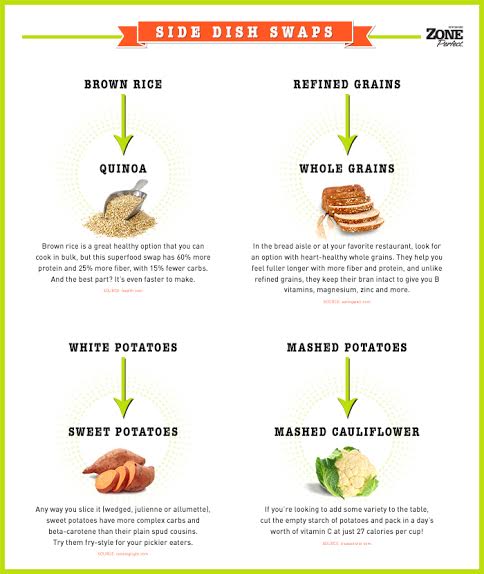 3. Take our children on more field trips. This one…..needs more work! We haven't gone on any field trips yet this year. However, we did go mini golfing! It was hilarious and lots of fun!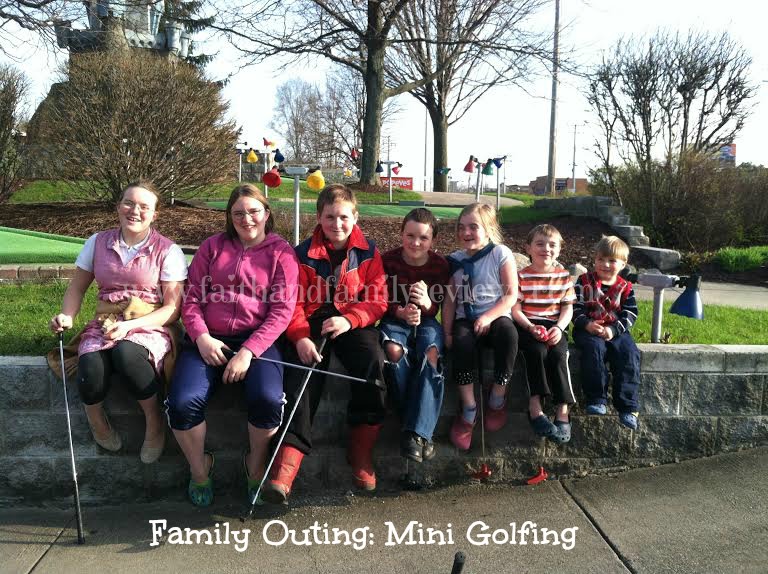 4. Get more organized as a whole family – mostly the house as it is an ongoing battle, that and getting the children to stay on task. Errr….this one is ongoing, challenging and seems like a never-ending task! I think it's also the most frustrating.
As a part of this challenge, we received a complimentary box of ZonePerfect bars, which we thoroughly enjoyed. ZonePerfect wants me to let you in on a little something:
"Become A ZonePerfect® VIP & Save up to $10*
Your first coupon will be emailed to you. Join Now <<

*$10 in savings relates to savings spread across a one year period and may vary.*"

Have you accomplished any of your 2014 goals or resolutions?

Share and Enjoy