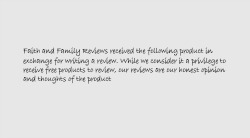 I, like most Moms, am always looking for healthier options for my daughter.  I always thought there wouldn't be a replacement for "regular" nail polish.  Well, I'm happy to share Piggy Paint with you!  This is a Non-toxic, almost odorless, hypoallergenic, and eco & kid friendly.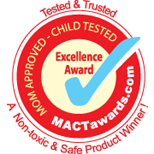 Piggy Paint is water-based, dries quickly and is safe to use during pregnancy! Piggy Paint suggests using a blow drier on your nails for about a minute for maximum chip resistance.
Let's talk colors! Piggy Paint has over 30 colors!  They also have their own specially formulated nail polish remover and nail stickers!  They have great sets for holiday or any occasion!  Piggy Paint even has nail polish for your favorite pup!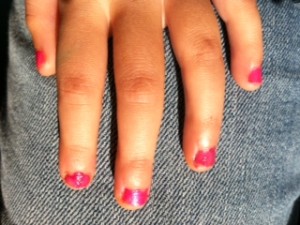 My daughter and I had a great time with Piggy Paint. She was happy to be a big girl and I was happy it was safe for her! 
Piggy Paint is great for Birthday gifts and don't forget the Holidays are coming!!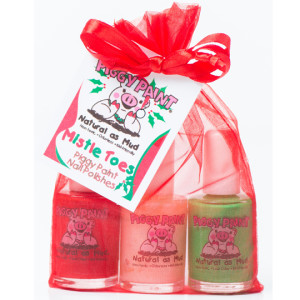 Click here for your stocking stuffers or stop by your local Walmart!!  Don't forget to visit Piggy Paint on Facebook, they sometimes have giveaways! 
Share and Enjoy