This blog post is part of a paid SocialMoms and Tai Pei® blogging program. The opinions and ideas expressed here are my own.
We are usually a family who eats healthy meals we make from scratch. However, as a family of ten we can find ourselves busy taking care of animals, working on fixer upper projects around the farm, making CSA or egg deliveries or taking care of errands to keep our household up and running. It is during these times when our food choices may not be so healthy as we look for a quick and easy way to put a meal on the table. We tend to choose for convenience and fast preparation. Like Little Caesar's pizza or more recently Tai Pei, since we were chosen to write this sponsored post after trying a few of Tai Pei's products.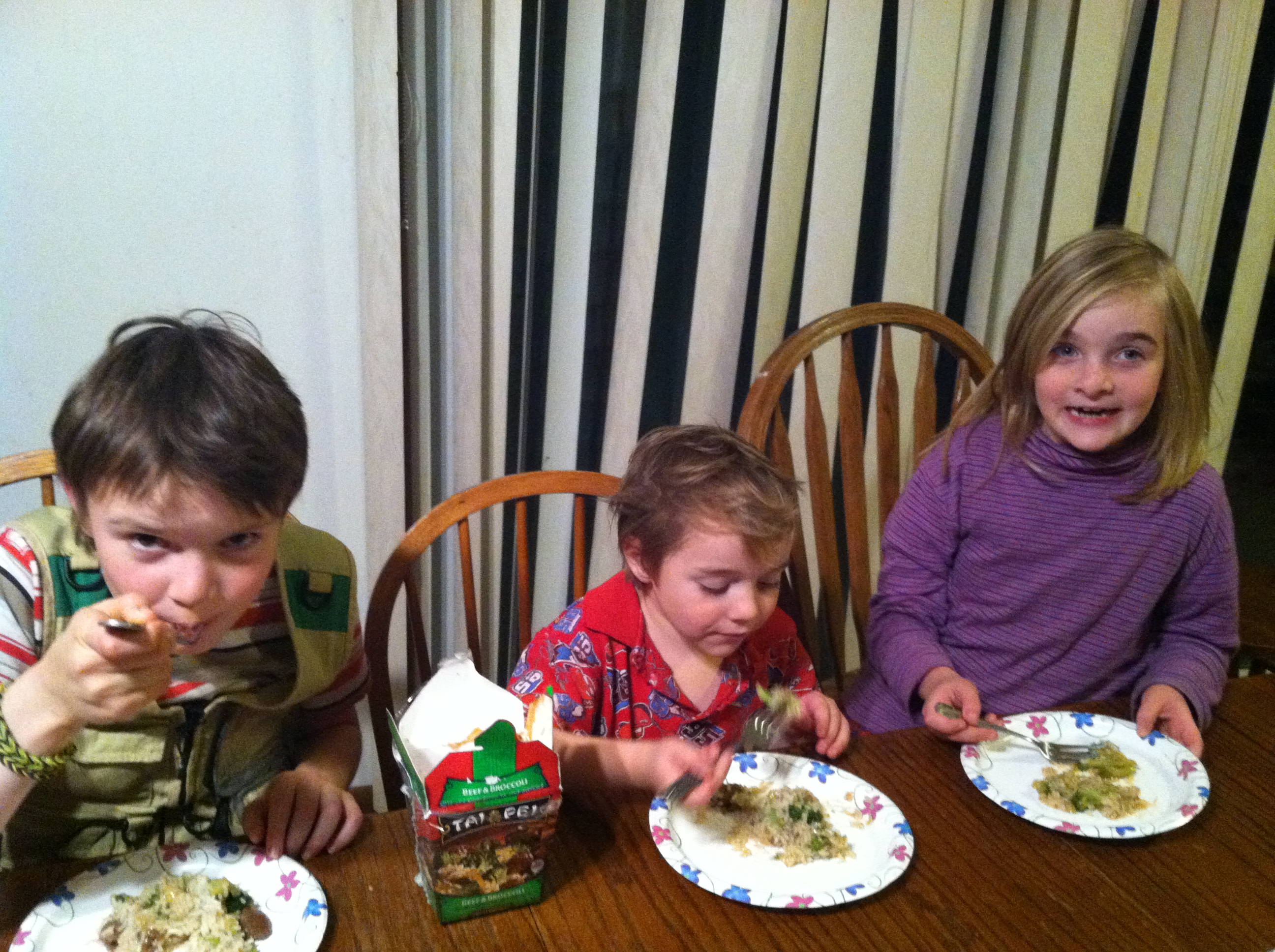 Children eating and enjoying Tai Pei's Beef and Broccoli entree.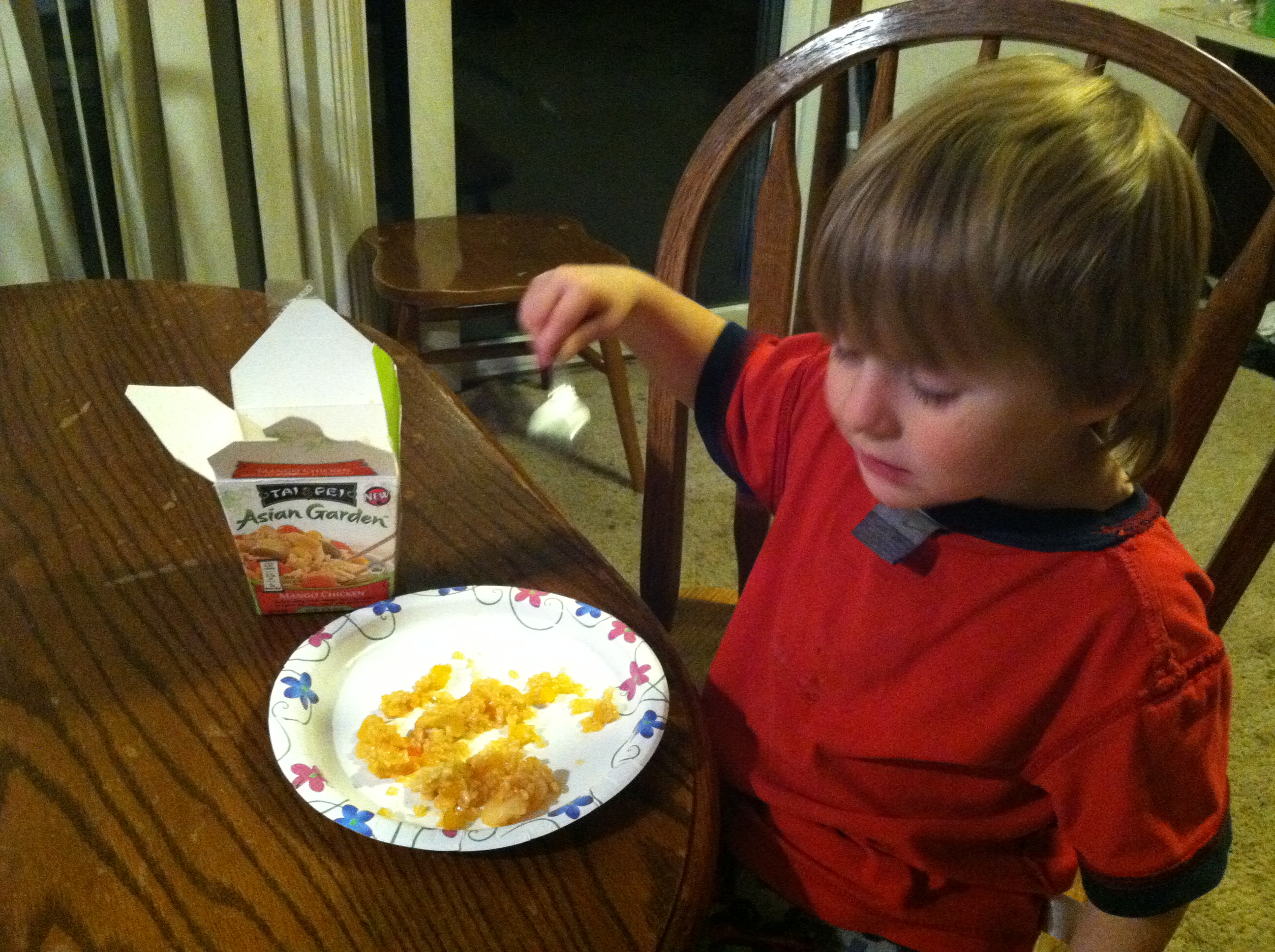 Jr. eating Mango Chicken. He ate everything but left the mango and sauce.
Tai Pei is a line of restaurant-inspired, Asian-style frozen meals. It is packaged in takeout-style and ready to eat in just five minutes (per box) and then let sit with lid closed for 3 minutes. This is to insure the meal is cooked all the way through. A total of 8 minutes and you have a meal on the table. That's fast!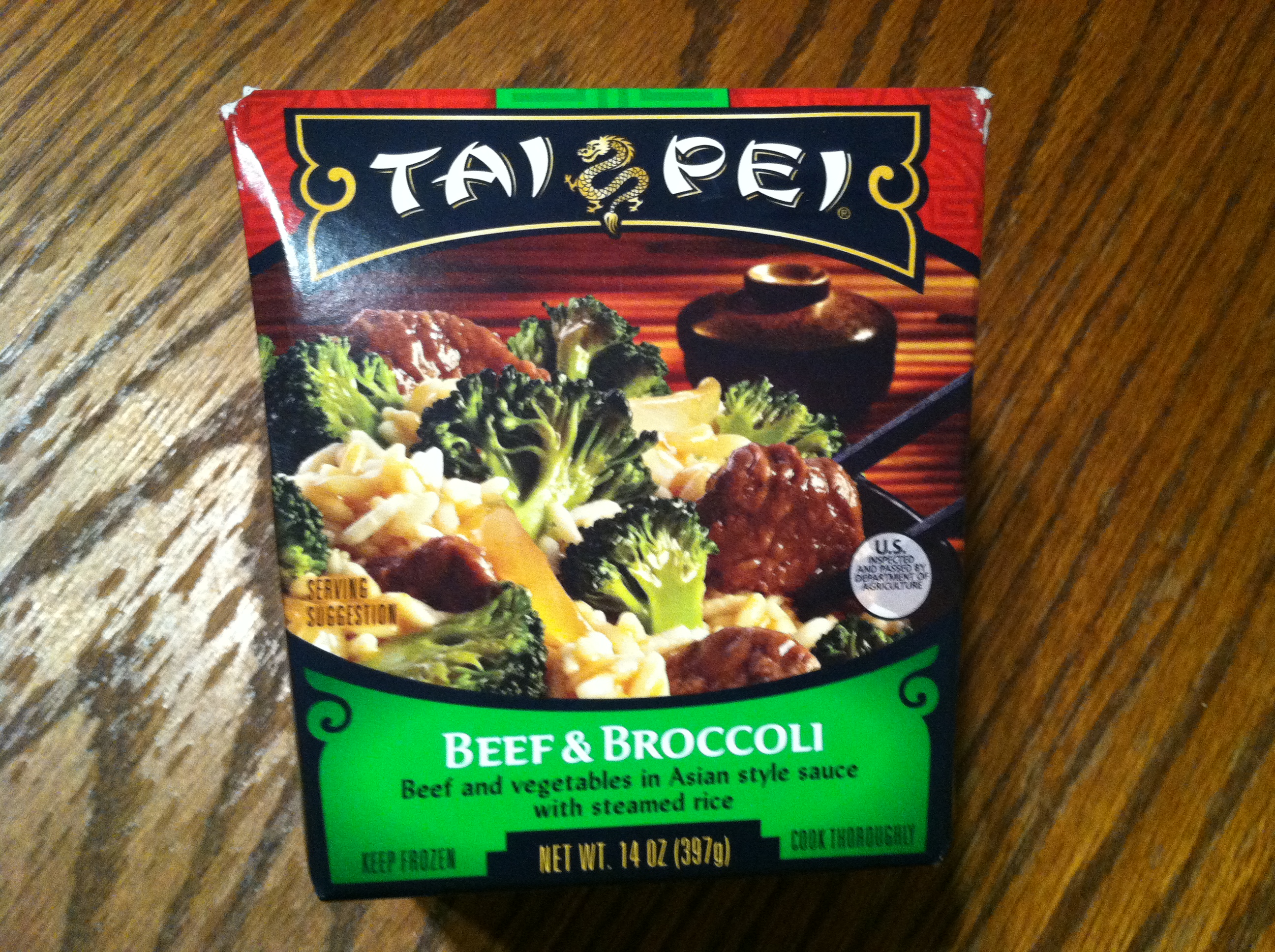 There are several different varieties of Tai Pei® products available: Entrées: Beef & Broccoli, Bourbon Chicken, Cashew Chicken, Chicken Fried Rice, Chicken Chow Mein, Combination Fried Rice, General Tso's Chicken, Orange Chicken, Pepper Beef, Shrimp Fried Rice, Sweet & Sour Chicken, Sweet Teriyaki Chicken.
Tai Pei also has many multi-serve appetizers to choose from as well: Chicken Egg Rolls, Chicken Potstickers, Pork Egg Rolls, Pork Potstickers, Vegetable Egg Rolls, Battered Green Beans, Edamame, Mini Chicken Spring Rolls, Savory Chicken for Lettuce Wraps, Spicy Mini Chicken Egg Rolls and Mini Vegetable Spring Rolls.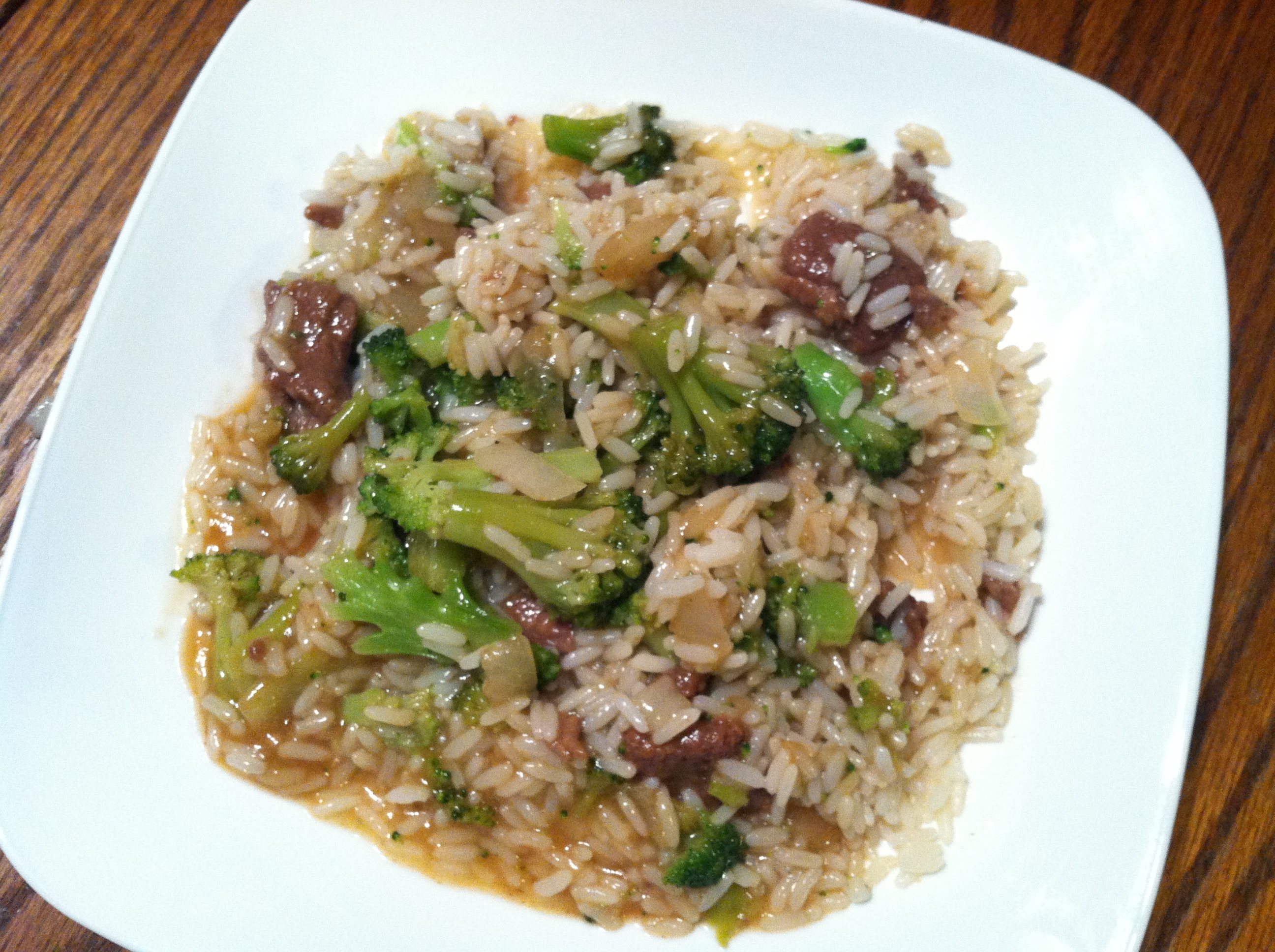 If you are watching your weight, don't worry each entrée contains around 300 calories, 8 grams of fat or less, and contains real ingredients including lean meats, crispy vegetables, brown rice and whole grain noodles. These are all good things but a couple of these entrees (Mango Chicken is one of them) also contains ingredients our family usually tries to stay away from (dyes, high fructose corn syrup to name a couple). Just be aware of that if you have allergies or food sensitivities. Read the labels first.
They have a new line called Tai Pei Asian Garden™ that includes: Hunan Beef & Broccoli, Chicken Fried Rice, Spicy General Tso's Chicken, Ginger Chicken, Glazed Chicken Potstickers, Mango Chicken, Sesame Chicken and Orange Chicken.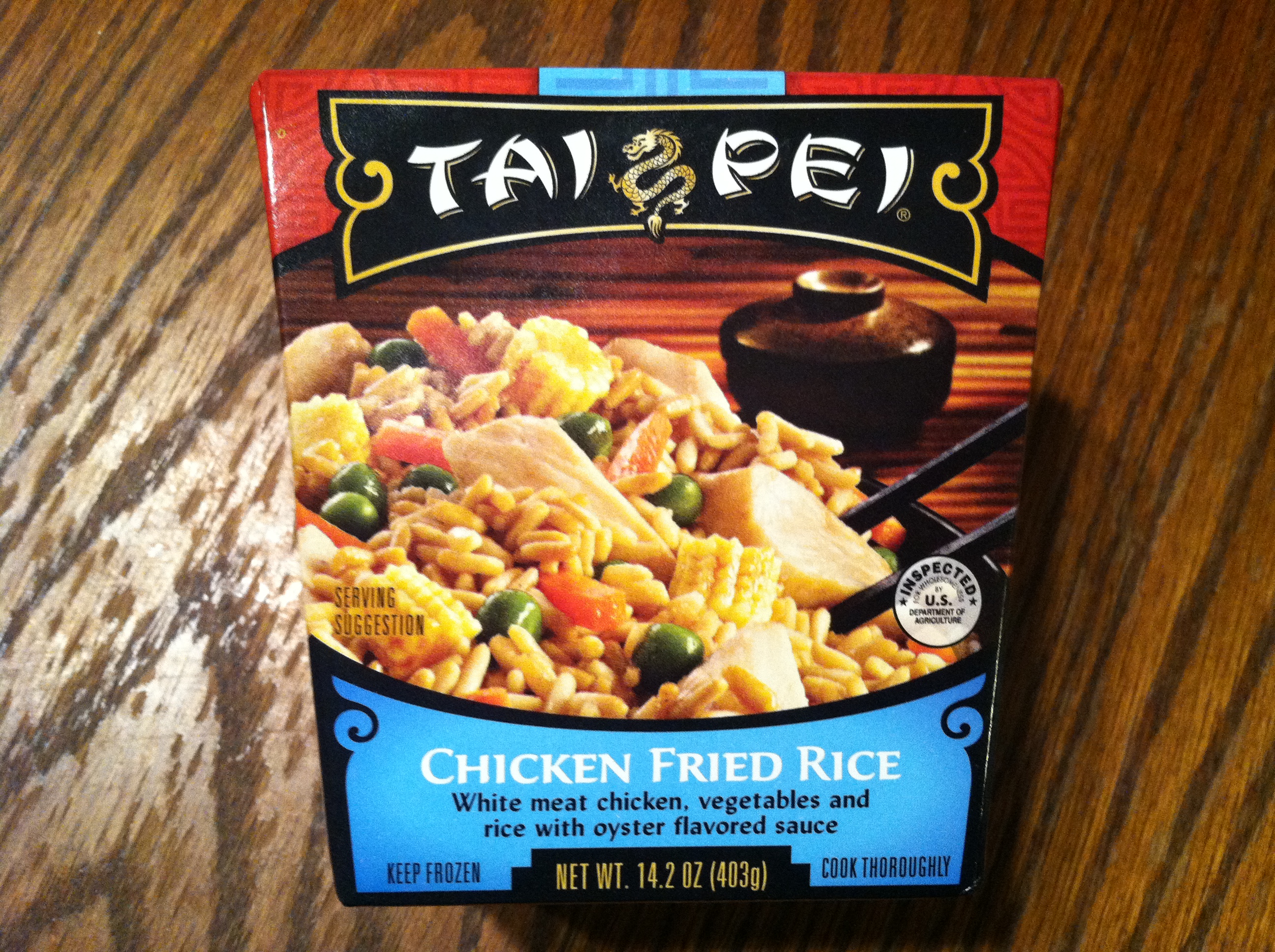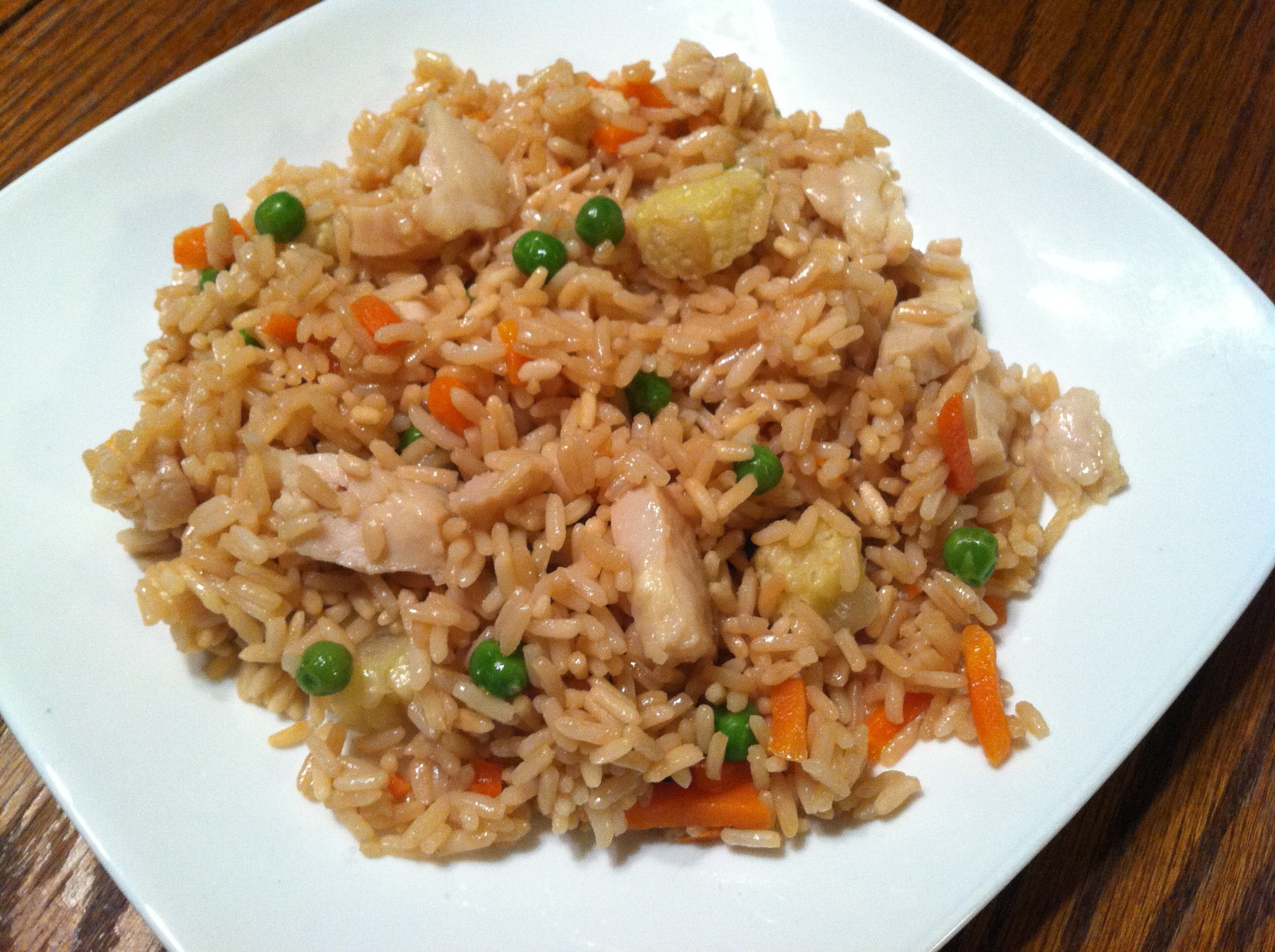 Tai Pei is the only Asian brand of single-serve frozen entrées that are low in calories, fat and sodium, High in fiber and protein. All of that conveniently packaged in that single-serve takeout-style box. This unique style box should make portion control easy for you and your family to enjoy a meal on the go without the hassle of leaving home! "Good Fortune in Every Box™!"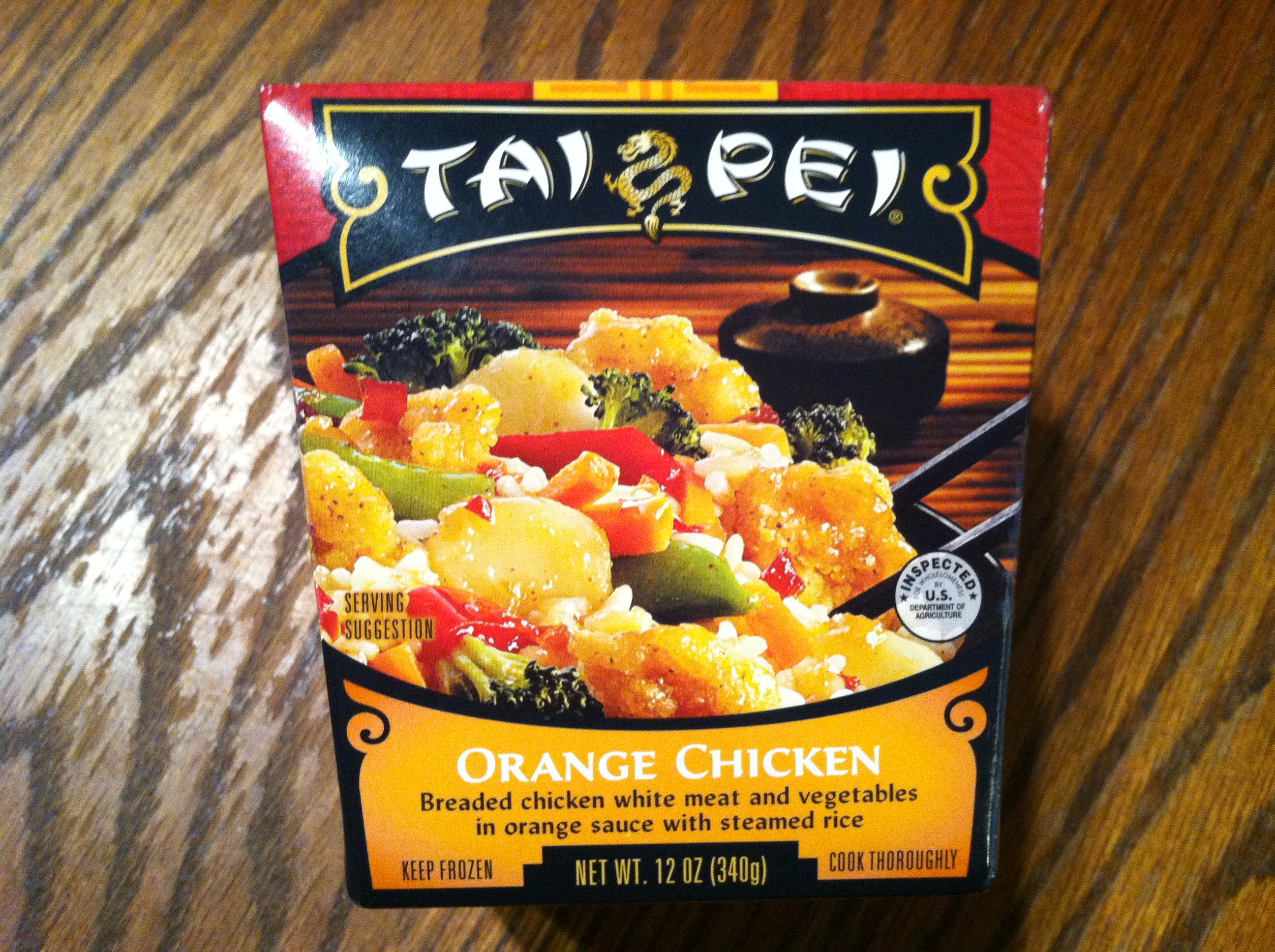 Our children gobbled the following Tai Pei entrees up: Mango Chicken (new Tai Pei Asian Garden), Chicken Fried Rice(new Tai Pei Asian Garden), Beef and Broccoli and Orange Chicken. Orange Chicken and Beef and Broccoli were the favorites. The meat was tender. The sauce was flavorful.
If you are a busy mom or dad on the go, you may want to grab a Tai Pei coupon while supplies last so you can have something quick and easy for those busy nights you do not have time to make a home cooked meal for your family. "Good Fortune in Every Box™!"
For more information or to stay up to date on Tai Pei coupons etc. visit:
Tai Pei Website: http://www.taipeifood.com/
Tai Pei Asian Garden: http://www.taipeifood.com/AsianGarden/
Tai Pei on Twitter: https://twitter.com/TaiPeiAsianFood
Tai Pei on Facebook: https://www.facebook.com/TaiPeiAsianFood
Tai Pei on Pinterest: http://pinterest.com/taipeiasianfood/

Share and Enjoy