Back to school season is here already, can you believe it? I still have shop to for school supplies but I did take one of our children, our third oldest daughter shopping at Old Navy as a treat and she needed more immediate things than the rest. Old Navy has their back to school promotion going on right now in all U.S. stores – $10 and under – from 8/3 thru 8/14. Old Navy is also inviting parents to come into stores to take a picture of their kids rocking their favorite Old Navy back to school looks in front of the store's Step and Repeat!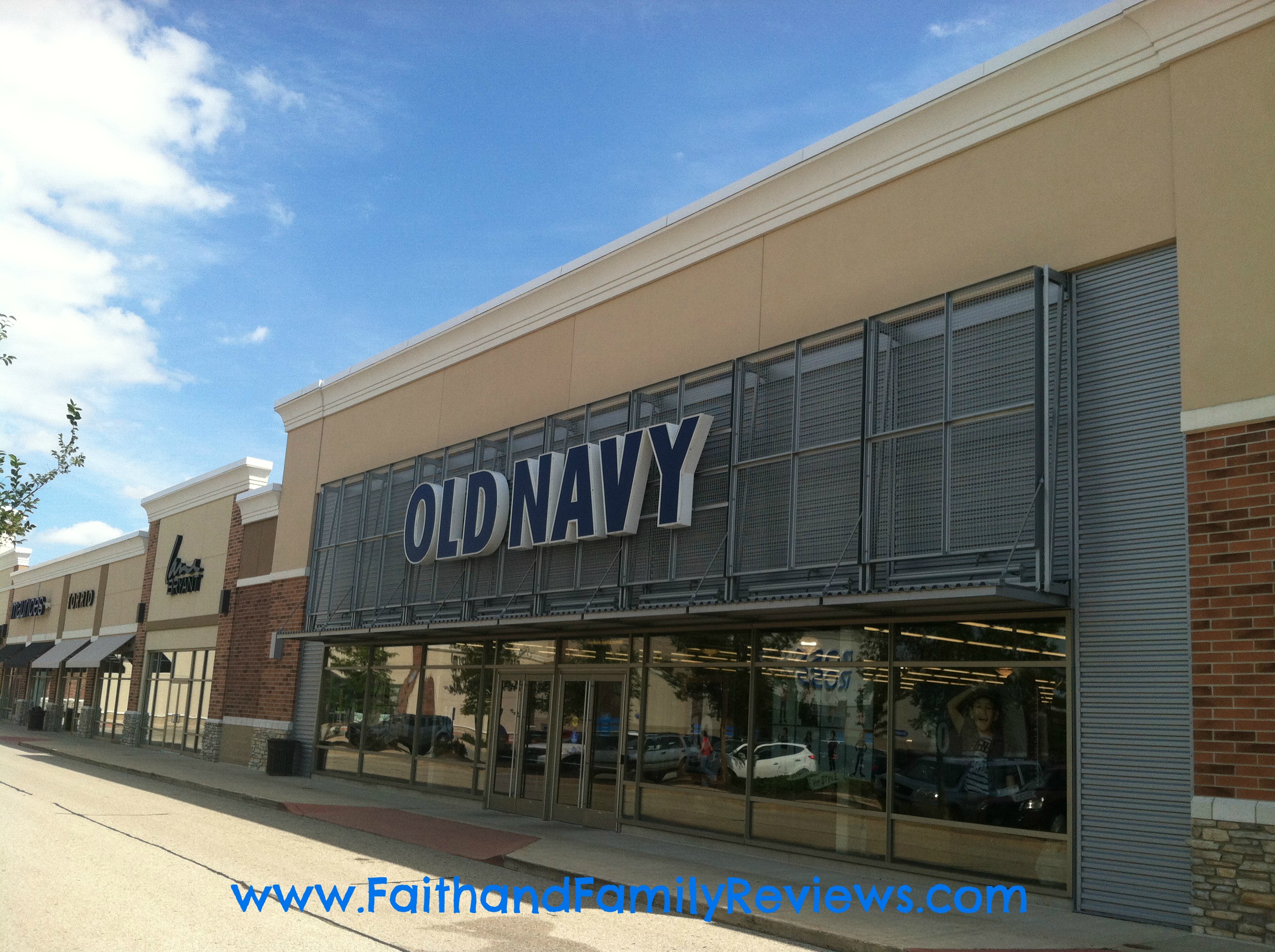 Back to School with Old Navy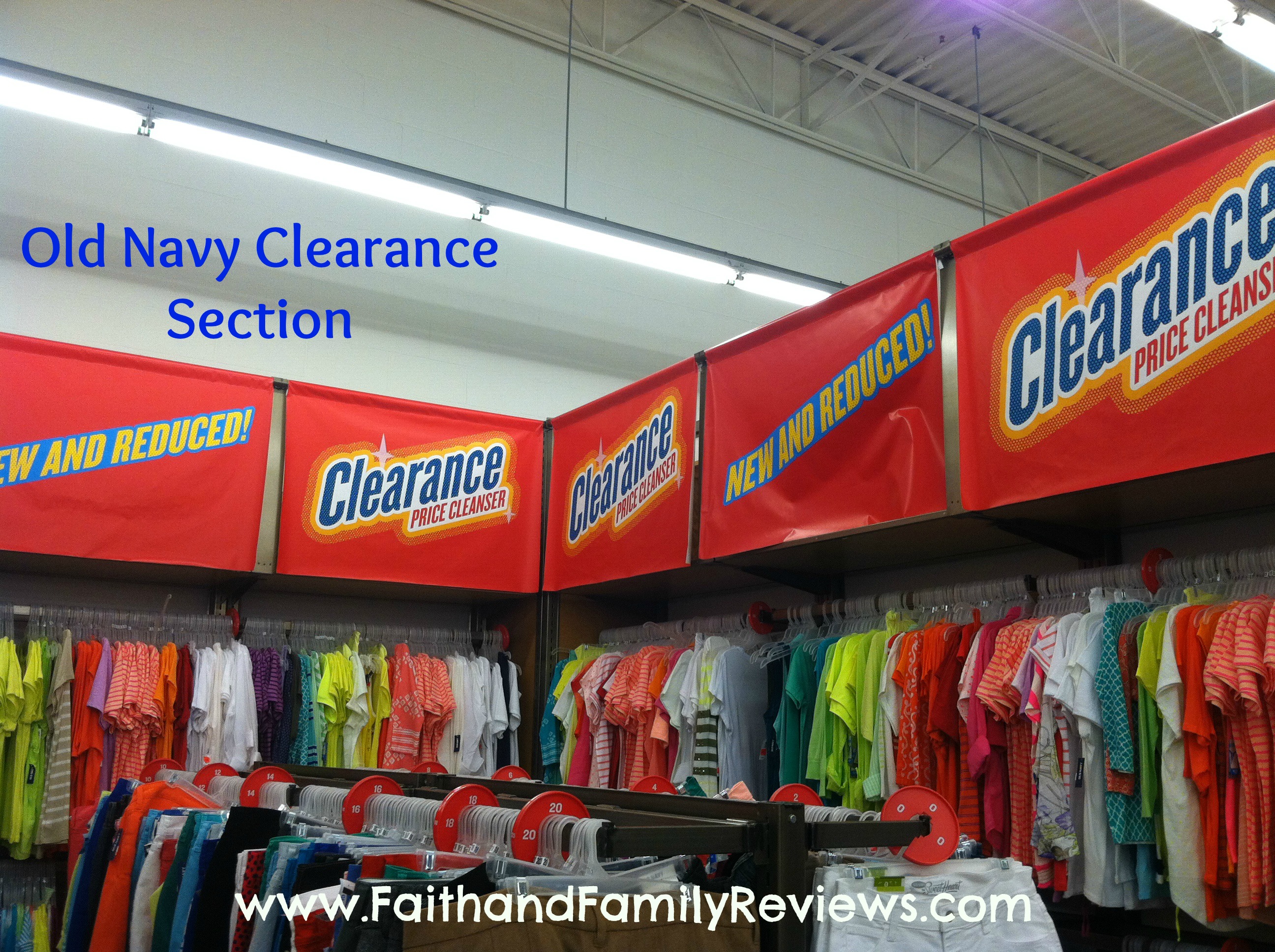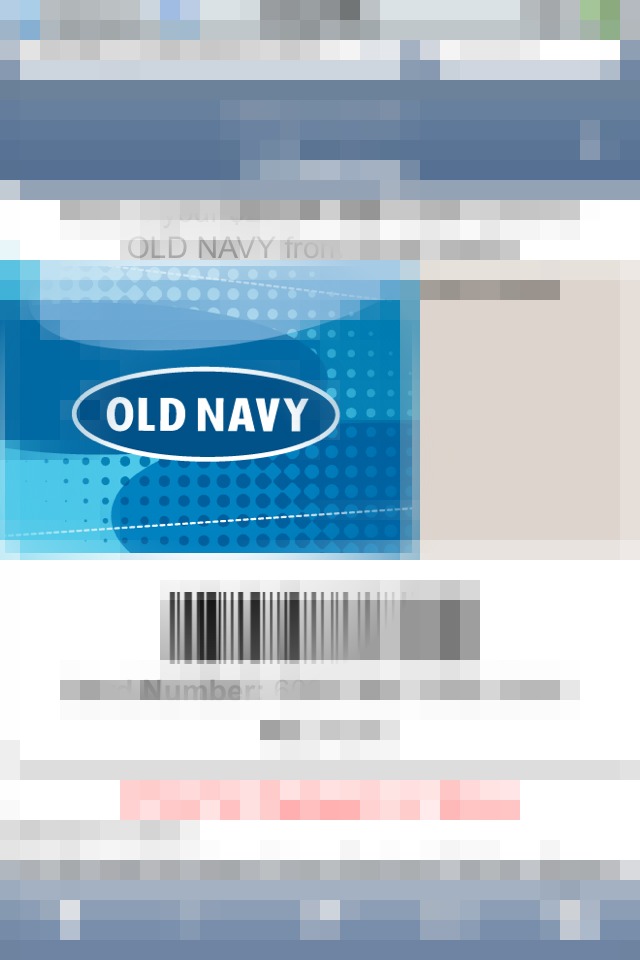 Old Navy Gift Card – Accepted via my iPhone since our printer is not working!
I have to admit we headed for the clearance section first. Not only did the bright colors attract my daughter but we wanted to make the most of our limited budget. It would have been easy to spend it all on one or two items, but instead we came out with eight things! Not too shabby, eh?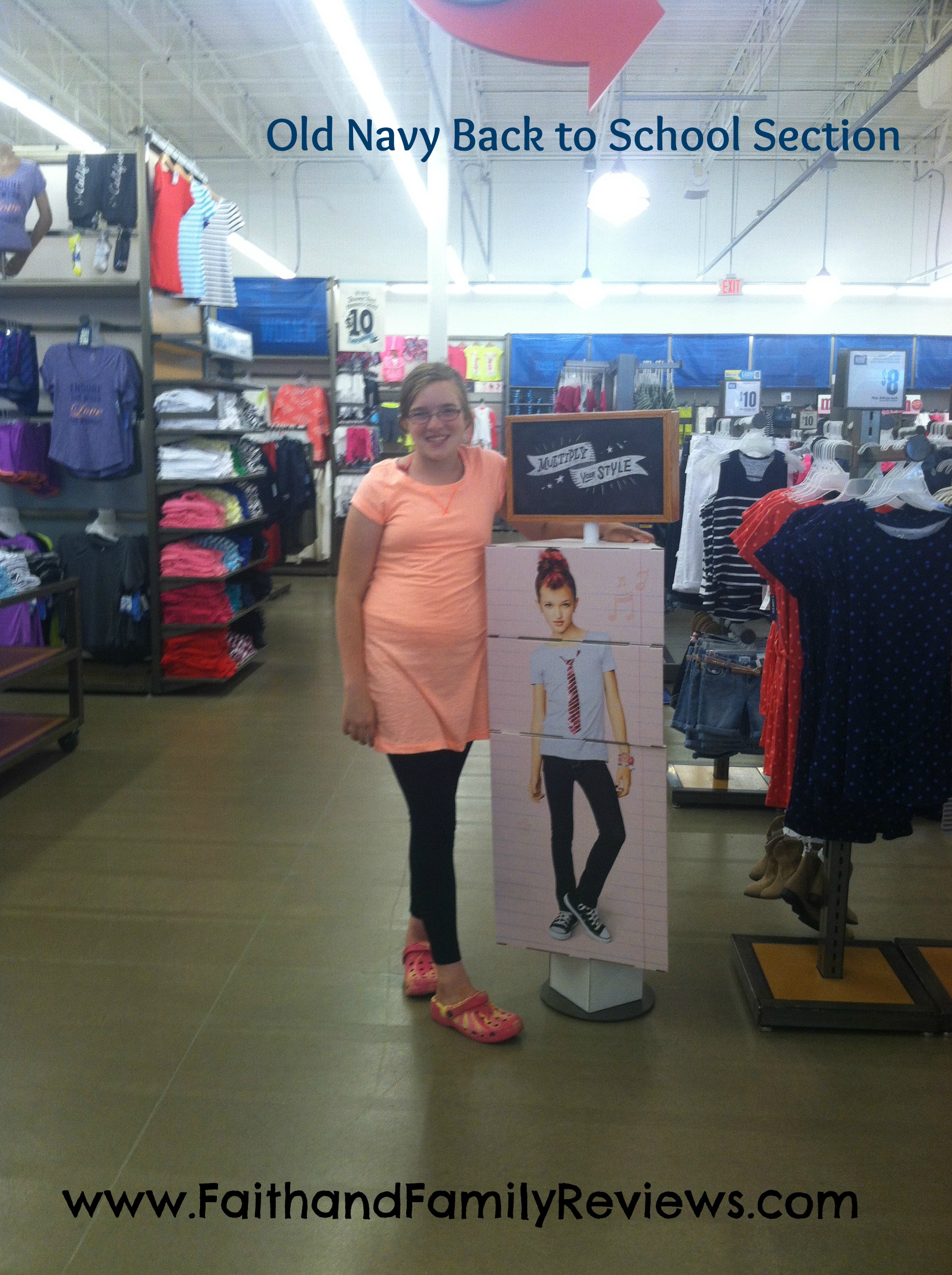 My daughter is still growing, as a matter of fact she's taller than me by a couple inches, not saying much since I am only 5'3. I say that because we now have to shop in the ladies or women's section just so we can get the height part to fit her. We did sneak a peek at the girls section to get a feel for what was available for my youngest daughter. The girls section was tucked all the way back in the left hand corner of the store, but very easy to find.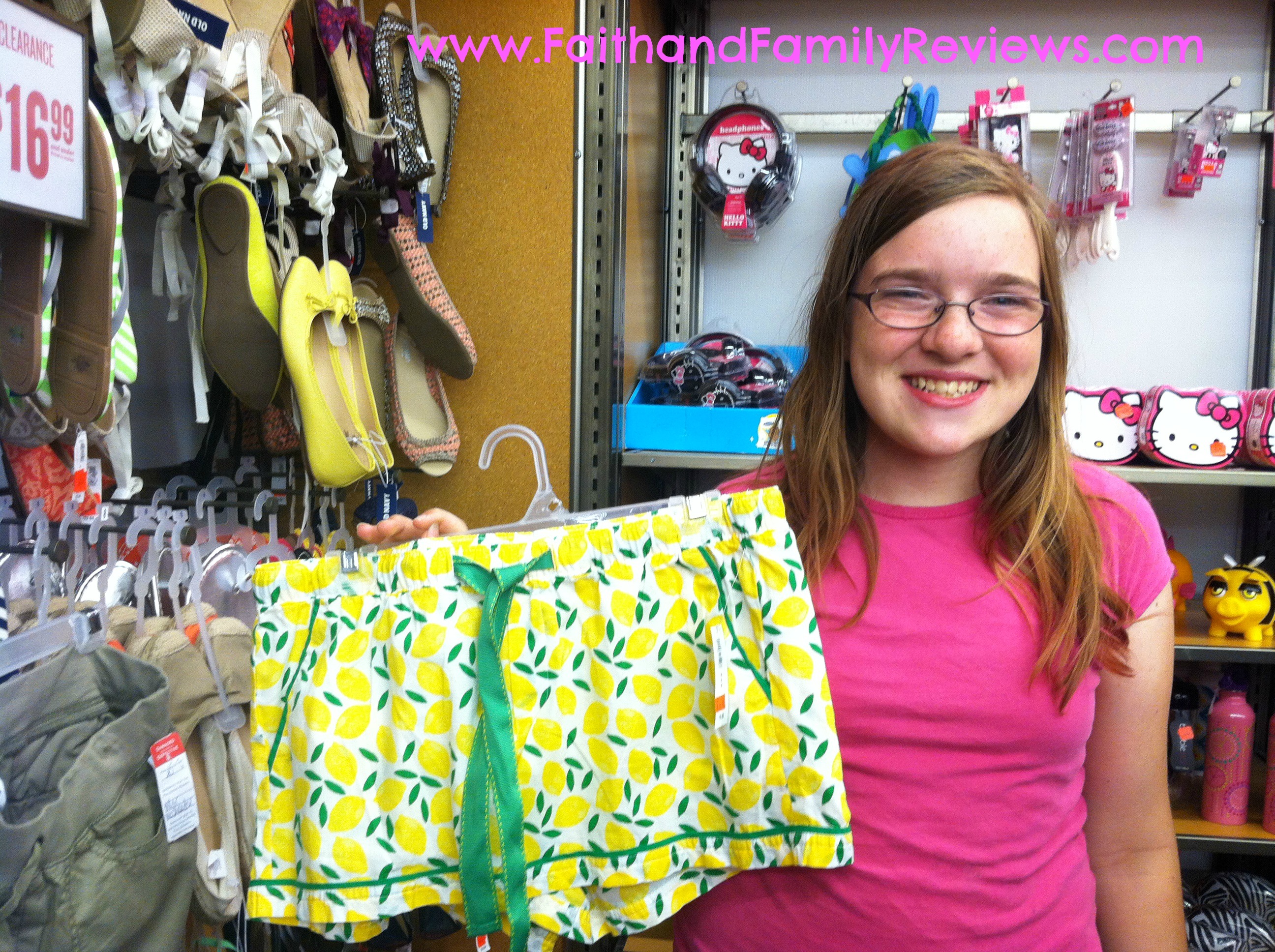 She loved these shorts, but wished they were longer or pants!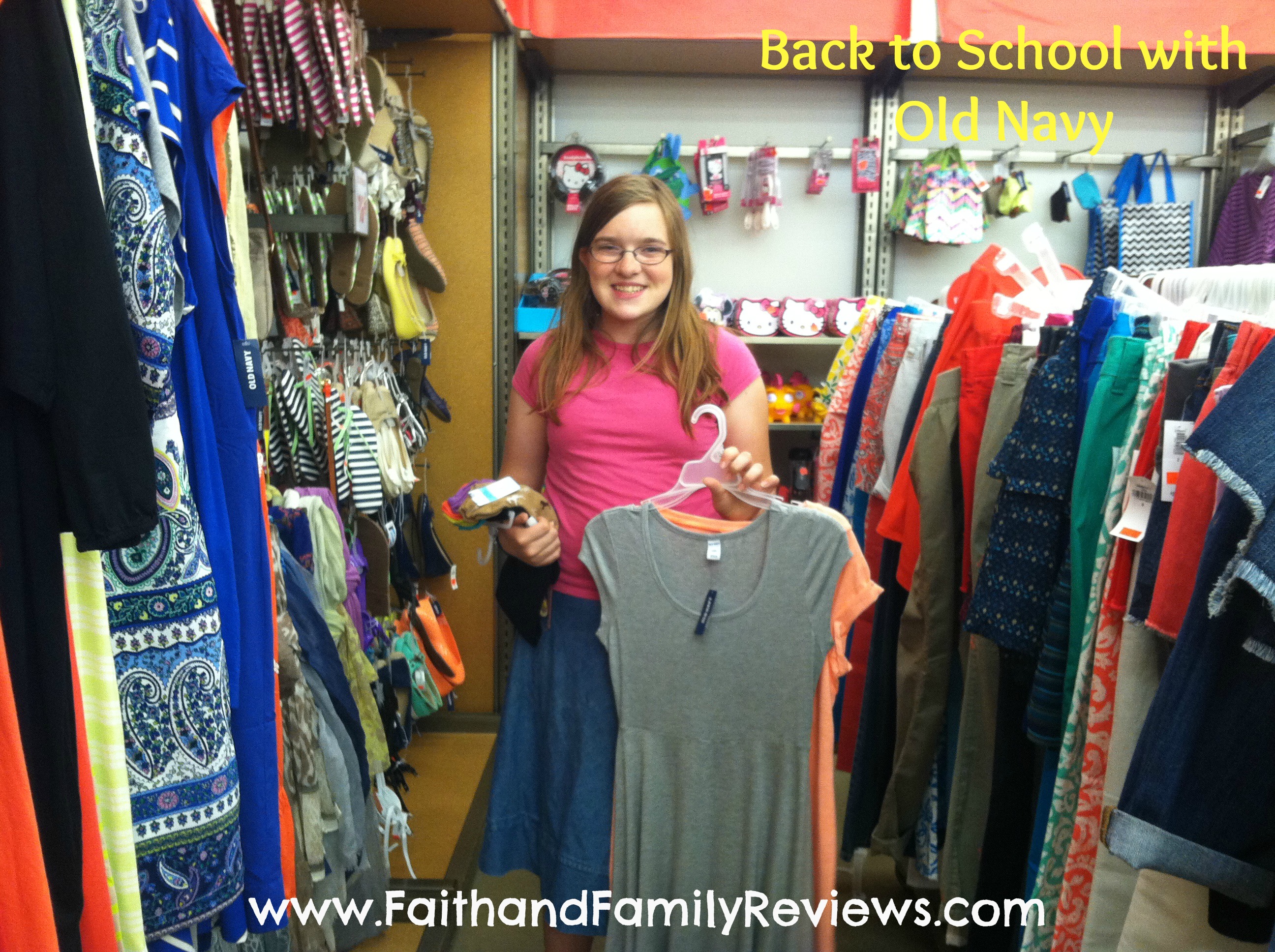 O with her clothes selection – 2 dresses, 5 pairs of socks, including horse socks and a pair of black leggings.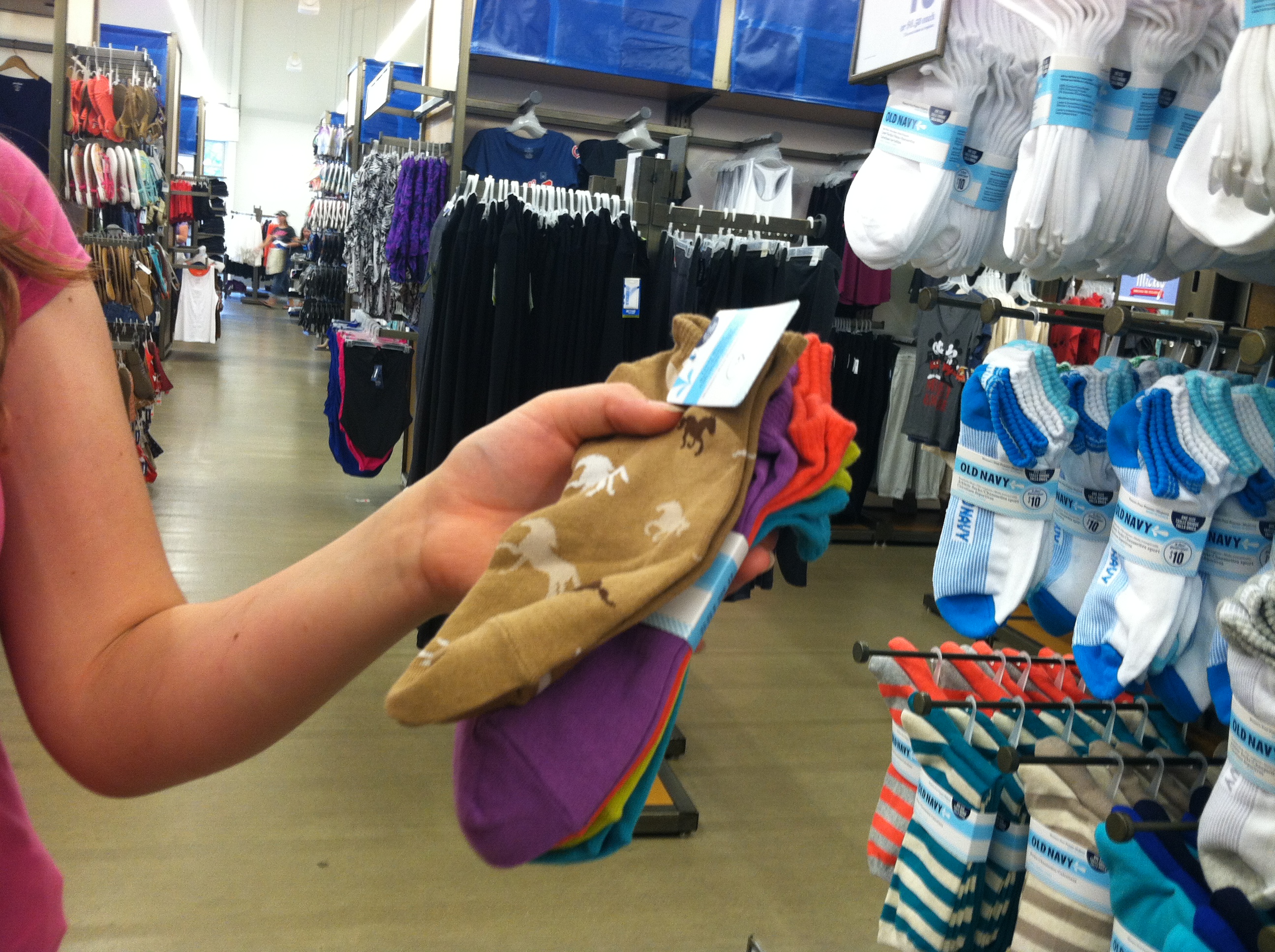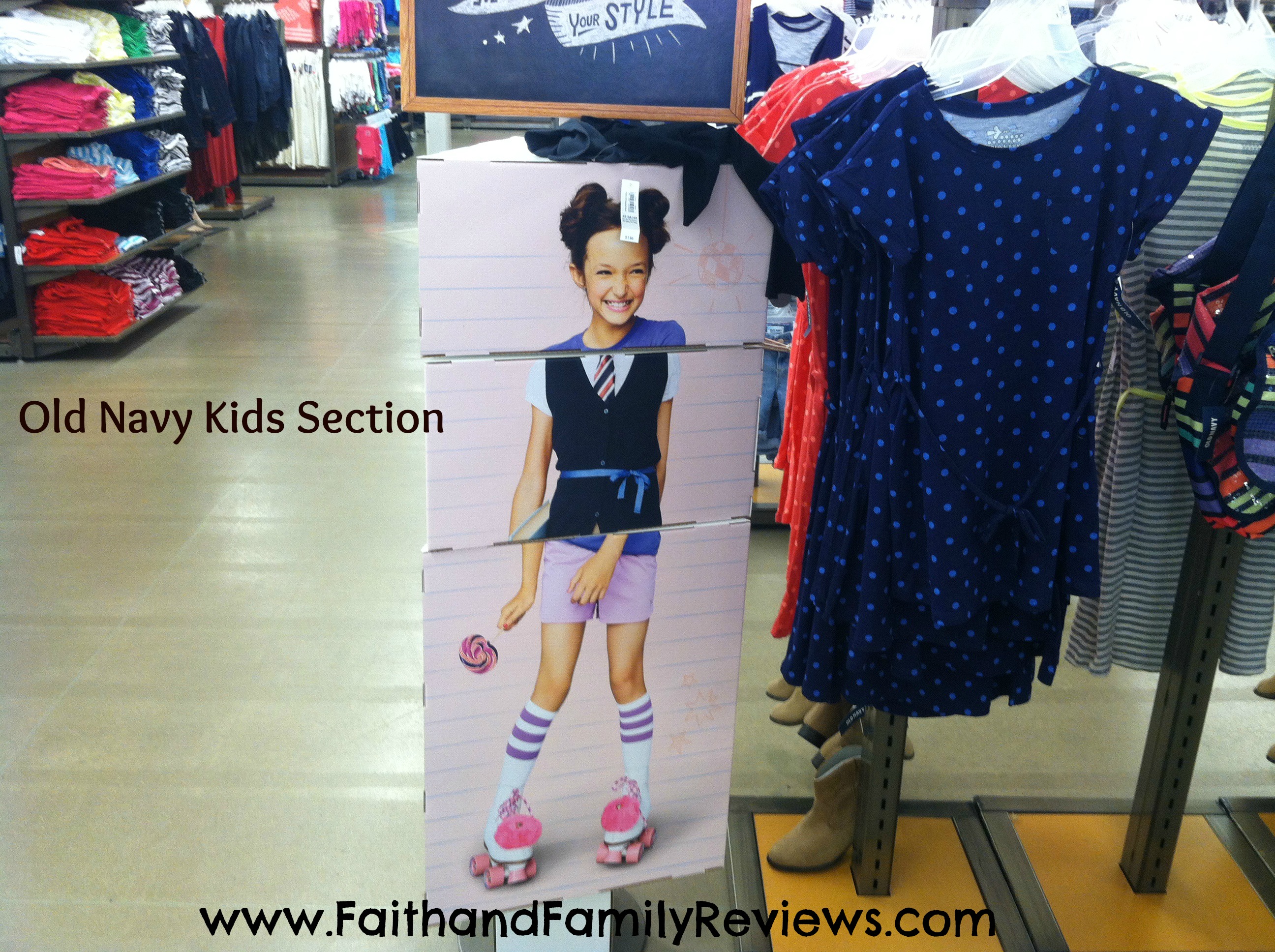 Don't forget Old Navy's Back to School promotion – $10 and under – and consider getting your kids to show of their back to school fashion style in front of the store's Step and Repeat! After you upload your photo, enter to the Multiply Your Sweet Style here: www.nick.com/OldNavy! It includes an Old Navy $1000 shopping spree, $500 cash to play in L.A and a shopping experience with Jennette McCurdy and Ariana Grande from Nickelodeon's Sam and Cat!
Share and Enjoy