By now you all know how much I struggle with any sort of diet to help me lose weight. Most of you know I have been trying the Liquid Amino Diet for the past few weeks. See my post on Liquid Amino Diet Part 1 here.
As a recap….

What is the Liquid Amino Diet?
Dr. Finsand developed the Amino Diet about 4 years ago after years of research and trials with his patients. The Liquid Amino diet is not about a quick fix, it is about a total and complete lifestyle change. The lifestyle change is accomplished through clean eating and ALL NATURAL homeopathic drops. Because of the healthy change in diet, you can expect to lose between .5-1 lb per day. Unlike other diets, the Amino Diet does not inject hormones for a total body shock, but instead focuses on teaching people how to eat clean without the shock of the system. This is one HUGE factor in keeping the weight off for extended periods of time.
Be sure to check out this video from a real Amino dieter who lost 85 pounds on the program.
Liquid Amino Diet Review and Giveaway
Taking the Liquid Amino Diet was a breeze. It has an odd flavor, yet it's not unpleasant by any means. Letting it sit under my tongue was a breeze and I normally allowed it to go over 20 seconds. What I struggled with was remembering to take it 15 minutes before my meals. I also struggled with consistency.
In our busy household we do not like to make several meals for each of the three main meal times so I am very use to eating whatever the rest of the family eats. In terms of "dieting" I struggle with eating differently and what I'll say to my children. If I say I am trying to eat healthier, that will leave them questioning if our family meals are truly healthy. 95-99% of our meals are made from scratch, made with mostly organic ingredients etc. With a houseful of growing children, we do eat a lot of carbs. Because of this I really did not experience the weight loss I could or perhaps should have. I do know that when I happened to take the Liquid Amino Diet supplement consistently at least once or twice a day it did seem to curb my appetite. That's always a good thing, right?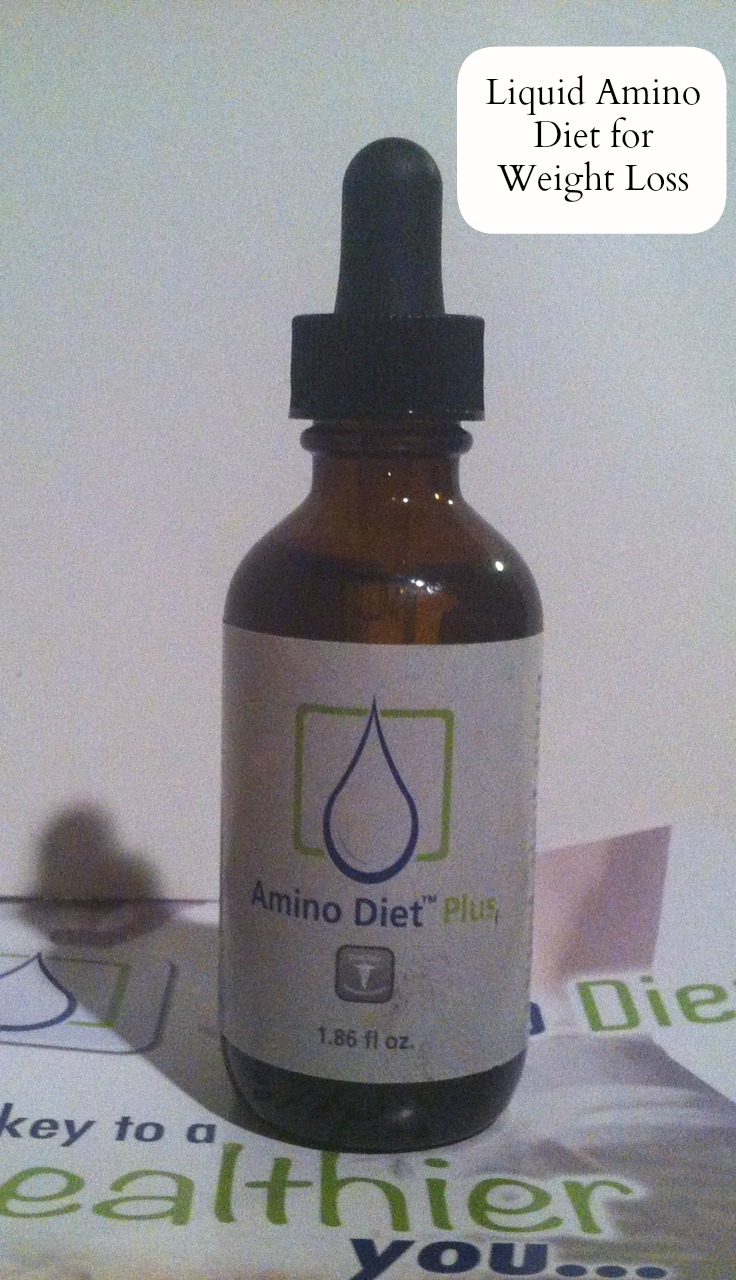 I like the fact there is coaching available with the Liquid Amino Diet, but I only reached out to my "coach" a couple of times and when I did she did have encouraging things to say. I probably should have reached out a lot more, even on a daily basis to take full advantage of a "cheerleading" section. Who doesn't want to do well when someone is quietly cheering you on in the sidelines?
I think anything is worth a try and for that reason I would say give the Liquid Amino Diet a try but be consistent and keep your calories within that 1500 range and see what happens to the extra weight you so desperately desire to lose. Add a little exercise and I bet you lose a few more pounds than you expected.
Me? I always have high hopes and high aspirations in anything but always seem to fail when it comes to weight loss.
Enter the giveaway below to win your own Liquid Amino Diet:

Share and Enjoy