This is a featured post and I did receive product to review. All opinions are my own.
I really struggle with weight loss. It's been years since I have successfully take off extra pounds. I love to watch the TV show Extreme Weight Loss Makeover. I find it is very inspirational and sometimes wish I had coaches like Chris and Heidi to help me over the mental, emotional and physical hurdles that come with losing weight. They say that you have to be ready to lose weight. For months I have felt it building up to the point where I was going to say, "Enough is enough." However, I still need some motivation. Elizabeth's video below inspired me.
Elizabeth's Video
The fact that I am even willing to try a weight loss product shows I have made some progress. I am usually quite skeptical of diet products. I am a firm believer in eating healthy and getting enough exercise. Speaking of exercise my husband and I have started going to the park to shoot hoops. We use to play basketball together before we were even dating so it's something to not only get us moving physically but to spend time together doing something we enjoy. We've been the kind of couple who has often put our marriage on the back burner while raising our kids, especially when they were younger. Now they are all getting older and we are finding a healthy balance again.
Back to dieting and losing weight….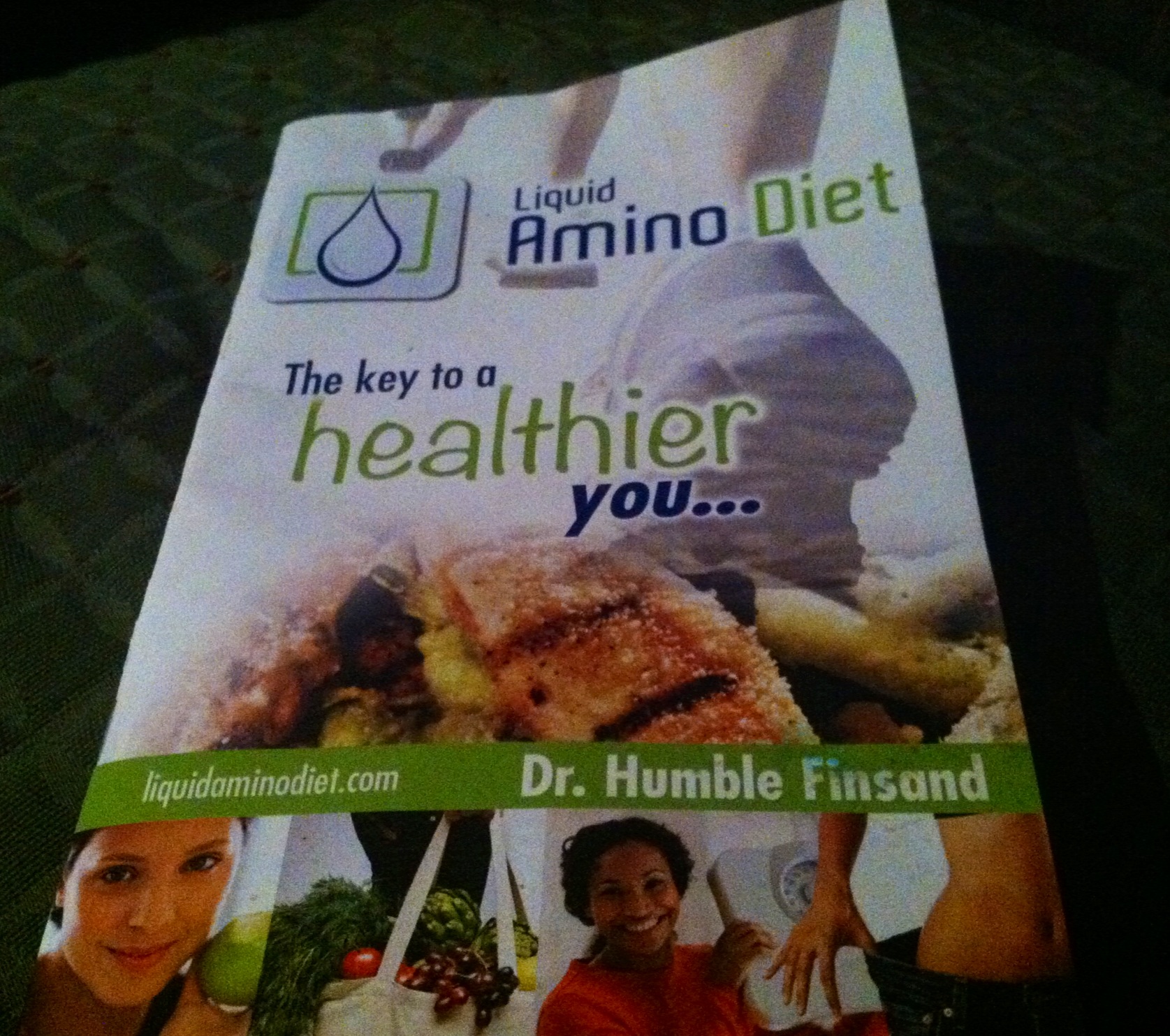 About the Liquid Amino Diet
The Liquid Amino Diet is a product I am going to try over the next few days, maybe even weeks. The nice thing about this product is that it does come with a personal coach to assist you along your journey.
Dr. Finsand developed the Amino Diet about 4 years ago after years of research and trials with his patients. The Liquid Amino diet is not about a quick fix, it is about a total and complete lifestyle change, which is something I need, especially increasing my activity level. You would think living on a farm would do it but it doesn't especially when I spend most of my day on the computer earning an income. Supposedly, the lifestyle change is accomplished through clean eating and ALL NATURAL homeopathic drops. Because of the healthy change in diet, you can expect to lose between .5-1 lb per day. Unlike other diets, the Amino Diet does not inject hormones for a total body shock, but instead focuses on teaching people how to eat clean without the shock of the system. This is one HUGE factor in keeping the weight off for extended periods of time. One thing I was shocked about was the limited calories – 1500 per day. I am scared I cannot stick to this. I am a total carbs girl and cannot picture life without them!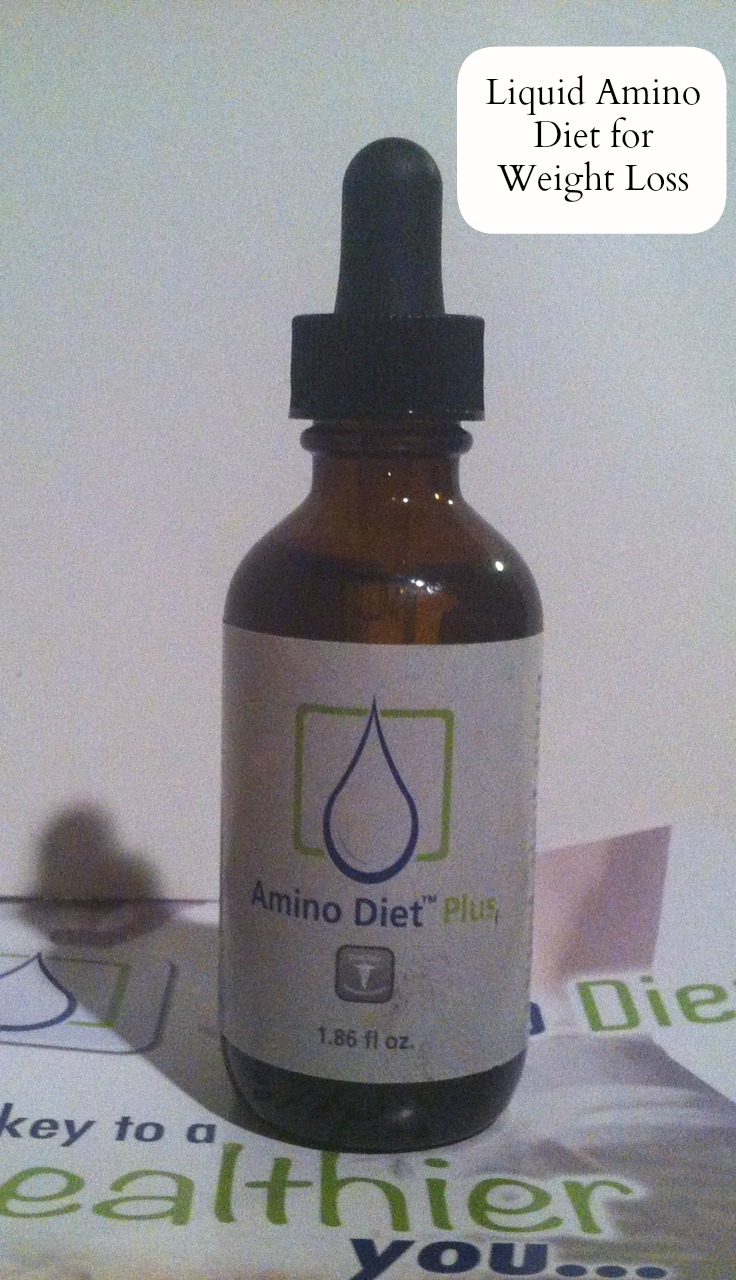 So stay tuned to read about my update The Liquid Amino Diet Part 2 in the coming weeks….
Visit www.liquidaminodiet.com for more information.

Share and Enjoy