I had a friend of mine sent me an email about preventing mold on berries.  Not sure if it works, fresh berries don't stay in our house very long.  They are usually gone before any molding sets in. Here's the tip:
Prepare a mixture of one part white or apple cider vinegar and ten parts water. Put the berries in the mixture swirl them around.  Drain, rinse (if desired) and pop in the fridge.  The vinegar kills any mold spores and other bacteria that might be on the fruit.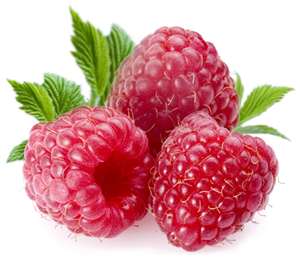 I can see how the vinegar would kill the mold, it works great as household cleaner.
Has anyone done this and does it work?
Share and Enjoy