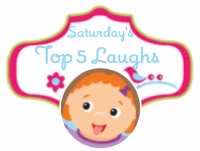 I have been under the weather all week and really did not keep track of our funnies very well. And here it is Saturday once again….so we will be joining Mel over at The Mommyhood Chronicles for week #33 (for us) in our Saturday Top Five Laughs of the week, if I can scrounge up enough fun things to post!
5. I was playing with Jr. yesterday on our bed. He left and came back and I was eating frozen blueberries but I wasn't playing with him any more so he goes, "Mommy play with me!" It was cute.
4. Jr. said to hubby, "Blaze has big eyes!" In case you forgot, Blaze is our horse.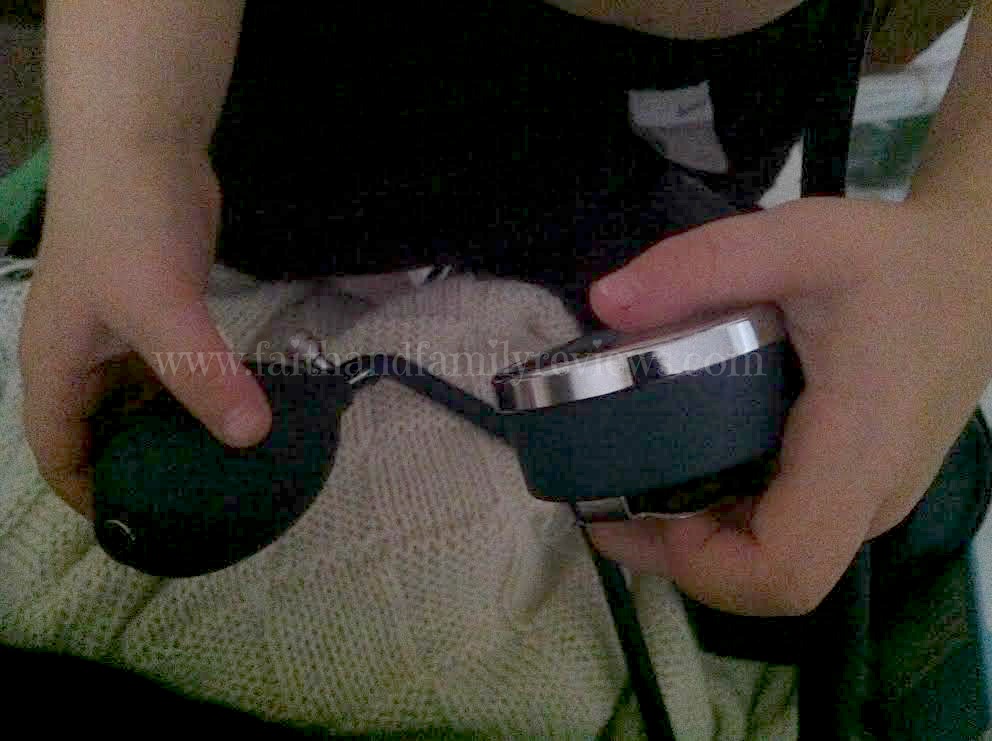 3. Jr. was playing with my blood pressure cup and then started calling himself, Dr._____(and his name). Too cute.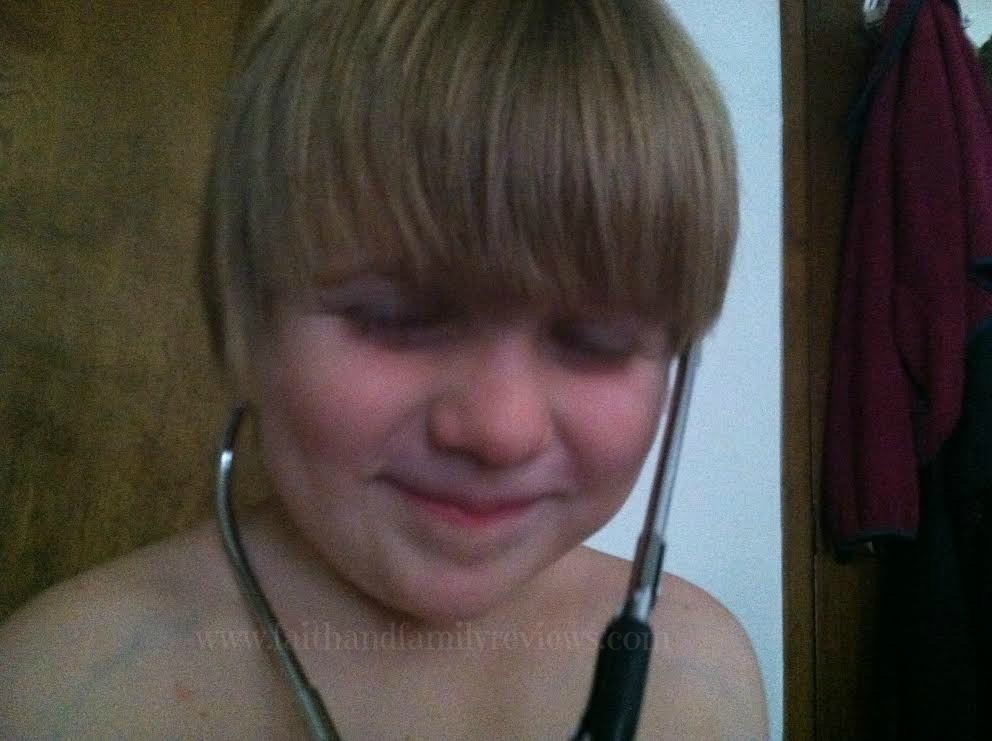 2. Our dog is confused. He's attracted to our female sheep. Need I say more? Sigh.
1. Our oldest went away for the weekend to help her aunt with a trade show and Jr. goes, "Why did 'Bobbie' have to go? Me like her. Me want _____ to go." He wanted his big brother to go away instead!

Share and Enjoy