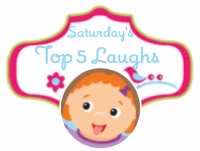 Getting back on track with our Saturday Top Five Laughs and joining Mel over at The Mommyhood Chronicles for week #17 (for us) in the Saturday Top Five Laughs of the week. I've gone back to trying to keep track of little things that happen each day so I don't forget so many of them. I lost a couple of pieces of paper over the last two months when I neglected to put them down right here on the blog!
5. Padfoot was gun shy of water in his inflatable pool. Go figure. Yet Pumpkin, one of our cats, was discovered in Padfoot's pool one afternoon!
4. A couple Mondays ago, in the evening, our 30 year old horse showed off 2 year old antics!
The girls say he's obsessed with Miss Moo. The girls took the cow in first and Blaze was whinning up a storm. So while one of the girls was in the hay loft getting hay, the other girl starts yelling get back here because…..guess what Blaze did? He took off running in a canter around the house, down our road, then turned west down at our crossroads, turned aroundd waited at the gate on that road, which is locked. The girls think he was showing off for the cow. He's going on 30 but think he's 2!
The cars drove on the opposite side of the road. One guy stopped to see if the girls needed help, laughing all the while.
Apparently he got past O when she was closing the gate to his pasture.
Thankfully he's ok and we can all laugh about it now but sheesh! Certainly didn't expect him to ever do that!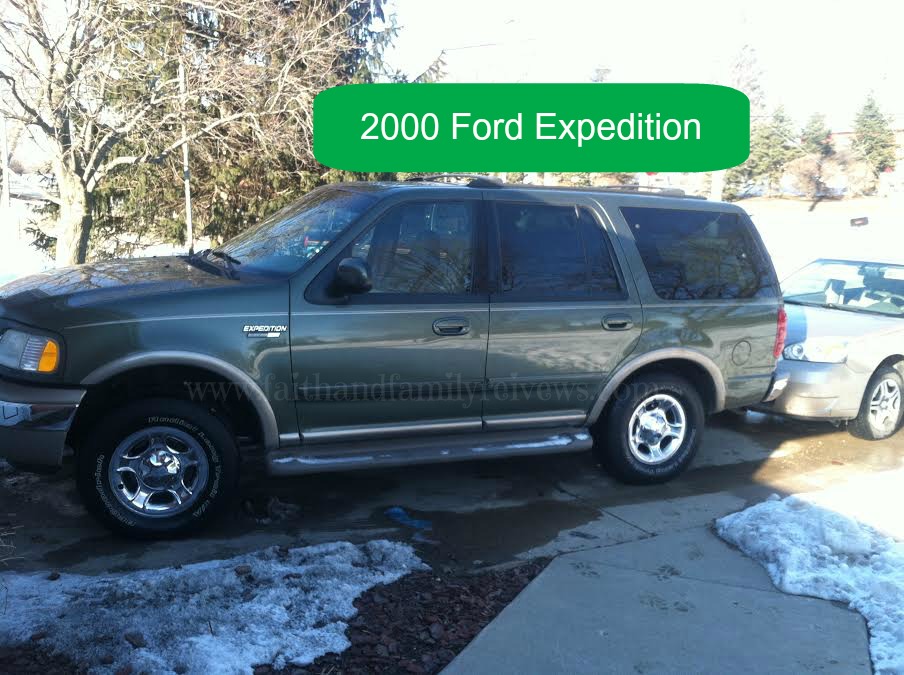 3. We bought a used Ford Expedition nearly a month ago and the children nicknamed it "Hulk" because it's big and green. Our eight year old daughter calls it "Hunk"!

2. The photo below speaks for itself.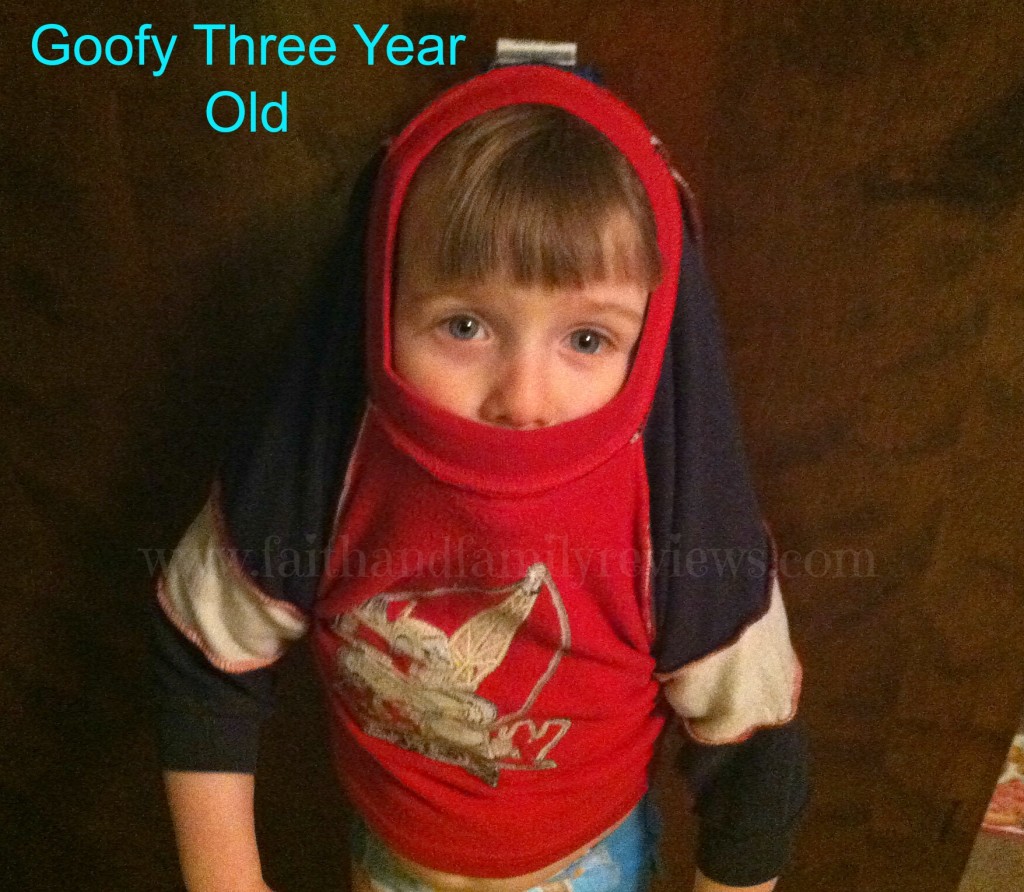 1. For some reason my husband either threatened or took dessert away from our three year old last night…..what does Jr. do? He blackmails us with/about pull-ups . He stalked off and said he wasn't using his potty he was going to put on a pull-up and he did! Hubby forgot to put the pull-ups out of reach this morning or last night! But our son is a little stinker! What he didn't realize is his daddy still wouldn't give him dessert.

Share and Enjoy