Most of you are probably aware that our second oldest daughter B (almost 15!) makes goat milk soap (read more here and here). We are anxiously awaiting for our goats to give birth in April or May so we can have our own supply of goat milk. Since last summer we have struggled to find a local source, but finally the farm we bought goat milk from last February started their kidding season and we have goat milk again!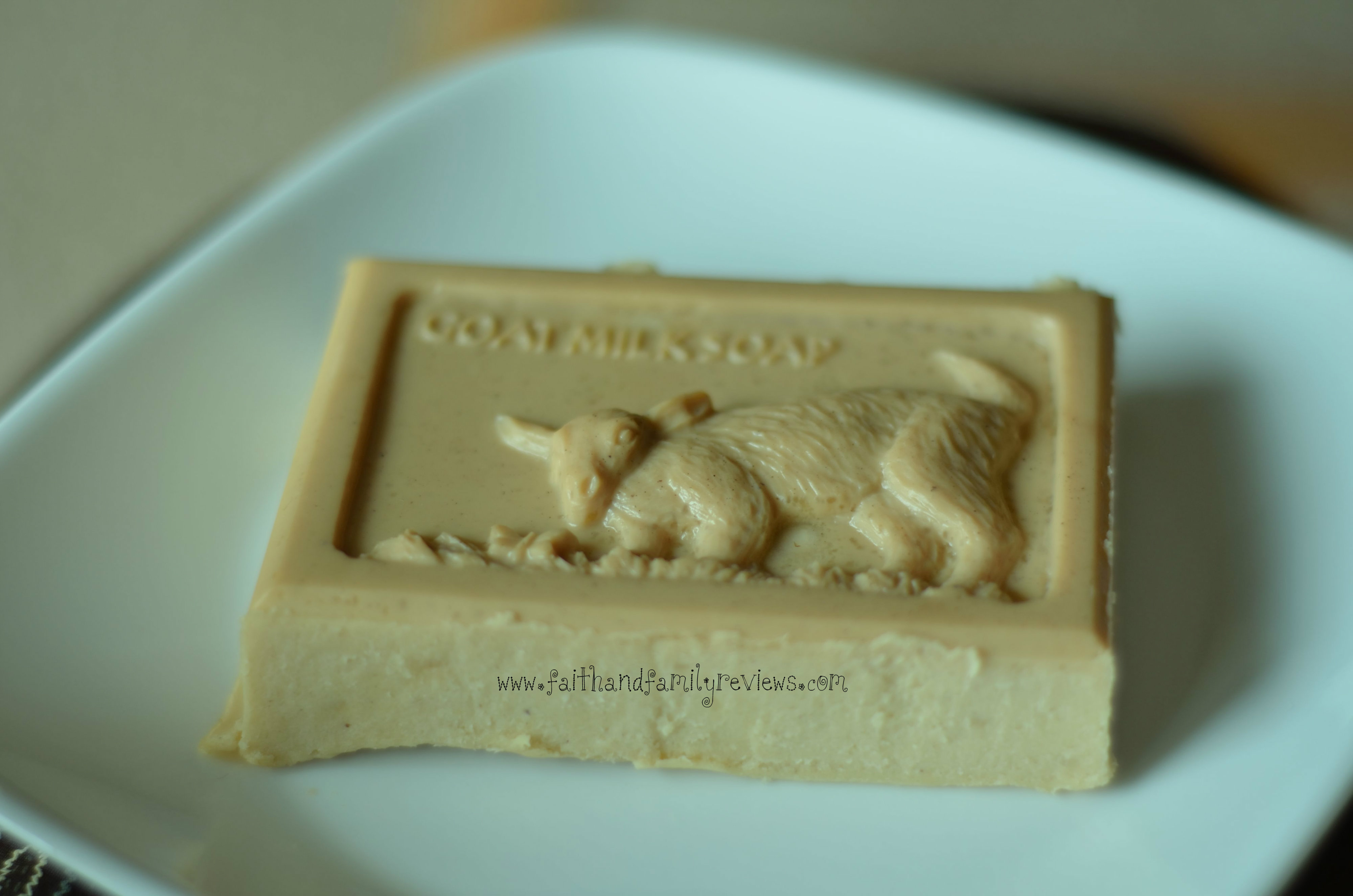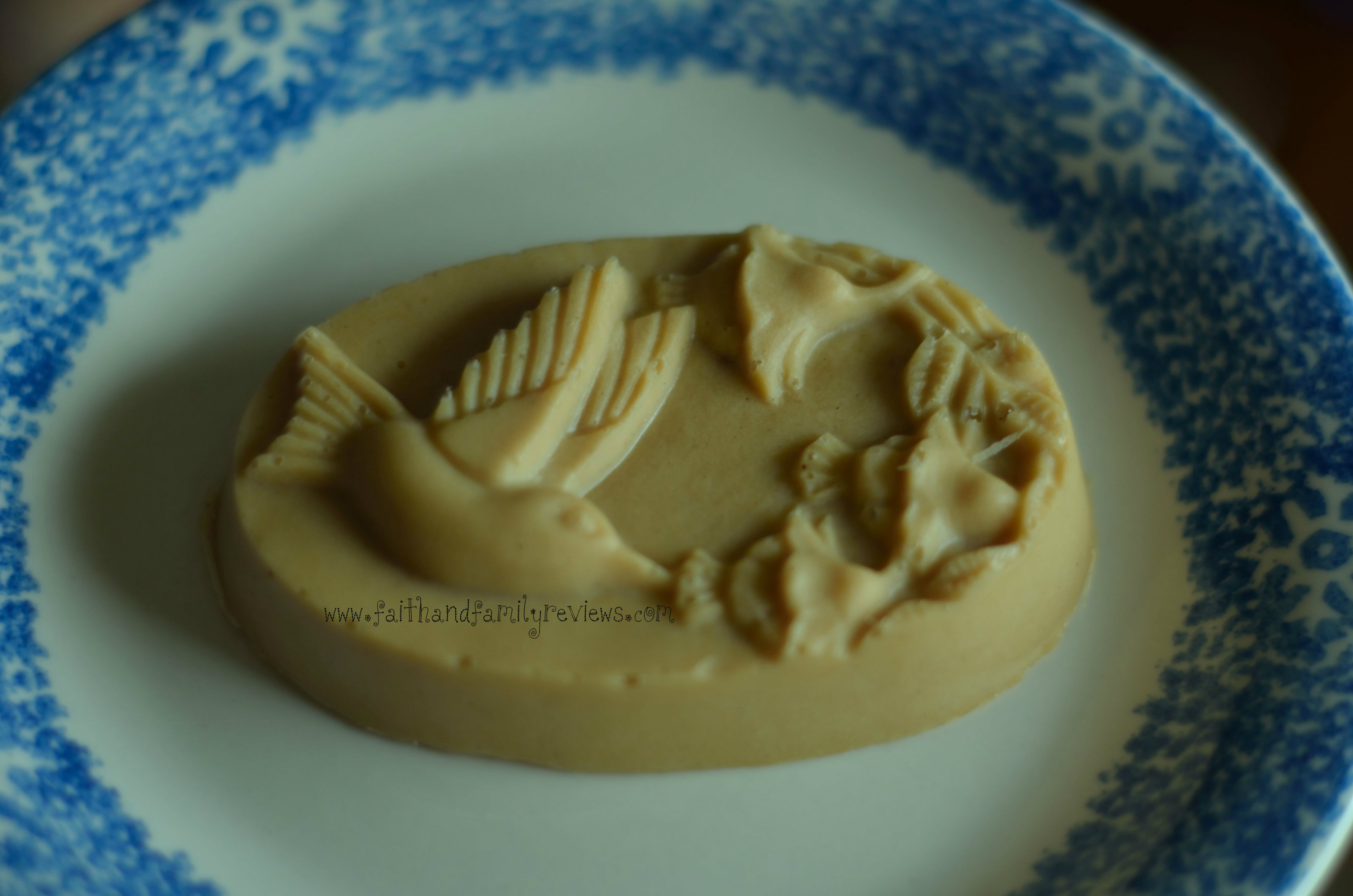 We also have a mold of mama goat and baby, a cow and a baby and a horse. Depending on availability, we will try to offer you a choice.


About Goat Milk Soap
Goat milk soap is one of the most moisturizing soaps around. Our soap is all natural, handmade by our daughter using goat milk and 100% pure therapeutic grade essential oils. We also leave some unscented for those with sensitivities. Other ingredients include: organic palm oil, organic olive oil, organic coconut oil, organic shea butter and lye (which is saponified.)
Enter the goat milk soap giveaway below for your chance to win!
We want to offer two of you a chance to win five bars of goat milk soap! ($30-35 Value!). These will be our medium to large bars or a mix of the two. We are running this giveaway longer as it takes the soap four weeks to cure and she is making a new batch so these will be FRESH off the assembly line so to speak.

Share and Enjoy