Last week I published a Goat Milk Soap Wordless Wednesday post that showed the process of making Goat Milk Soap. This week's post is showing the finished product – bars of Goat Milk Soap. This process involved grating the bars, melting it down again, adding essential oils. Remember, we use Young Living Essential oils as they are 100% pure therapeutic grade. Plus, we like the way the company is run and how they own many of their own farms – they have an open door policy, offering tours and even inviting people to come help with the harvest. I sooooo want to go some day!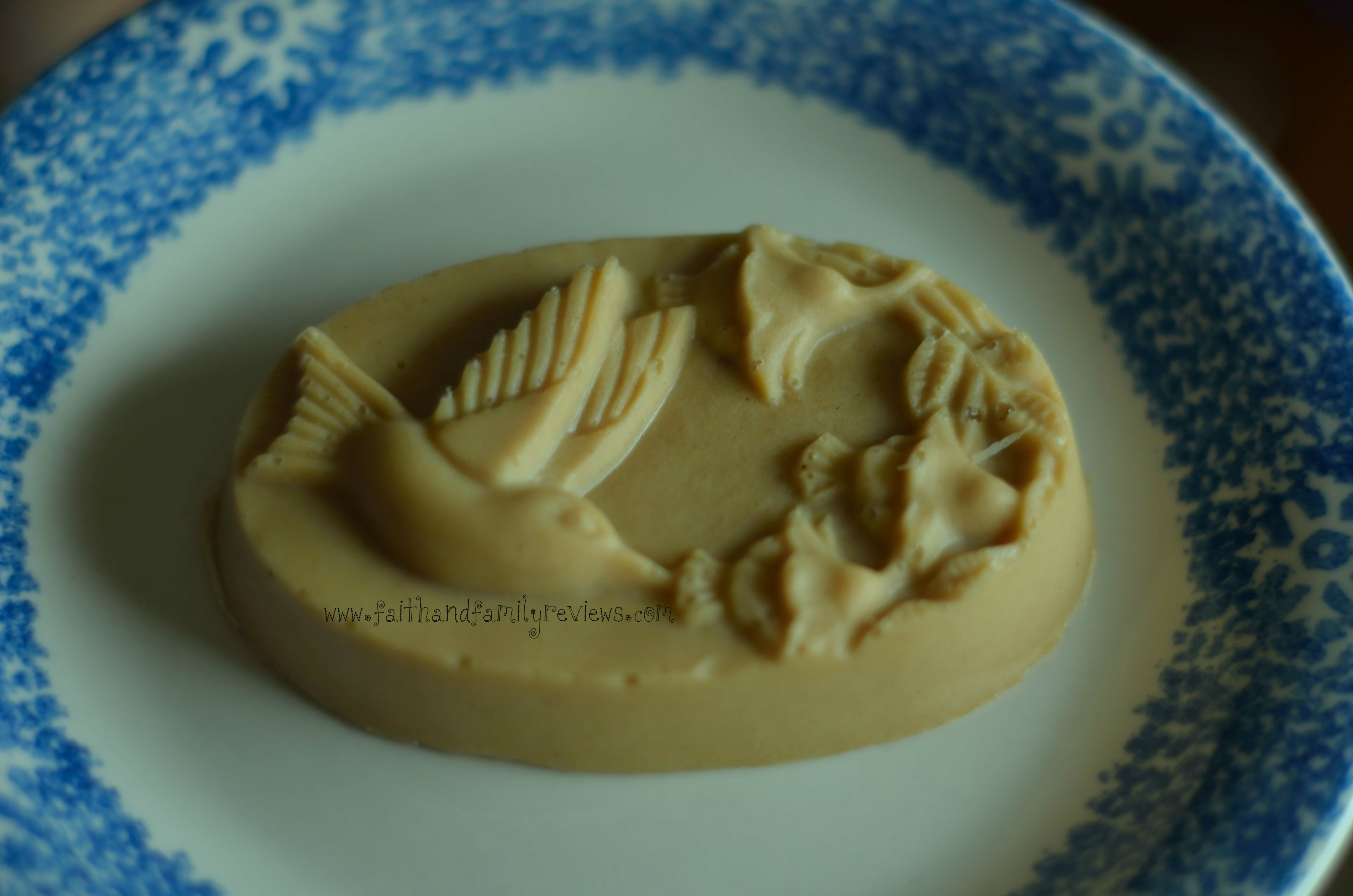 We love this Humming Bird mold.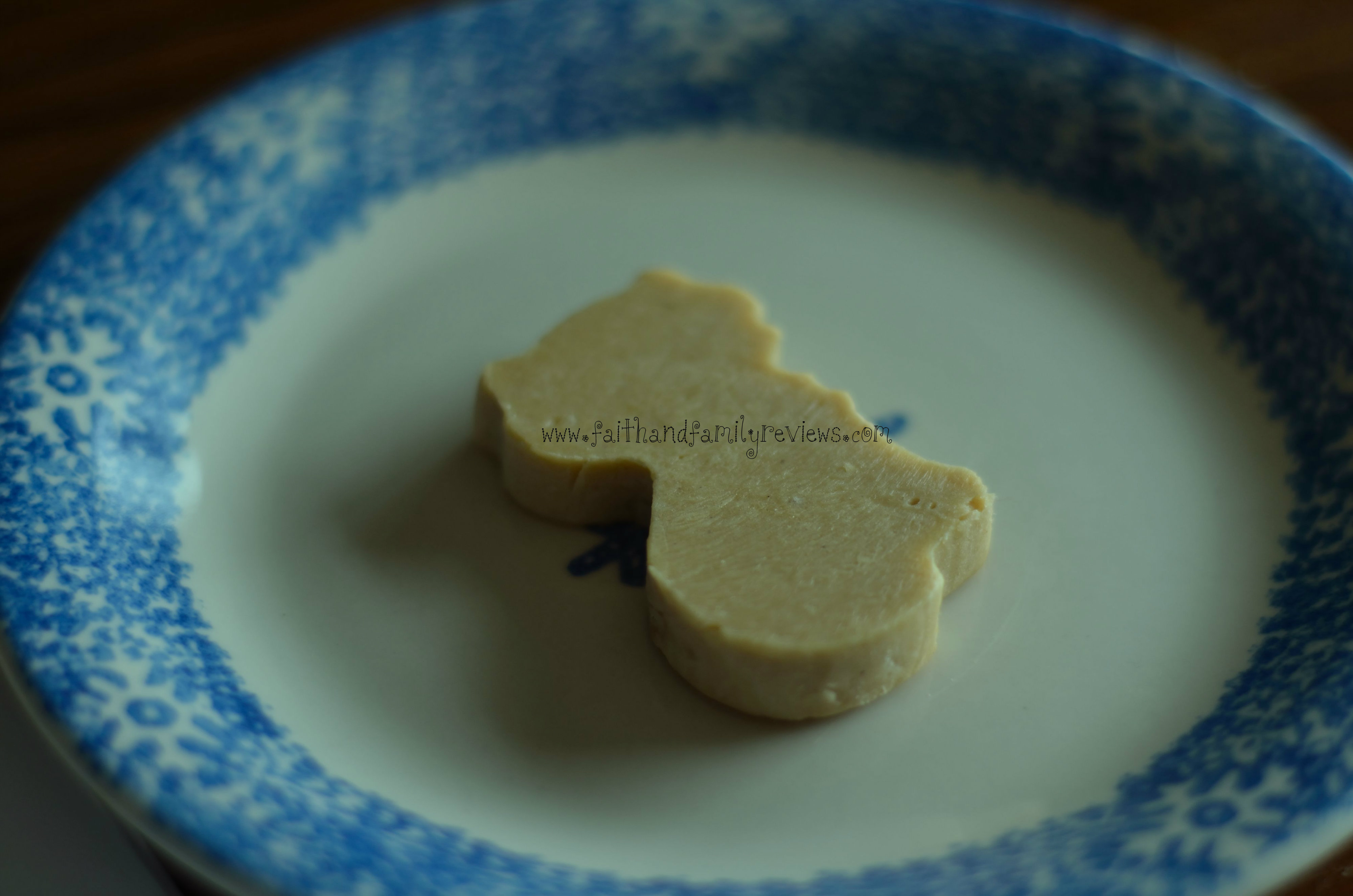 My daughter used a kitty cookie cutter to make a few small bars of soap for the children.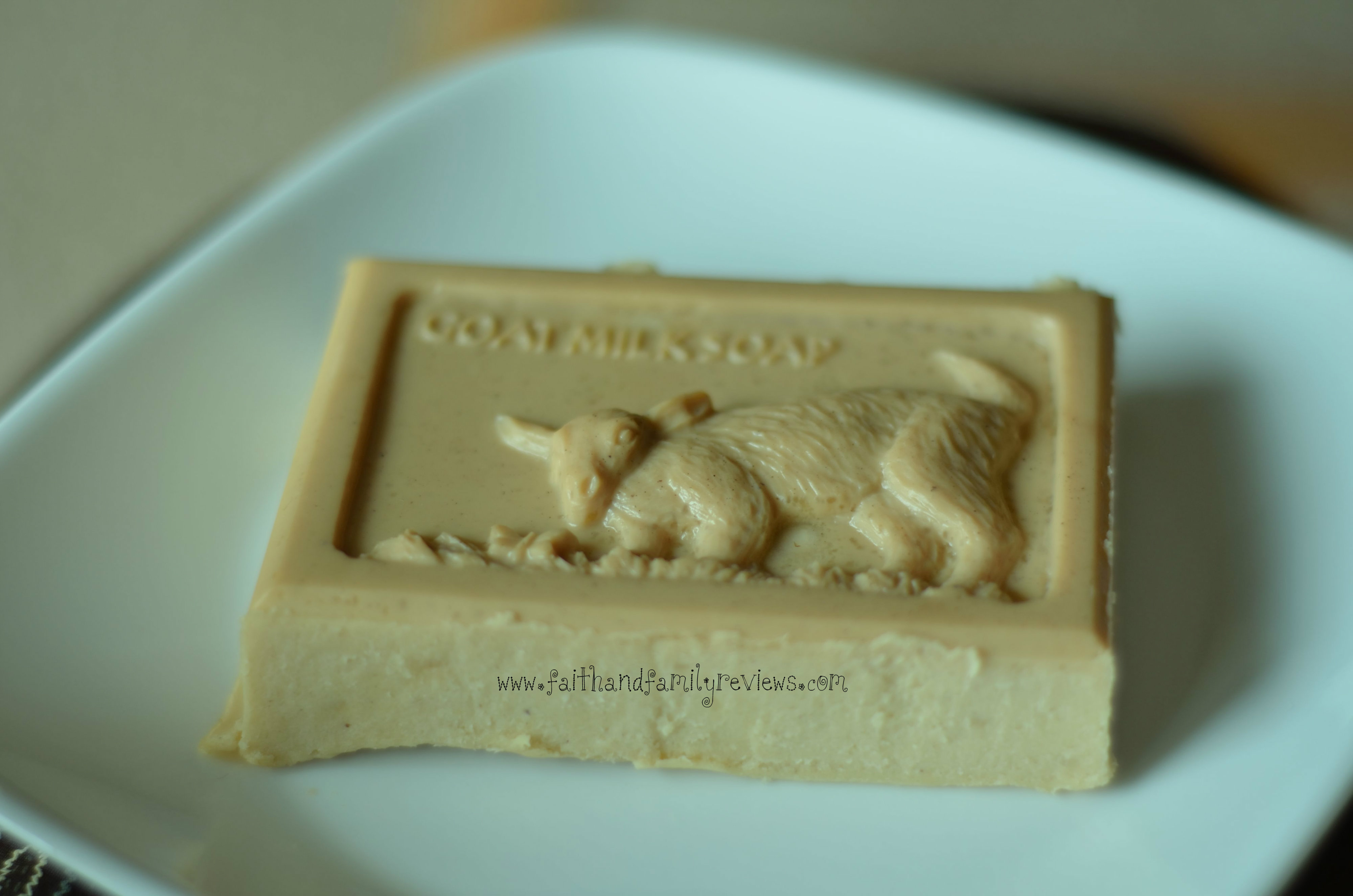 This soap mold required cutting the bars and you can see how soft they still were; because of this we are going to allow our soap bars to cure another week or two so they are firmer before selling them. We did sell a few bars over the weekend, just not as much as we wanted to.
By the way, happy spring!
Share and Enjoy