Our Newfie/Golden Retriever mix dog, Padfoot, recently tried Shindig Valentine's Day Treat Trio dog treats from SitStay.com. Valentine's Day is a day to remember our pets with "sweet" treats too, right? And since dogs cannot have chocolate Love Licks, Heartbreakers and Love Birds are the next best thing…for a dog.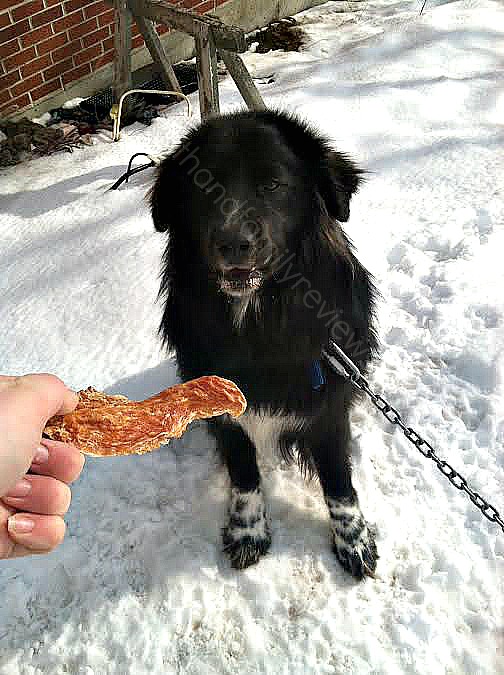 Love Licks – 3″ jumbo patties made from USDA inspected bison tongue & heart. Nutrient-rich and tasty!

Heartbarkers – 100% USA raised beef heart. High in protein & coenzyme Q10 for good heart health.

Love Birds – Human-grade chicken & turkey breast fillets – raised & packaged right here in the USA! Perfectly combined poultry proteins.

All include ingredients are sourced right here from the USA.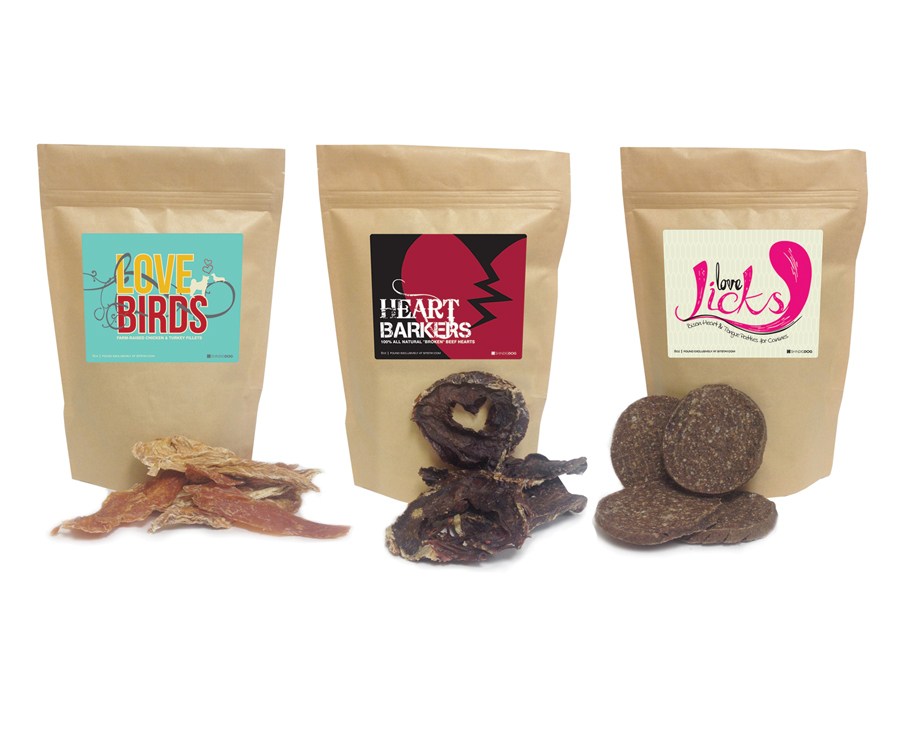 The ingredients in these dog treats are actually pretty good. I had photos of the ingredients to include but they are stuck on our DSLR camera.

Padfoot really likes these treats, then again he's not a very picky eater. Sometimes he gets sick of certain things he has a lot, like chicken, eggs or bread if the children are tossing their leftovers to him! He definitely preferred these over his peanut butter that you see in the video. He usually loves licking out the peanut butter jar, not so much this time when a Valentine's Day treat was available instead.

Be aware I was really loud at the beginning so have your volume turned down!
Padfoot gives Shindig Valentine's Day Treat Trio dog treats from SitStay.com two thumbs up!

Share and Enjoy