This is a sponsored campaign with Mums the Word Network and React Mobile. All opinions are my own.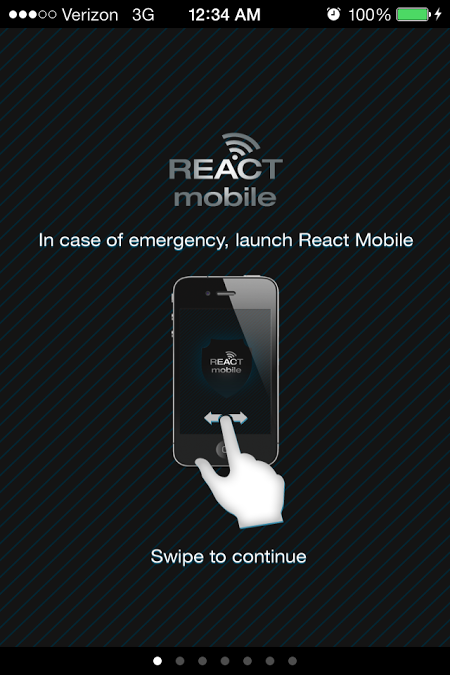 Have you ever felt like you need to do more to insure your family stays safe? I think we all have. React Mobile is a free safety app for Androids and iPhones that allows you to call out for help with the touch of a button if you encounter any kind of danger or safety issues!
The React Mobile App is very easy to use. All you have to do is download the app to your phone. Here are the specific features of this app:
– SOS Alerts email
– SOS via text
– SOS to Facebook and Twitter
– SOS to dedicated user console
– GPS location tracking
– 911 button/prompt
– Group SMS messages
The app will give you several options right from the get-go.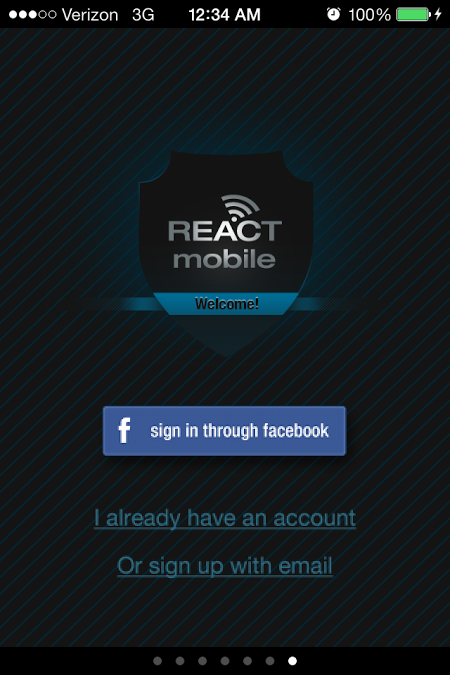 You can sign up using your email or Facebook account. I choose to register using my email.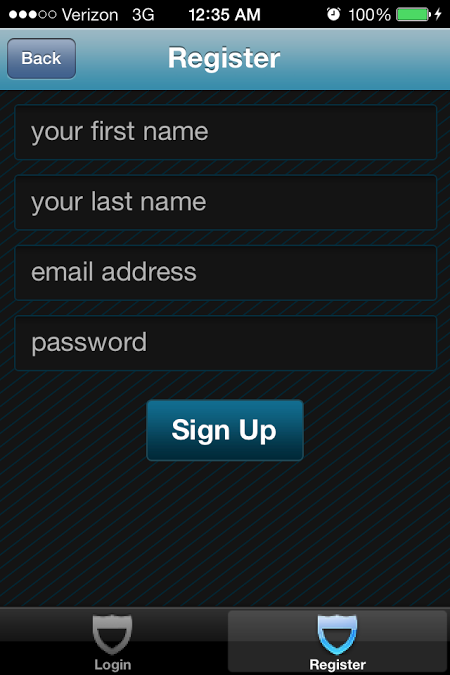 At the bottom of the app you have four different choices: Map, Send SOS, Contacts (you can add your own contacts) and Send SMS Message to broadcast to your contact list.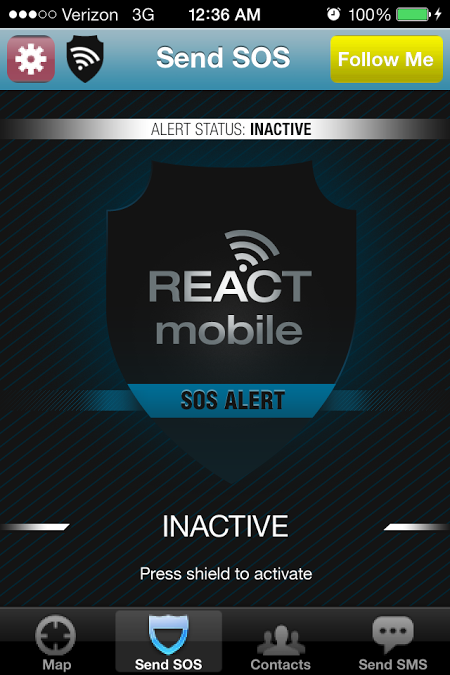 The SOS messaging system allows you to alert authorities, family and friends if you are in trouble or need assistance with the swipe of your finger.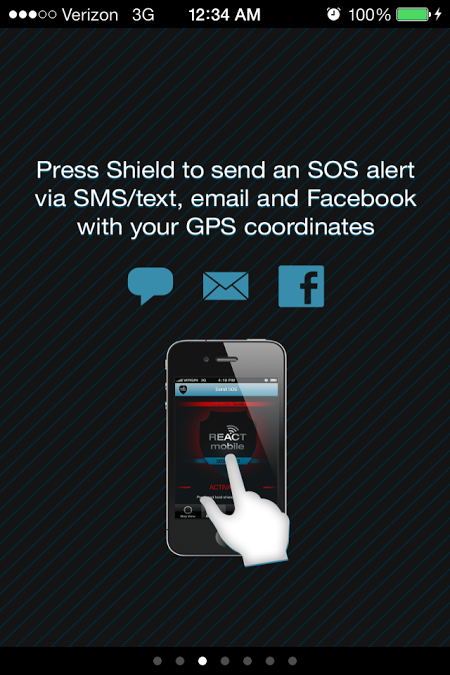 The React Mobil App even has a "Follow Me" feature and your family can follow you in real-time for those non-emergency situations where you may feel unsafe and just want to touch base with those you love. How reassuring is that? I can see this being very useful when you have teens in the house!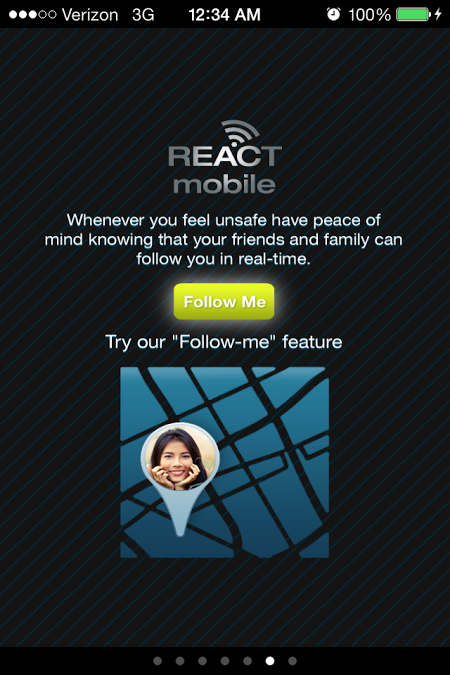 There is a "Settings" feature that allows you to post your alert message to Facebook or twitter, as well as a setting to choose which country you are in. The React Mobile App is currently only available in the USA and Canada.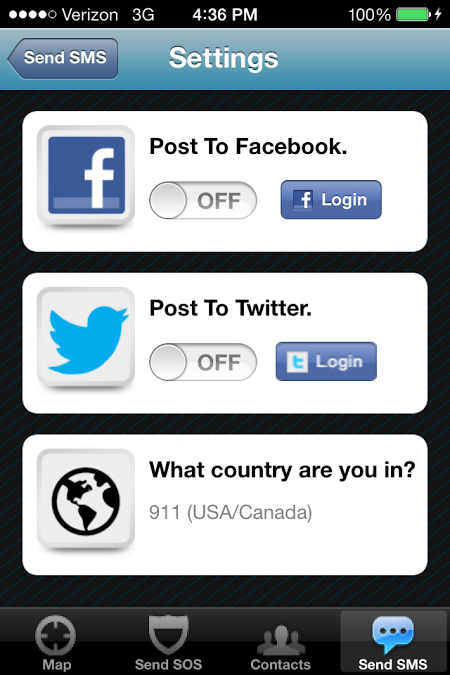 To learn more about the app, check out the video below:
React Mobile Personal Safety App from Robb on Vimeo.
You can also connect with React below:
React Mobile Web site: www.ReactMobile.com
Apple iTunes Download: https://itunes.apple.com/us/app/react-standard-edition/id522851588?mt=8
Google Play Download (available on select smartphones): https://play.google.com/store/apps/details?id=com.reactmobile.lite

Share and Enjoy