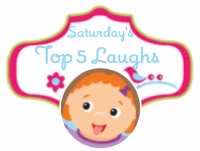 Once more we have joined The Mommyhood Chronicles for Week #11 – for us – in the Saturday Top Five Laughs of the week.
5. Our oldest daughter asked our Amelia Bedilia to quiz her on some of her school work. Well, Amelia Bedilia could not read her sister's handwriting so she improvised, substituting it with mumbo jumbo. The problem? Her older sister could not understand what she was saying and was of no help in the quizzing process. Oh dear Amelia Bedilia, we love you because you make us laugh!
4. This photo doesn't do the newspaper justice Amelia Bedilia style of bagging but it gives you an idea of what it should look like and shouldn't look like. I can't remember what happened or how but Amelia Bedilia, B and I just cracked up on Wednesday over Amelia's bagging style. Thankfully she saw the humor in it too.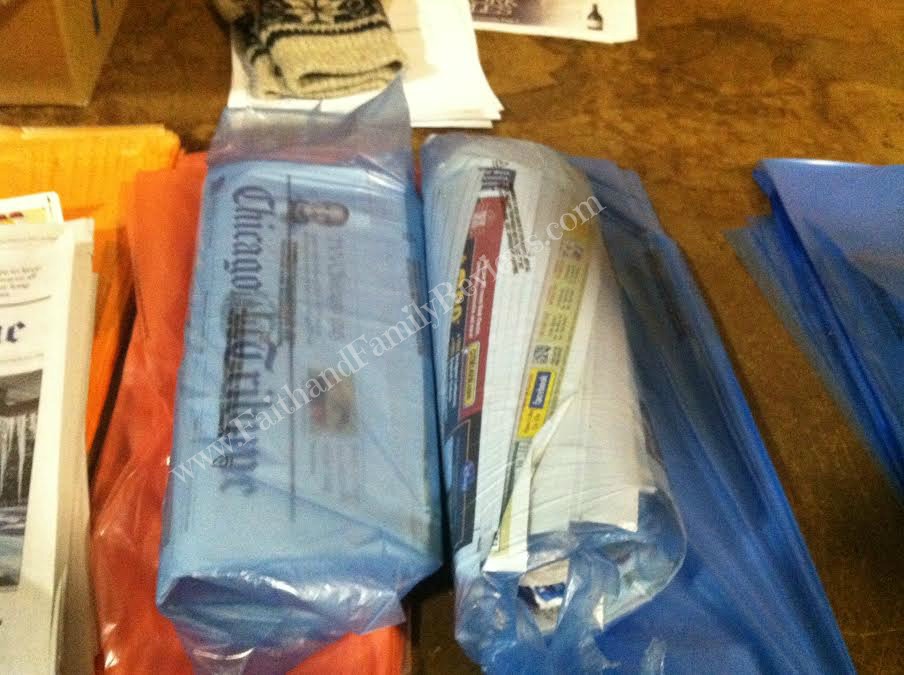 3. We found "Luigi" a gift from Italy in our big bag of oats and our three year old throwing pennies at him/it.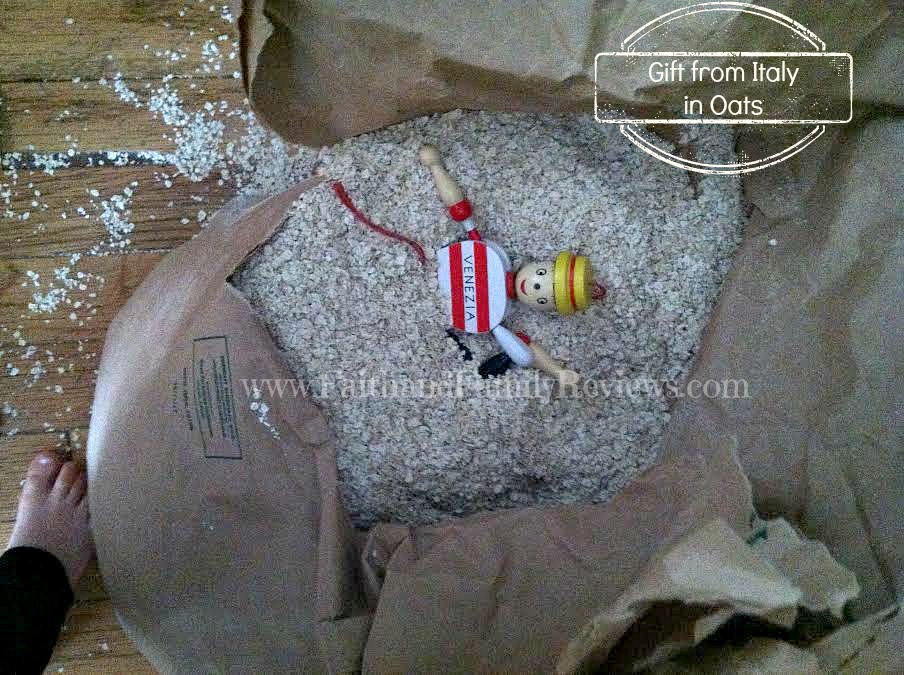 2. This morning Miss Moo broke out of her stall and plowed down my husband's wall of hay he built to reduce the cold and wind. Naughty little cow!
1. We had a little girl in our home who claimed she couldn't find her school work all week. Guess where her brother found it this morning? In the laundry basket. Still not sure how it got there and no one is fessing up to anything!

Share and Enjoy