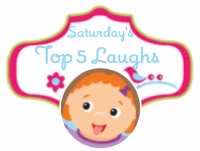 I was not good at writing down the funnies this week. But regardless, join us as we participate in The Mommyhood Chronicles Saturday Top Five Laughs – Week #8 for us – I think we are on a roll with eight weeks in a row!
5. My husband was filling waterers and carrying our dog's 5 gallon water pail to him and our horse, Blaze, comes right up behind him to steal a drink. My husband was completely unaware until Blaze drank. Blaze didn't have a care about the dog barking at him or the fact it was not his waterer. He simply knew it was closer than the pasture and barn water! It was funny to watch. Too bad we couldn't get a photo.
4. Listening to my children's laughter as they watched the movie "The Croods" was hilarious.
3. Listening to my children's laughter as they watched the movie "Denise the Menace"….I actually fell asleep. Nothing like laughter to lull a tired mama to sleep, eh?
2. I smile every time I look at the side of the tree our three year old decorated because many of the ornaments are just laid on the branches or are in clusters.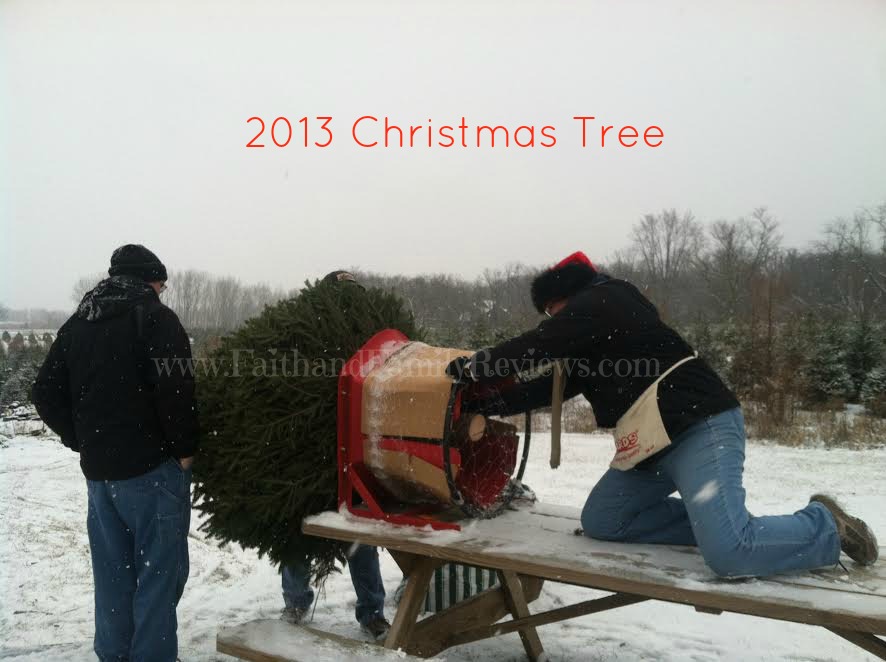 1. We got our Christmas tree last Sunday and it brought back memories of getting last year's tree, which was so huge it would not fit in the van. We had to shove it in and the children had to sit ducking underneath it's branches! Getting our tree this year was pretty uneventful.

Share and Enjoy