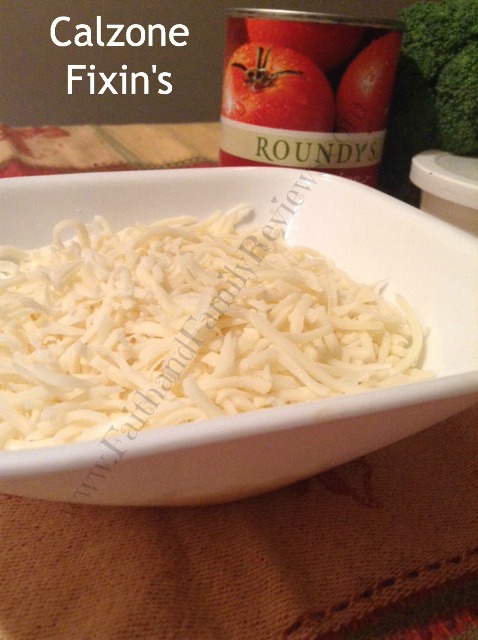 A couple of weeks ago I was adventurous and decided to make our calzones recipe, except I couldn't find it. So I did a quick search to see what ingredients I'd need and then made them my way.
Making Bread Dough in a Bosch Mixer
I made our calzones out of homemade bread dough. In the past I have used the frozen bread dough at the store for quick preparation, but now we have a Bosch and mixing up bread dough is a piece of cake!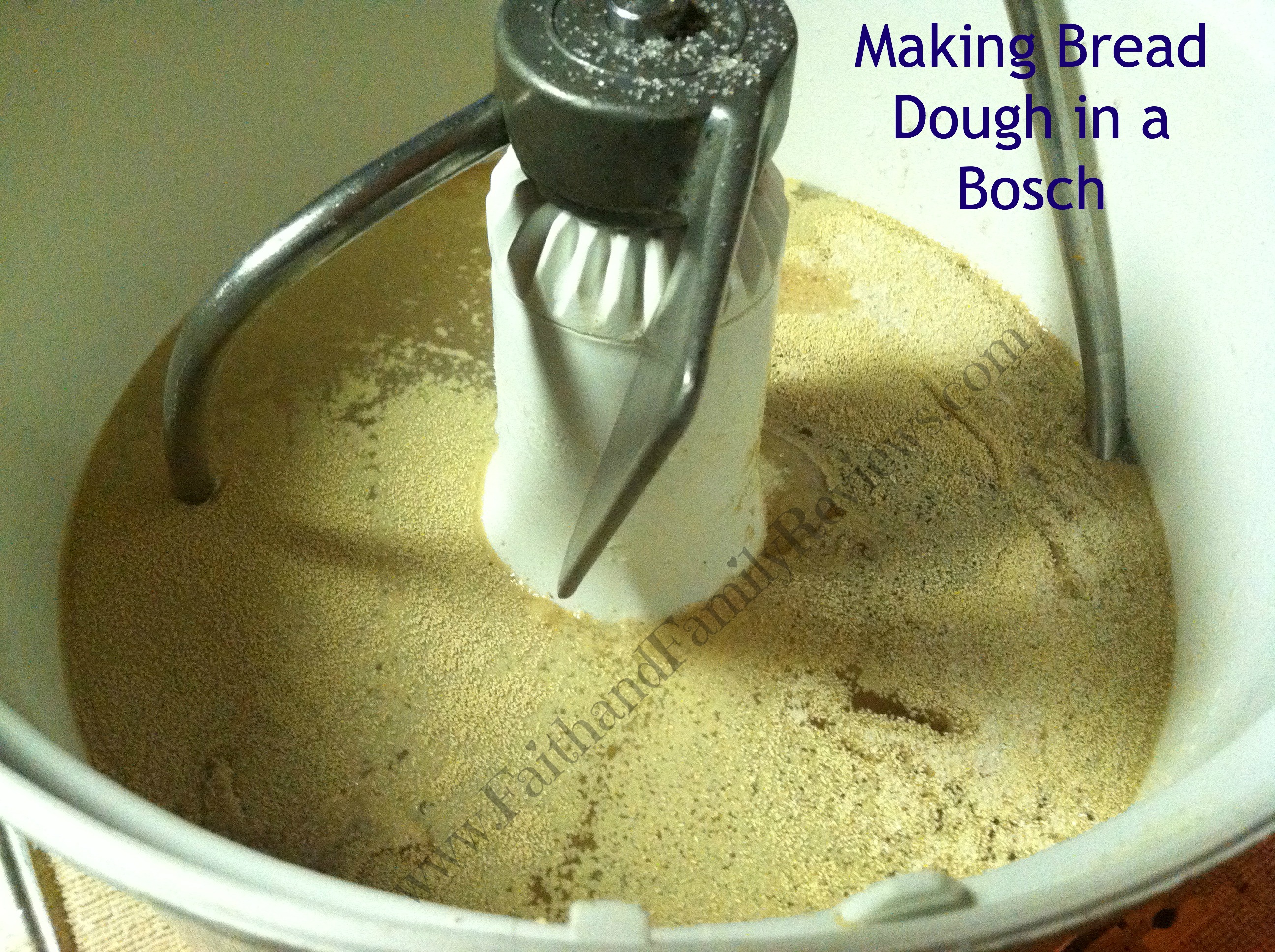 Warm water, yeast, sugar, oil and salt.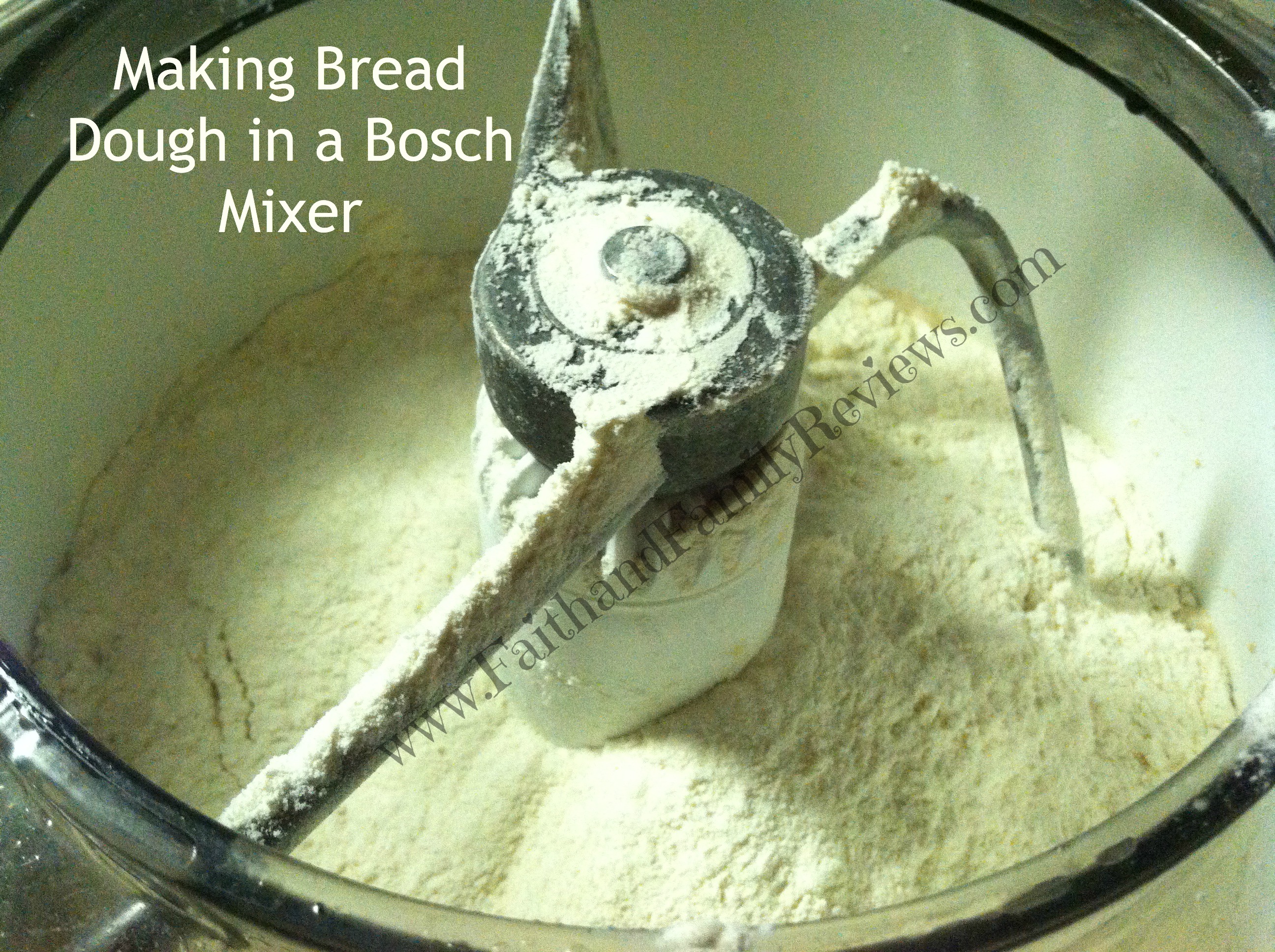 Then add unbleached white flour.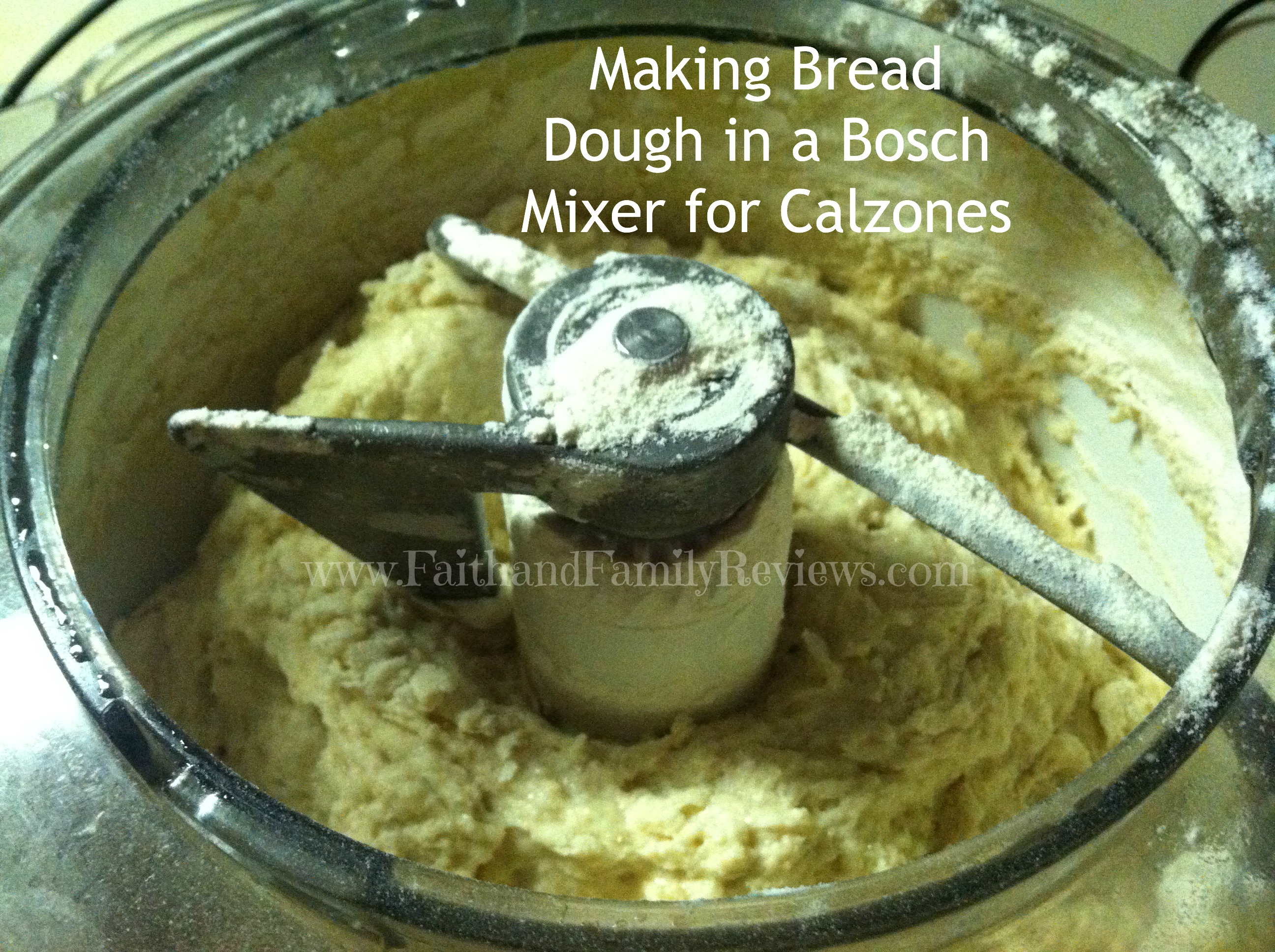 We know the bread dough is ready when it no longer sticks to the side of the Bosch bowl, as shown in the photo below.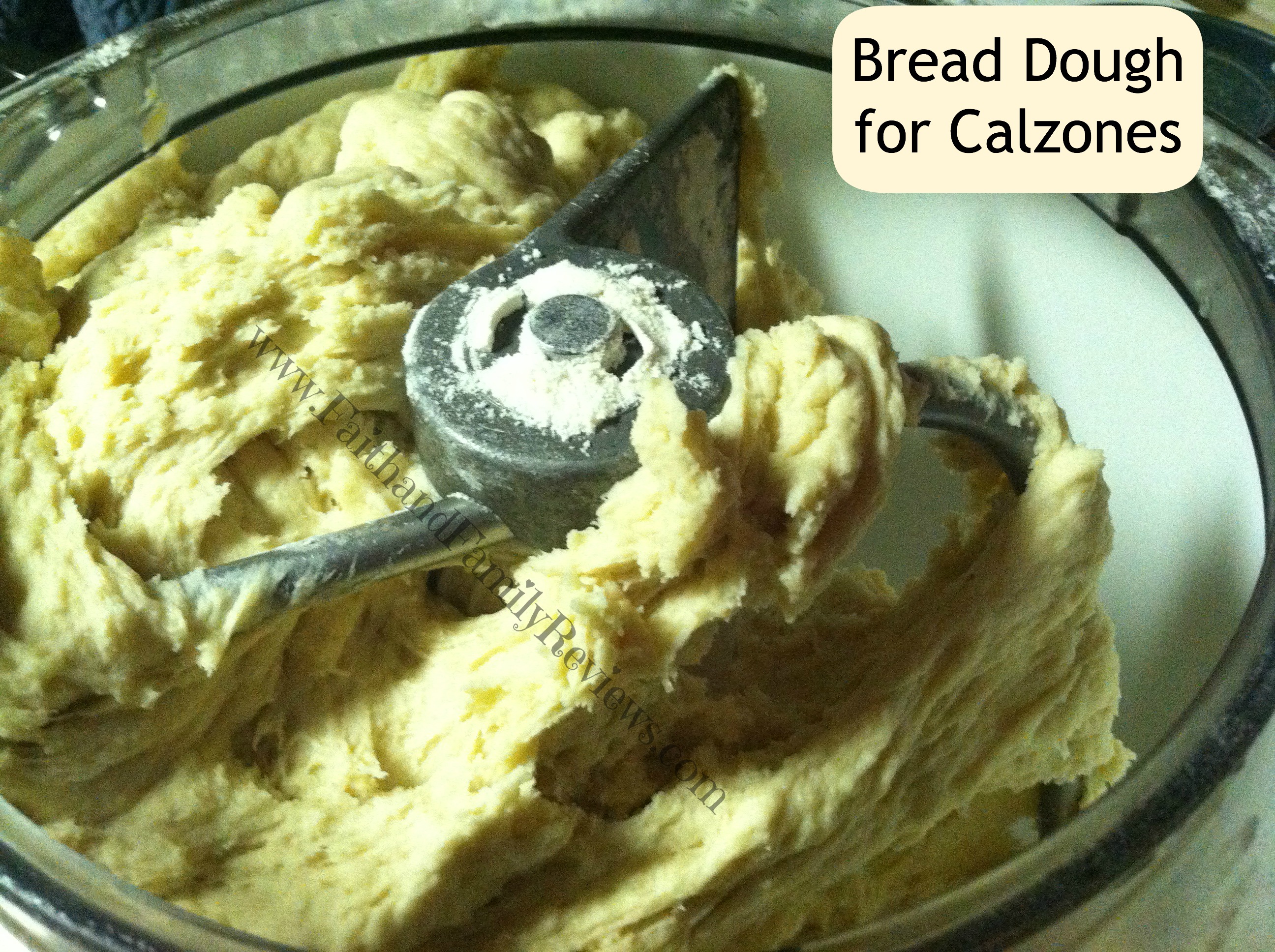 Homemade Calzones Recipe
After I make the bread dough, I spread the balls of dough out. You can also roll them to make nicer cirle-ish shapes.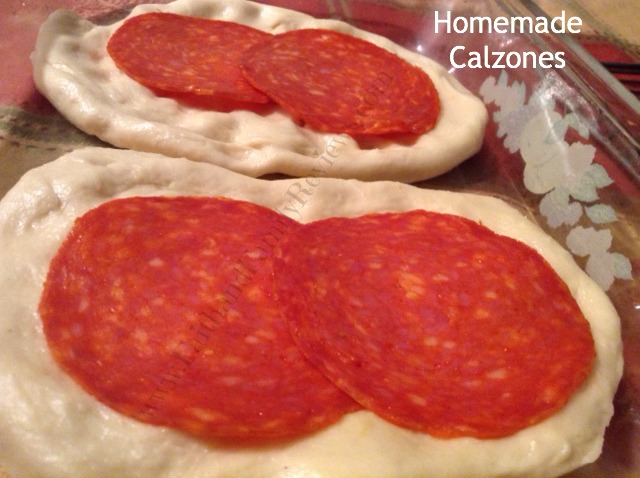 Then I added toppings of sauce, mozzarella cheese and ricotta cheese. I should have added some broccoli but I didn't.
I usually top them with more sauce but my daughter took some of these photos for me. We divided up tasks so we could feed our hungry crew!
Calzones Recipe
Now for the actual recipe which is a little "rough" because so much cooking that I do doesn't follow a recipe. Sorry!
Calzones Recipe

Print recipe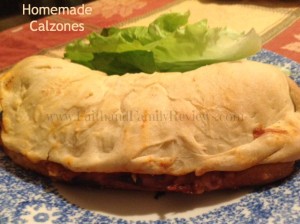 Ingredients
Bread dough (I make a large batch of homemade, enough for 3 loaves of bread to feed our family..)
2 - 28 oz cans Organic tomato sauce (We add our own oregano, basil and a little sweetner to our taste.)
1 packet Organic pepperoni
16oz Organic ricotta cheese
1 Large Farm fresh egg :)
16oz Mozzarella cheese
Directions
Step 1
Divide up the bread dough into equal parts. Then roll or pat the balls out into a small circle-ish shape to create your calzones. Put on greased cookie sheets and put to the side to mix up other ingredients.
Mix 1 egg with a 16 oz container of ricotta cheese. Set aside.
Step 2
Make sauce by adding oregano, basil and sweetener to tomato sauce. Start with a couple teaspoons of each and taste test to see if you like it. Keep adding oregano, basil and sweetener until it satisfies your palate. Set aside with rolled out bread dough.
Fold over dough from corner to corner and press to close. Optional: Paint tops of calzones with melted butter and put slits in the top of your calzones for decorative puposes.
Step 3
Go back to rolled out dough and spread tomato sauce out on the dough. Add pepperoni followed by the ricotta cheese mixture and top with a sprinkle of mozaralla cheese.
Step 4
Put in the oven for approximately 30 minutes or until bread dough is cooked through. They should be a golden brown and the inside should be heated. Top the calzones with a couple of spoonfuls of sauce. Serve with a side dish or salad. Voila! Your masterpiece is served!
Do you play with recipes or create your own? Do they turn out?

Share and Enjoy