Faith and Family Reviews received the following product in exchange for writing a review. While we consider it a privilege to receive products to review, our reviews are our honest opinion and thoughts of the product.
I don't know about you but I have been thinking about Christmas lately and the fact that I have nothing bought. Edit: Now I do as I was able to find a few items this week!. We usually keep gift giving simple. It's cheaper that way. We like to get the children something fun, practical or something they need.
Mega Bloks has some neat toys and we received three for review. I thought they'd make great Christmas gift ideas for kids!
3 Christmas Gift Ideas for Kids from Mega Bloks
1. Mega Bloks Skylanders Giants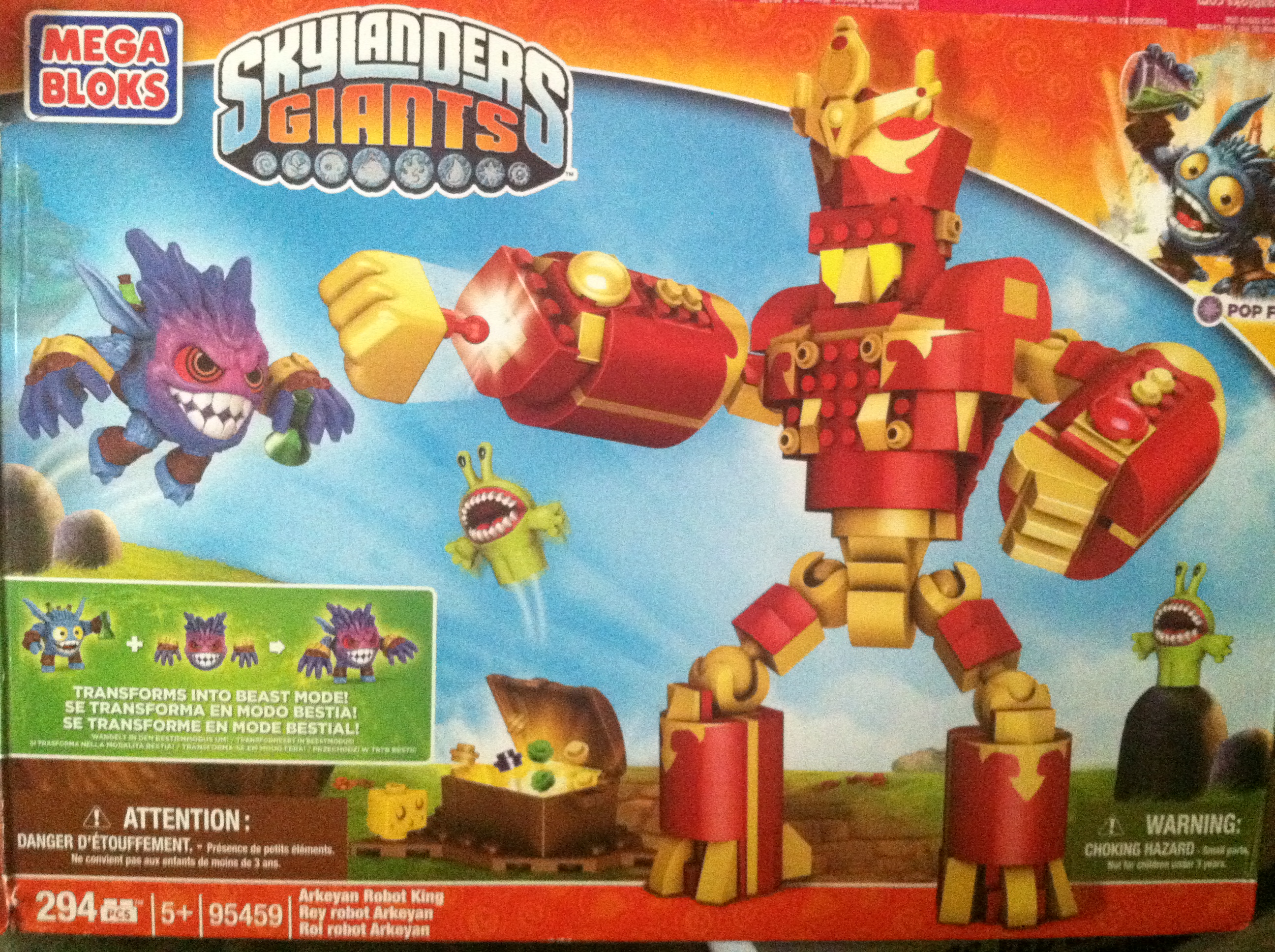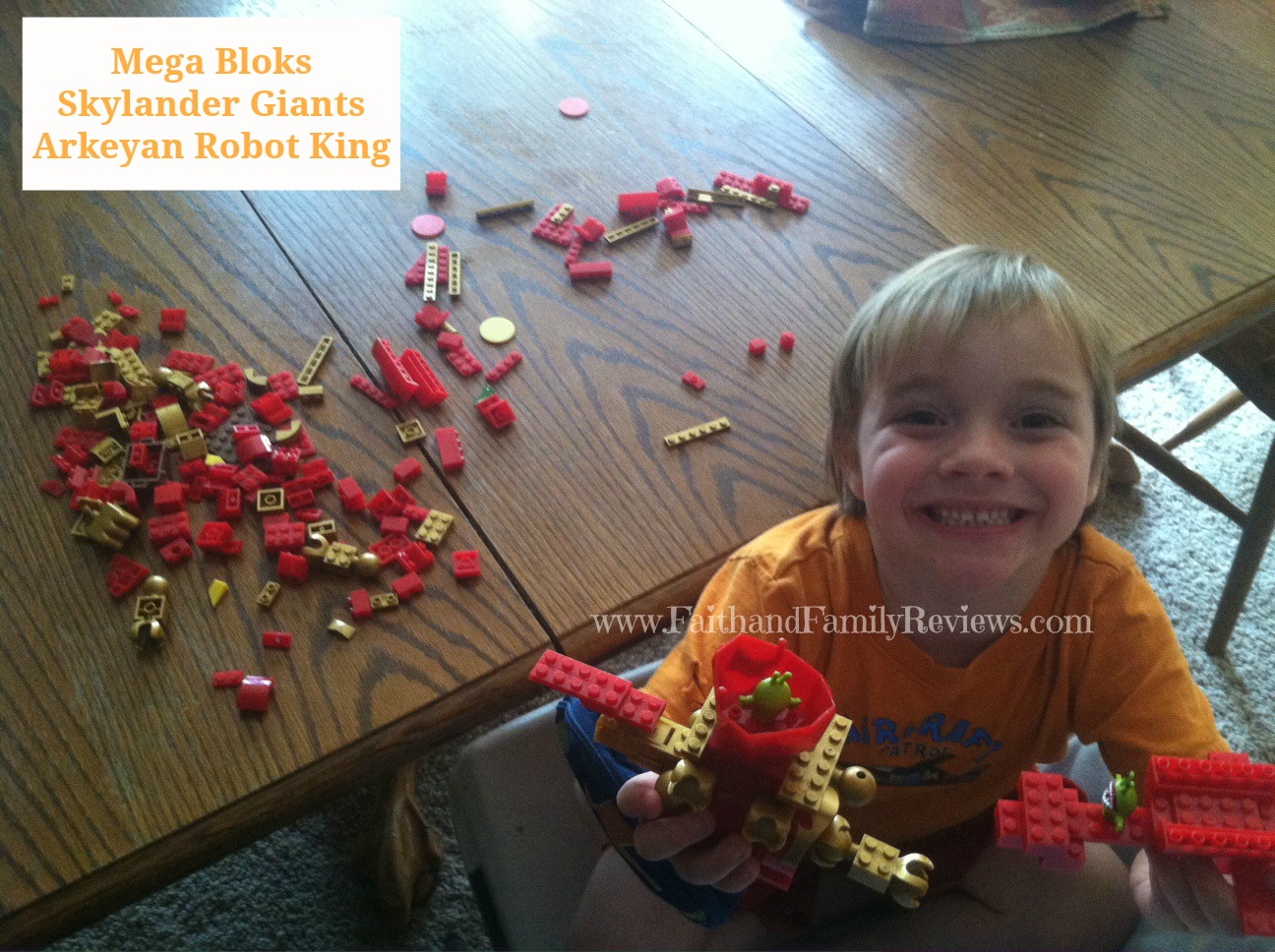 The Mega Bloks Skylanders Giants is for 5 and up but our five year old found it difficult and needed help. He loves it. I just do not think he has the perseverance to sit there and do it. There's 294 pieces! Every time someone built it for him, our three year old would knock it over or destroy it. Yes, he's a little booger and no we did not do a very good job of staying on top of teaching him NOT to do that to his brother. Parent fail.

I can admit it.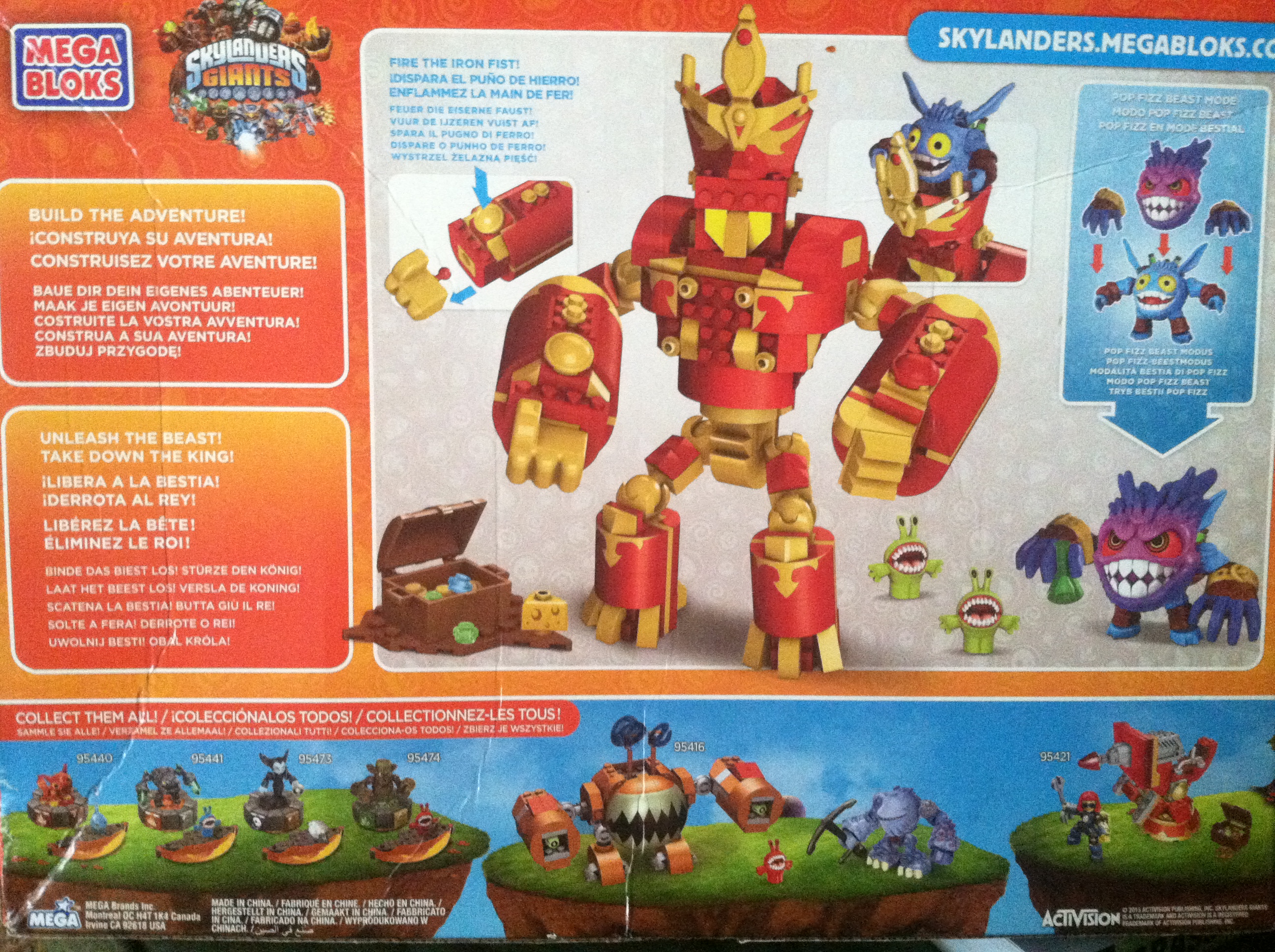 This Skylanders Giant is called Arkeyan Robot King.
2. Mega Bloks Barbie Build 'n Style Pet Shop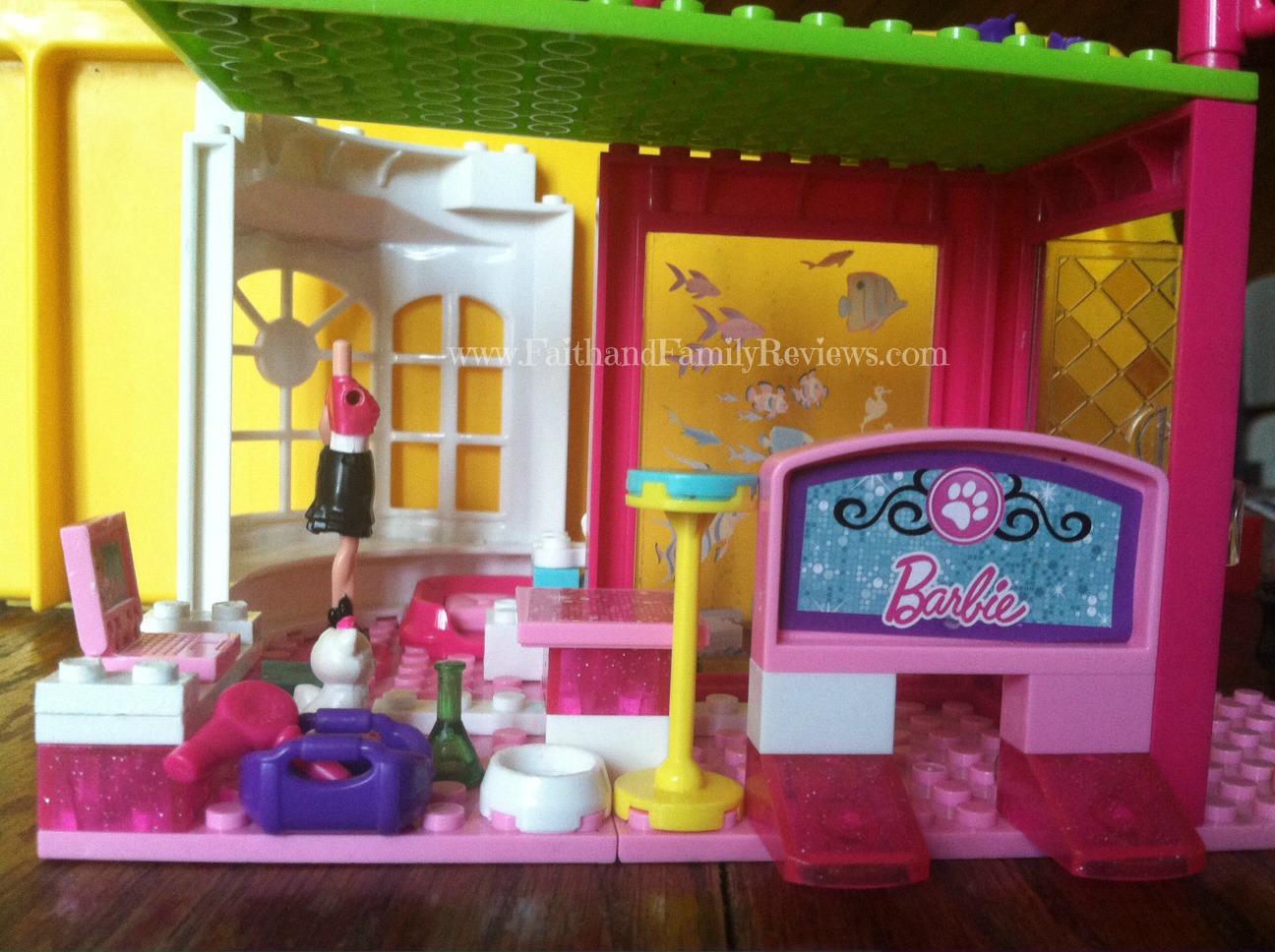 Mega Bloks Barbie Build 'n Style Pet Shop is loved by all our children ages 13 and down! It's recommended for ages 4 and up. Our children all love animals and people figures to play with. Thankfully our seven year old is quite good at sharing!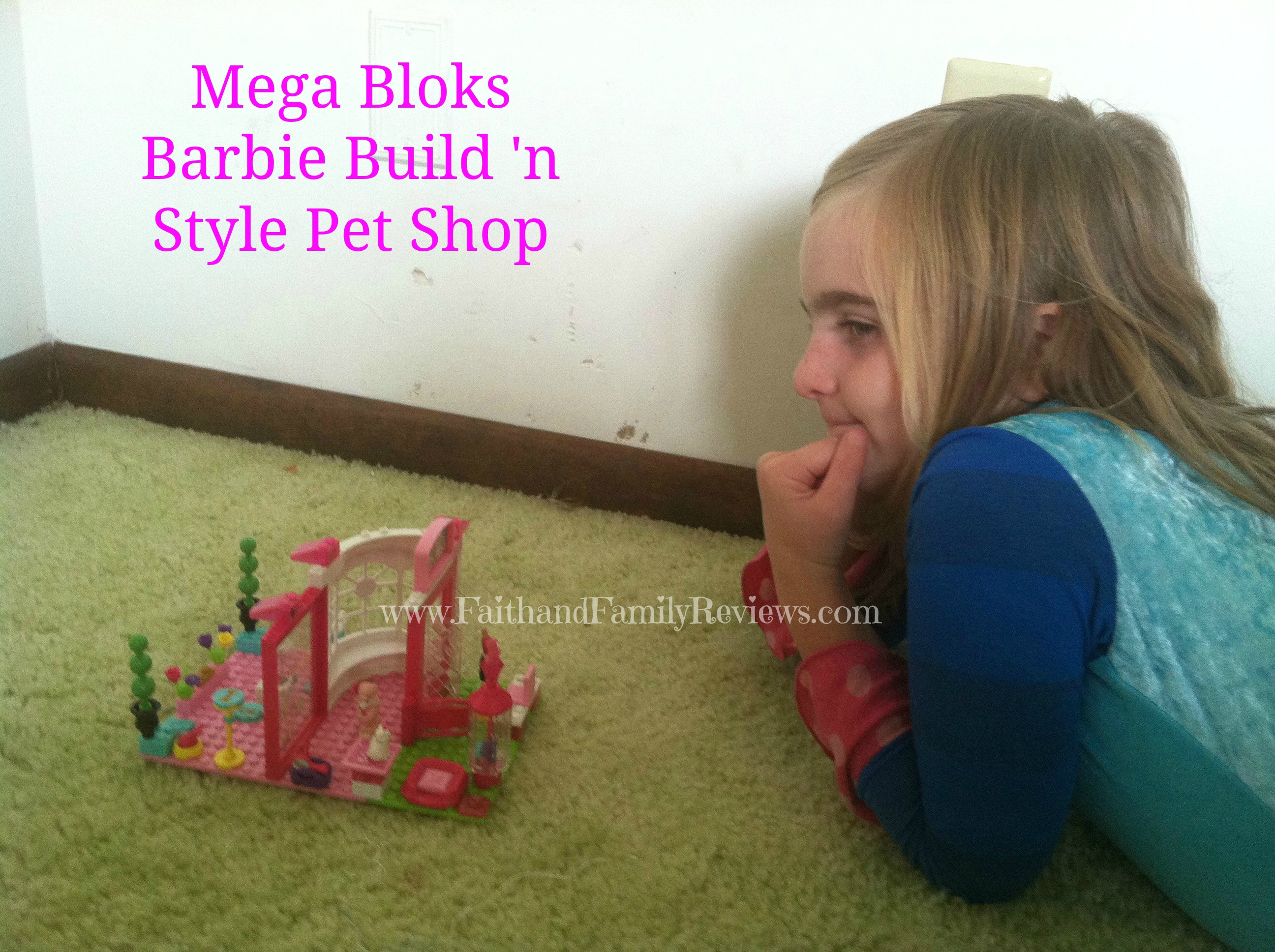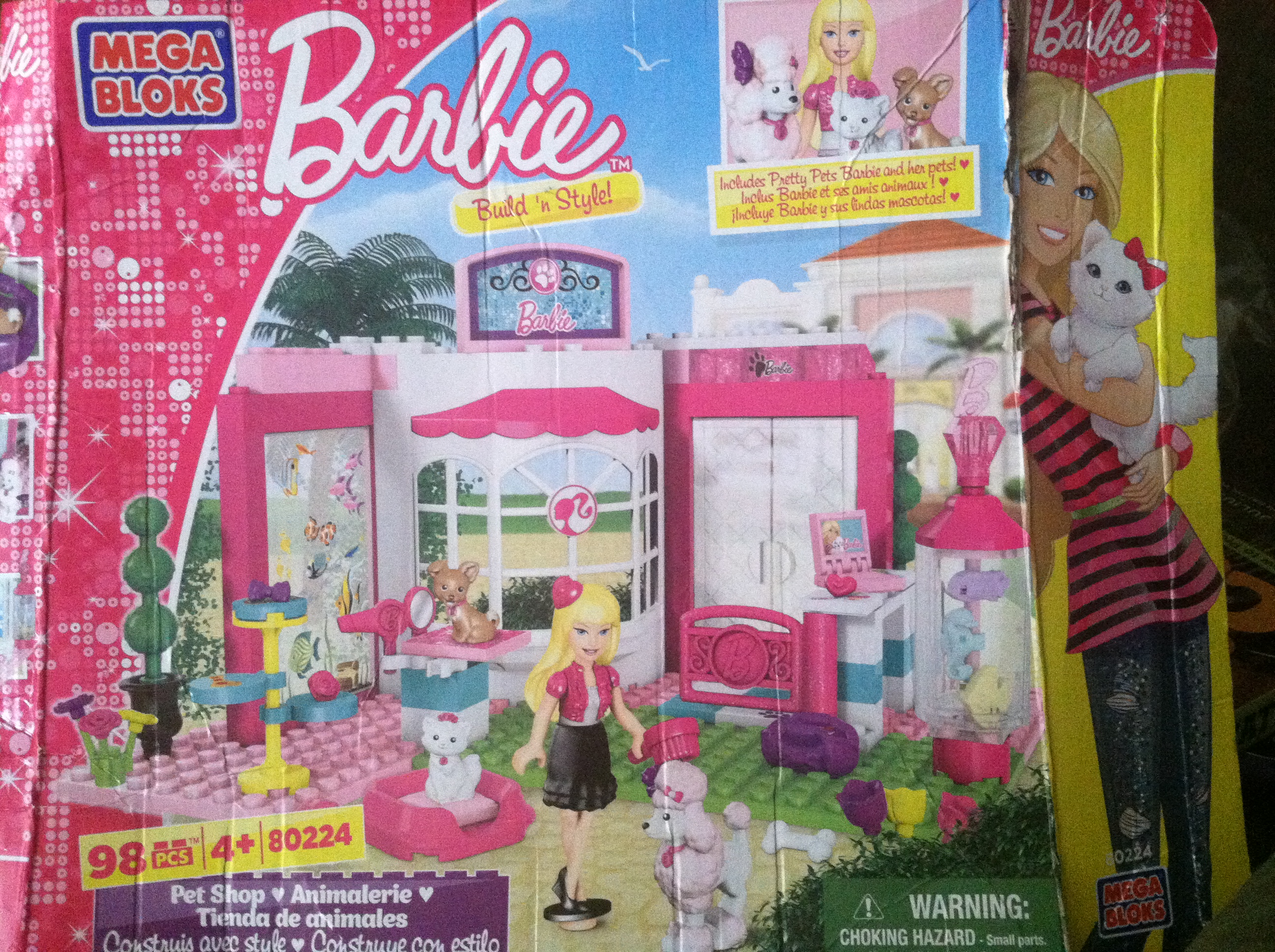 The Barbie Build 'n Style Pet Shop comes in a box that has a convenient handle (not shown in my photos), so its 94 pieces can easily be stored back inside the box. Our box is a little beat up and I don't think my daughter stores her pet shop in it. I think she kept the box for the sake of keeping it and keeps her Barbie Build 'n Style Pet Shop set up on her kiddie table in her room.
Barbie is missing an arm and her head. Again our three year old was blamed for that mishap. I'm seeing a trend here, aren't you?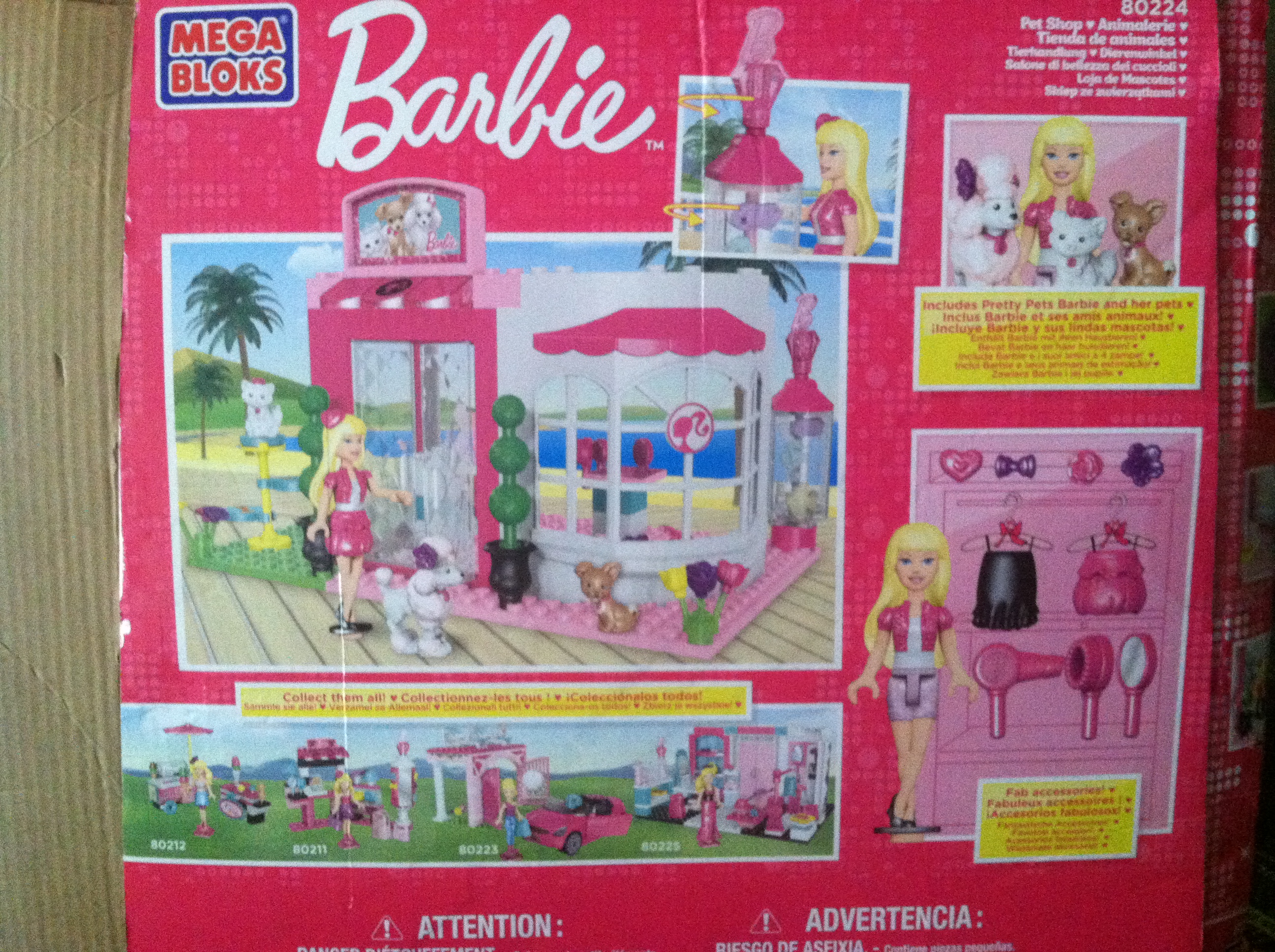 3. Hot Wheels Cars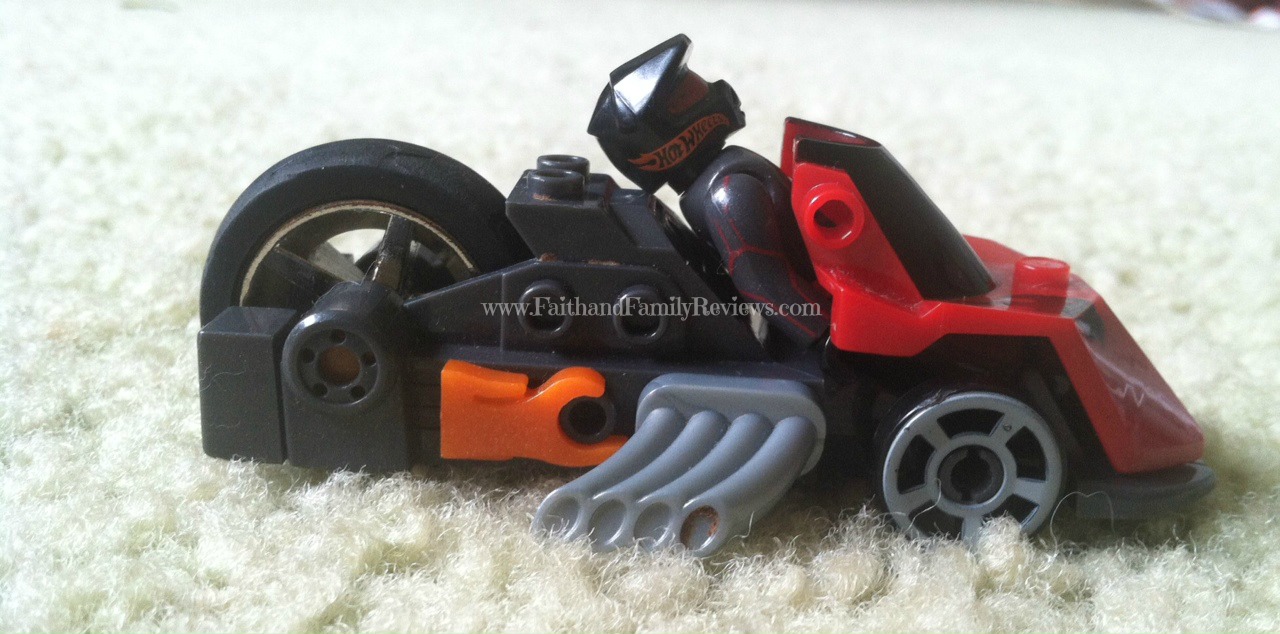 Our two older boys got the Hot Wheels Cars. They come with a little zip cord that enables the cars to zoom around on the floor or table and the boys to have races with their Hot Wheels Cars. This is our ten year old playing with his car. Our oldest son claims our three year old toddled off with his car and can't find it.

I'm sure as soon as I post this, it'll turn up.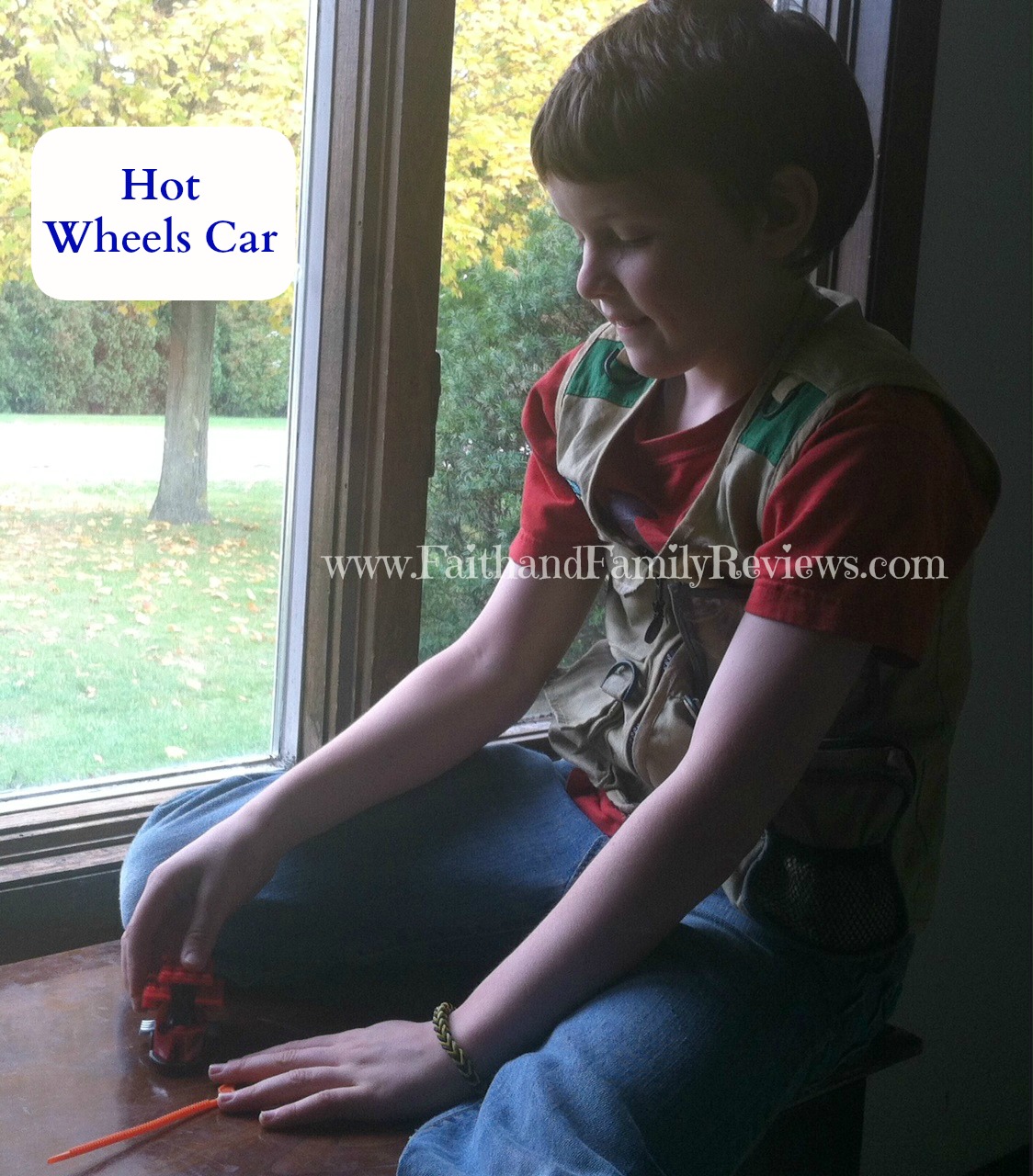 These Mega Bloks toys are definitely great Christmas gift ideas for kids!

Share and Enjoy