This is a sponsored post.
We love getting educational products, digital or otherwise, to review. It's fun for the children and changes up our routine a bit trying something new.
PowerMyLearning.org Review
PowerMyLearning is a free, educational website for teachers, parents and children. This site covers all the core subjects of education: Math, Language Arts, Music & Art, Social Studies, Science, Technology, World Languages and My Life (or what we old-timers would consider "Health"). There is a lot of interactive activities and my children enjoy visiting this website. The site does require creating a free account but it's painless. Just like any other site registration.
My children really loved Biology – they love anything to do with animals – imagine that considering we live on a farm! They also loved the Who Am I section in Language Arts.
Here's what my children had to say about the site: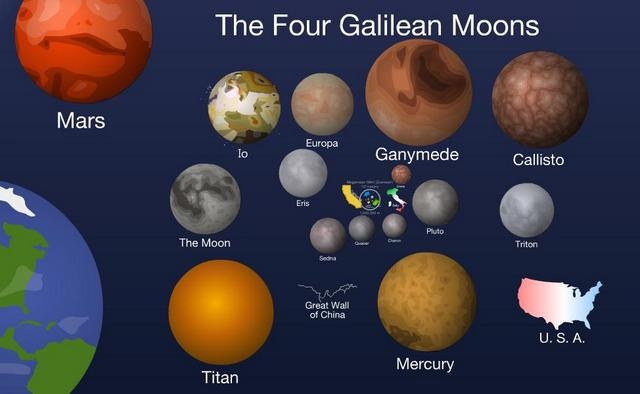 "O" (13) – Picked up on misinformation. She said, "They got stuff like the gods and goddesses wrong in the solar system. They said the goddess of Agriculture was Aphrodite when everyone knows that is Demeter. Aphrodite is the goddess of love and beauty. They said the same thing about Mars, he is the God of War." Can you tell she's studied Greek mythology? Thanks to Percy Jackson.
"JAG"(9) – "It's fun. I didn't like the millions of years. I liked the stuff about rocks and stuff like that. I like the science things. Actually, I like a lot of it."
"Blondie" (7) – "It was cool. I didn't like the fact that there was no "playground" (another site we have used has a "playground" for recess etc., which was actually PBS kids TV programming and computer games) I like their games. My favorite game was the car racing game."
"Nook" (5) – First he said he didn't really like it then he changed his mind and said he likes it. Rather fickle little boy, eh?
Overall, I would have to say the children thought it was fun and I thought it was informative and a good site to use as a supplement to their homeschooling material.
PowerMyLearning is revamping their site with a launch date of September 3! We are excited as we thought the site was not very user friendly for mom or children. So this was great news to hear!

Share and Enjoy