My mother-in-law is in her 80s and is on a lot of medications for various ailments. I'm not sure how she keeps track of all of them, seriously. When I found out about the Walgreens app I wondered if it could assist her in keeping track of her pills all in one place. She shops at Walgreens all the time and has bought her prescriptions there for many years.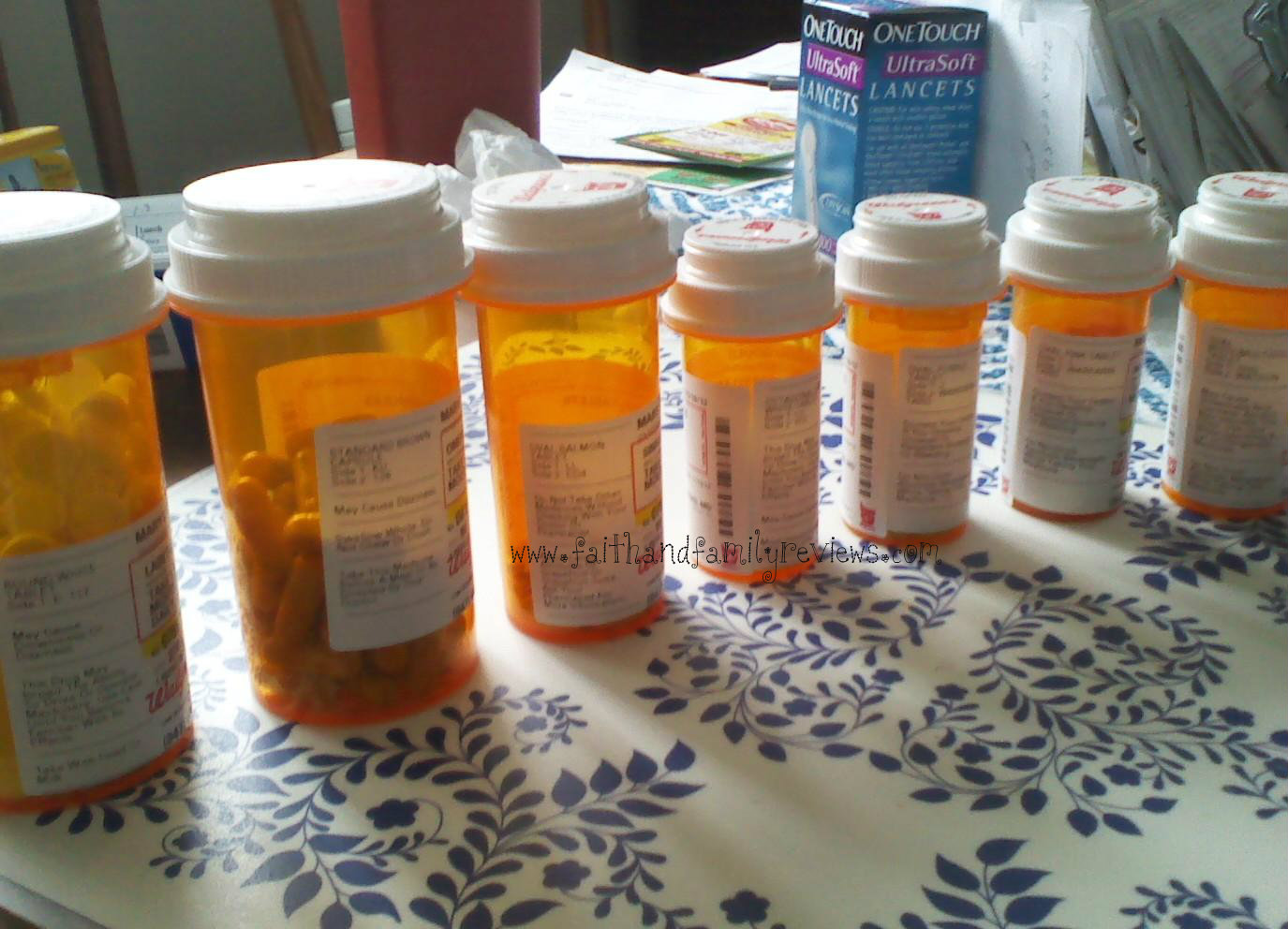 The Walgreens mobile app certainly has plenty of helpful features to keep track of all your prescription needs. Like most apps, it is downloadable from iTunes and all you have to do once it's downloaded to your phone is create your account…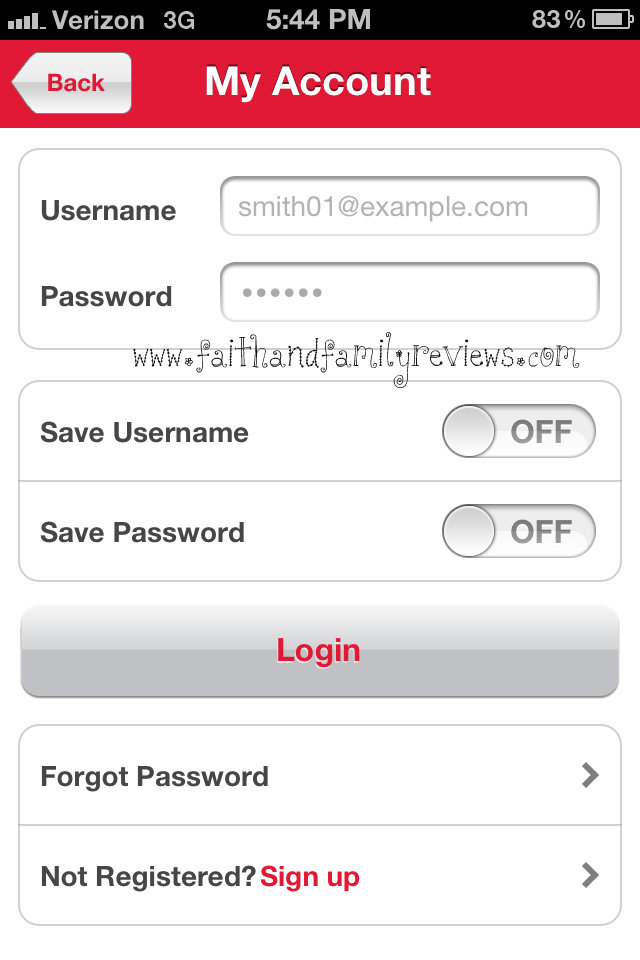 Then choose Pharmacy or Refill by Scan or Pill Reminder on the home page according to your current need and go from there. Of course, there are other options too, but for the purpose of this post we are sticking to prescription needs.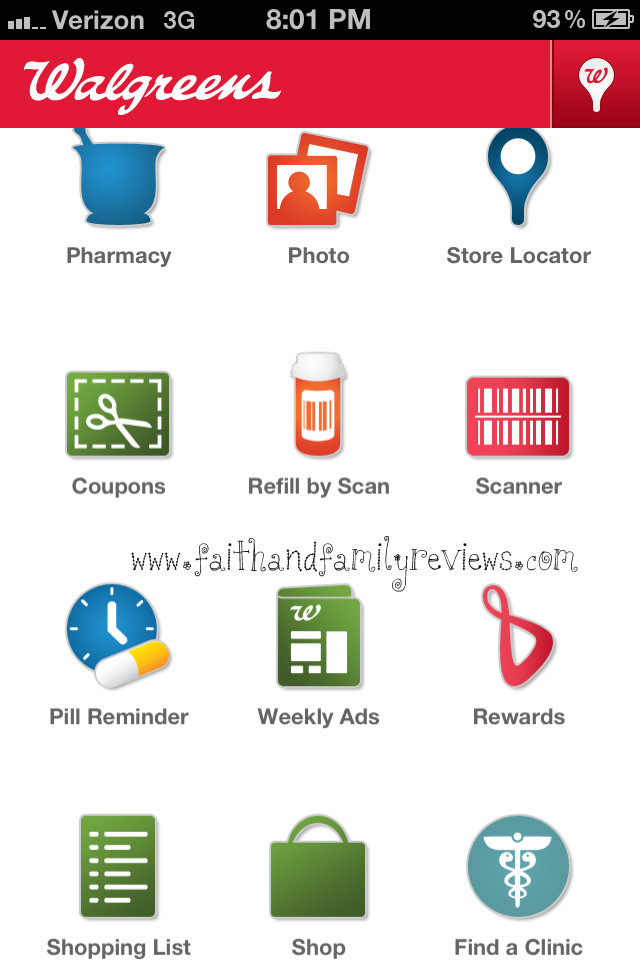 There is even a Web Pickup option, which is rather convenient. Order via the web and it will be ready for pick up at the store. I thought this was great since my husband runs a lot of errands for his mom and we could place an order then pick it up for her.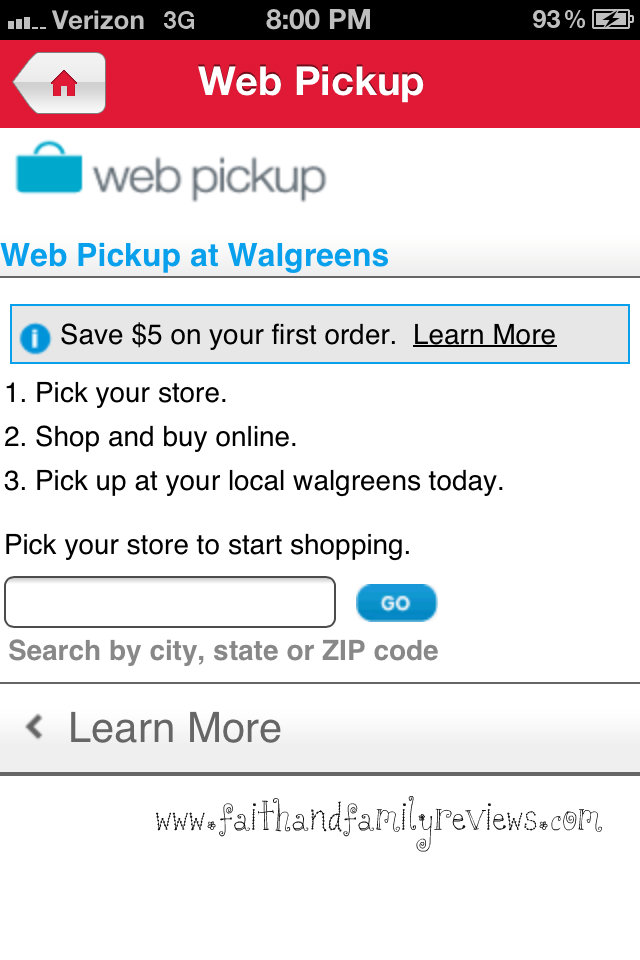 The Pharmacy section also gives you access to Refills, Pill Reminder, Transferring Prescriptions from one pharmacy to another, if need be, as well as Refill for a Family Member, which is what we would want to use for my mother-in-law. You can also check for prescription history and status updates or receive alerts. All in one convenient place.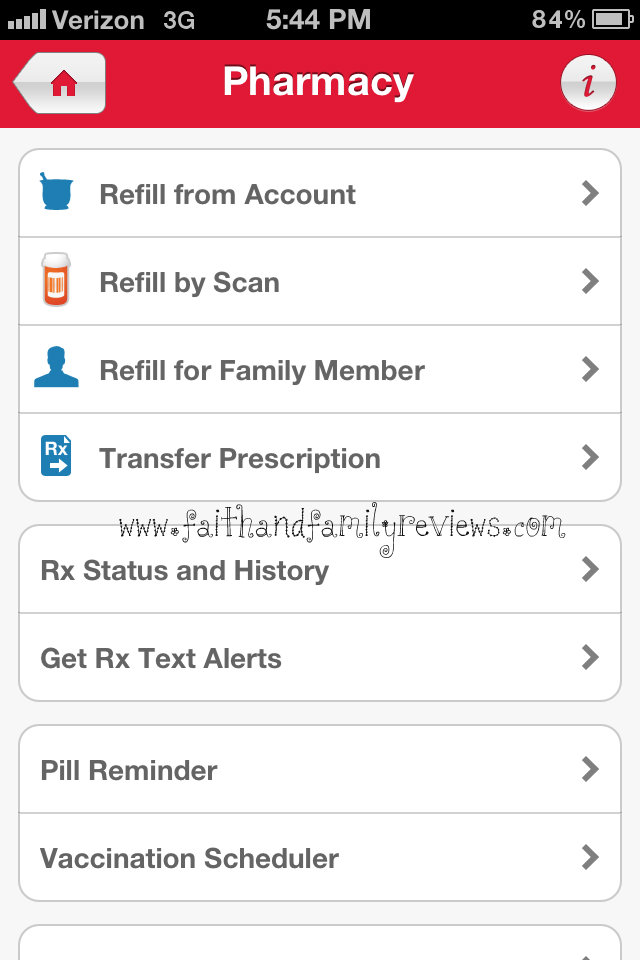 Through Walgreens innovations you can even just scan a prescription to get it refilled.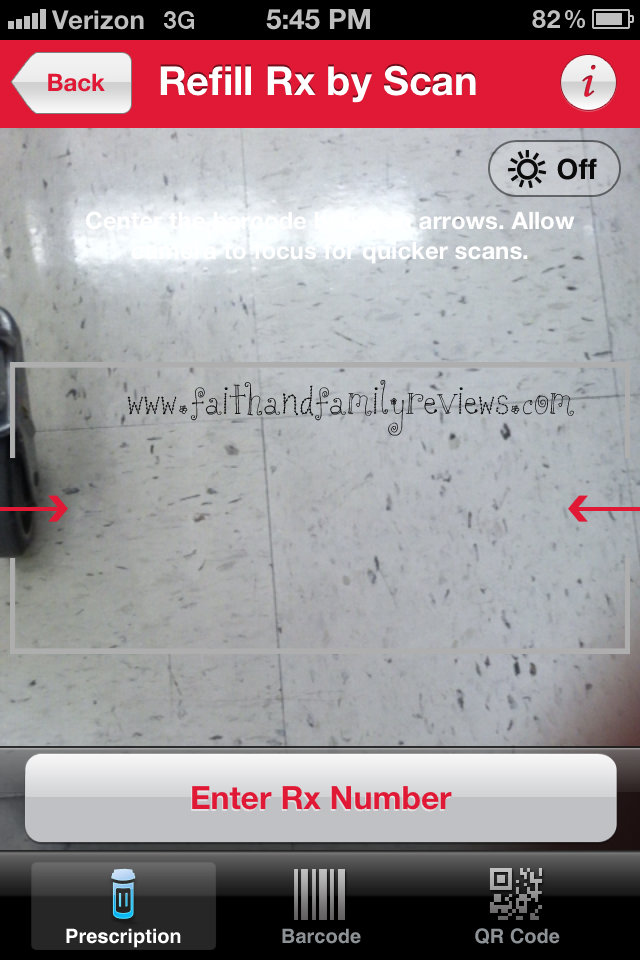 The Walgreens app is pretty easy to use, in my opinion. It is very straight forward.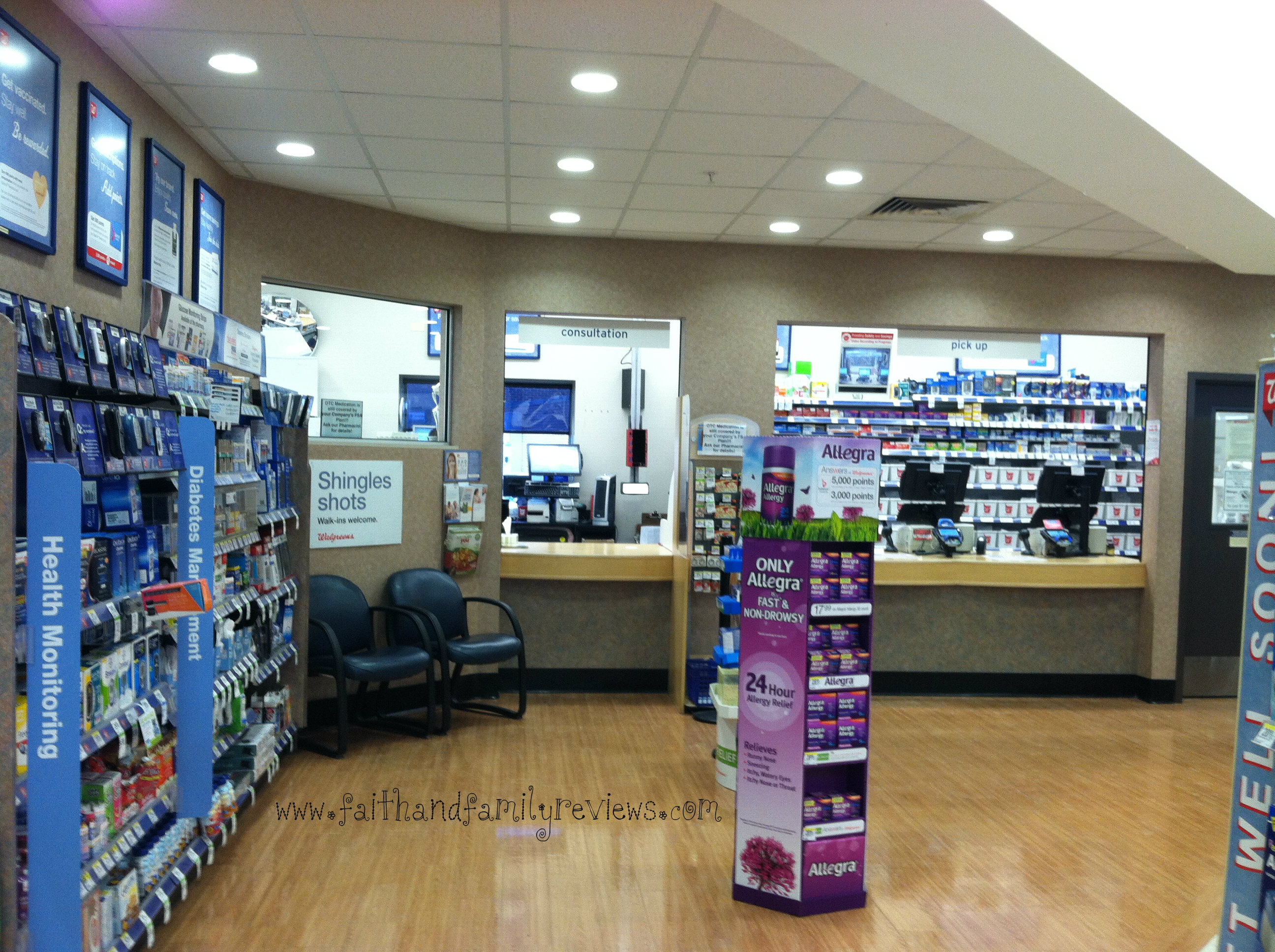 So if you are already a part of the Walgreens Community, I would highly recommend you check out their app for a #HappyHealthy way of organizing yours and your family's prescription needs as well as their Balance Rewards program for additional ways to save money when you shop at Walgreens – Find out about my recent Walgreen's shopping experience here. Thanks to #Cbias for this opportunity to learn how to manage my mother-in-law's prescriptions.

I am a member of the Collective Bias®  Social Fabric® Community.  This shop has been compensated as part of a social shopper insights study for Collective Bias® and Walgreens #cbias #SocialFabric. All opinions are my own.
Share and Enjoy