I saw on Facebook today that someone still had to start their Christmas shopping! So for all of you out there that are still scrambling for last minute gift ideas…here you go!
1. DVDs.
DVDs are easy and for people who watch a lot of movies and who don't like to rent them, but love to own them for their home DVD collection, this is a no brainer last minute gift idea.
Last week Ice Age Continental Drift became available on DVD Blue Ray (Dec. 11 to be exact). If you are looking for great last minute gift ideas for movie lovers, this could be one to consider.
Make it educational for your children by visiting this website here. For creationists, I cannot verify that it is evolution free.
Our children have enjoyed all of the Ice Age movies. They are funny, with a little bit of rude humor but they make us laugh and laughter is a good thing!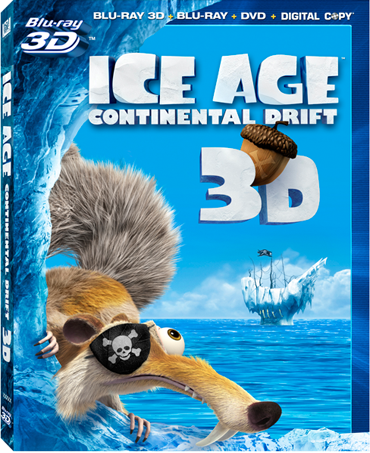 Crooked Arrow also came out on DVD not too long ago. It is for the sports enthusiast, especially lacrosse. It's a touching story of how a young Native American man was drawn back to his culture through a game he loved and excelled at when he was younger, but not before making a few mistakes.
I enjoyed this movie very much but I've always been drawn to sports movies and especially ones that teach valuable life lessons.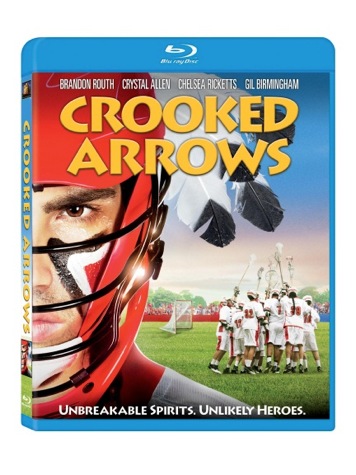 2. Personalized Gifts.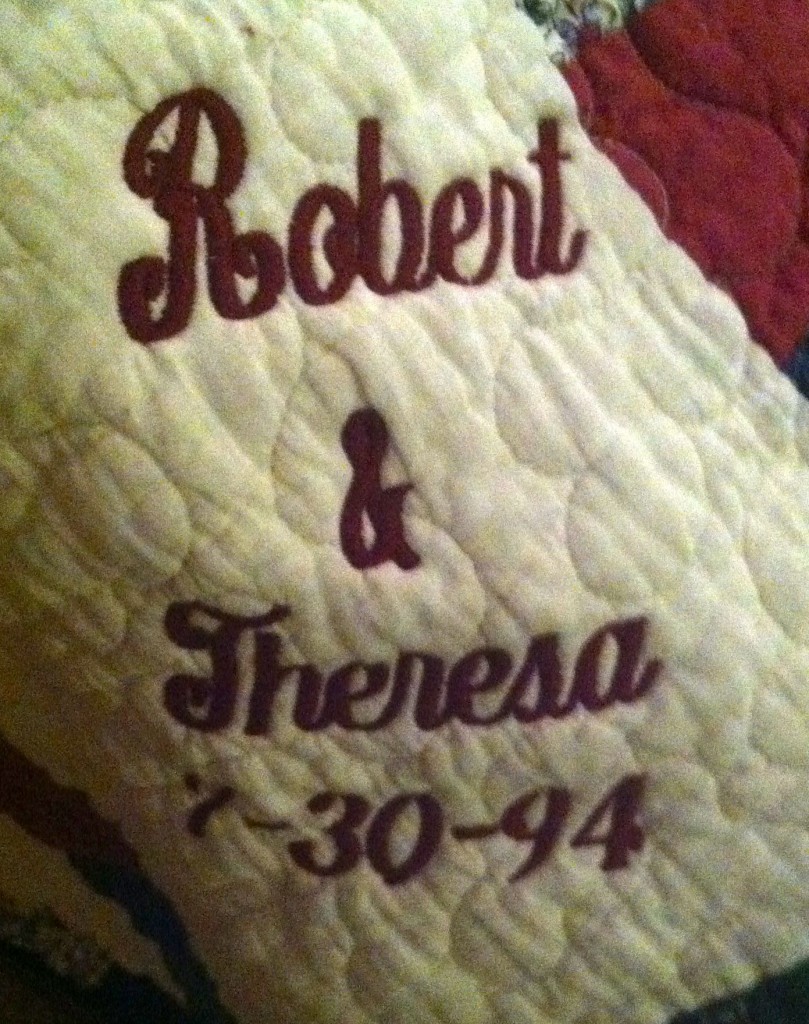 From quilts to photos personalized gifts are always a winner. We have received personalized throws and quilts in the past and have appreciated them very much. Recently I was able to review an item that I got personalized with our names and anniversary on it. We have plenty of blankets but to be honest many of them are falling apart and just not pretty anymore. Nothing brightens a room more than a pretty throw or quilt.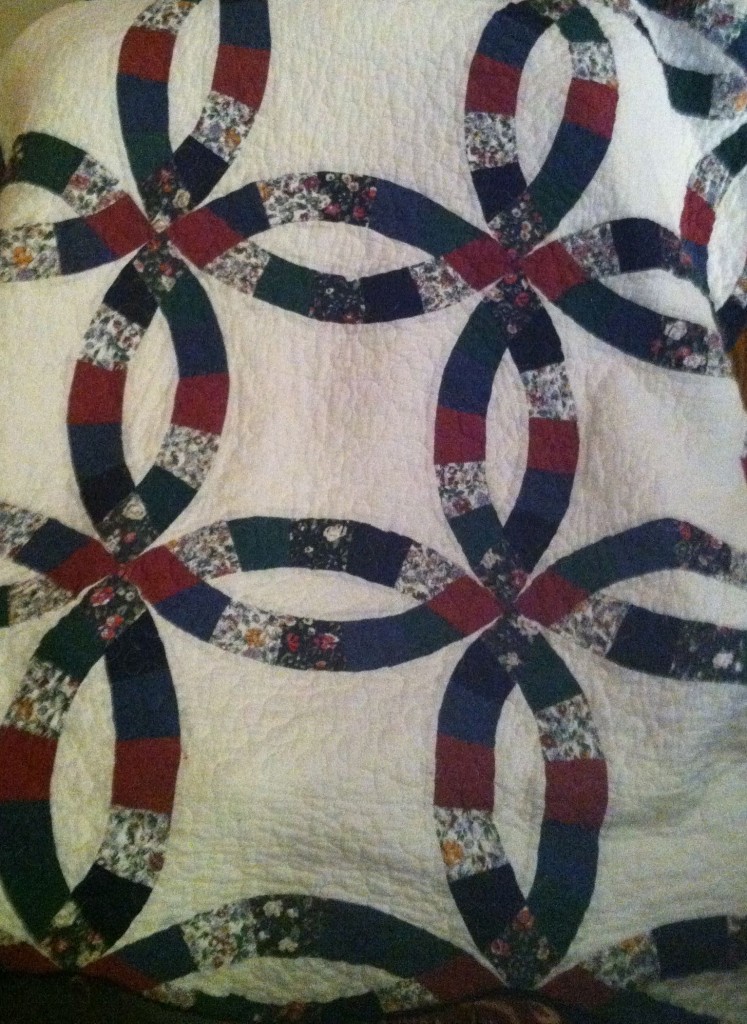 I was very pleased with the quality of this quilt and the personalization was solid.
3. Books. Book lovers can never get enough books. Nowadays there are paperback or hardcover traditional books or digital formats to choose from. Make sure you know what your book lover prefers. At our house we all still prefer traditional books in our hands. Our girls talk about loving the smell of the books, which is missing from digital books.
No matter where you are in your Christmas shopping, choose a gift that is meaningful to the person receiving it. Sometimes in our haste we forget to put our hearts into gift giving.
Hope one of these 3 last minute gift ideas thrills one person on your list!
Happy Shopping!

Faith and Family Reviews received many of the above products in exchange for writing a review or feature about the product. While we consider it a privilege to receive products to review, our reviews are our honest opinion and thoughts of the product.
Share and Enjoy