Our family really enjoys watching movies. We enjoy a wide variety of movies from super heros to Ann of Green Gables. It has been a while since our whole family viewed a movie in the theater; probably a couple of years ago when we went to see the Tooth Fairy at the Wednesday Morning Movie Series – when they offer movies for $1! It's a pretty cheap outing for our family. The guys in our family saw Courageous last year. However, we've seen no movies release in recent months. It would be kind of fun to see the new Diary of a Wimpy Kid, which is coming out in a few days. My older daughters and I have watched one of the others and laughed and laughed. I have sort of banned my boys from seeing the whole movie due to the rudeness etc. they seem to pick up on so easily – they come out with enough potty talk all on their own! They have seen clips of DOAWK though and loved it, of course.
Here's what some of our family might look like in the DOAWK series: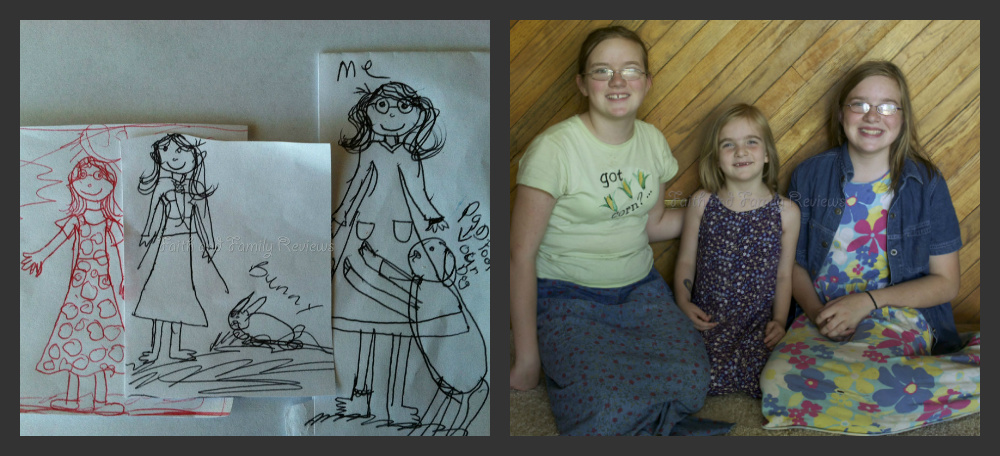 Artwork compliments of our children
When we watch movies at home, our preferred movie snack is popcorn. We make it the old-fashioned way in a pot on the stove. However, when we go out I tend to make them eat something before we go out. Yes, to save money because snacks at the theater are pricey for ten people! I usually like them to eat healthy snacks, like fruit or something and Del Monte Fruit Cups are perfect for traveling or eating at home before going out. They are easy to offer as a healthy dessert after a meal too. There are two different kinds of fruit cups. One is in the produce section and the other is in the canned fruit aisle. We chose the one in the produce aisle as the ingredients seemed healthier and there was no added sugar. Apparently, these are different than the Fruit Cups as they are called Fruit Naturals, which I didn't know until now. Oops. We have tried the Fruit Cups, just in May as a matter of fact, I just prefer snacks without added sugar or sugar substitutes, like artificial flavors, which I did not see on Walmart's shelves in the Fruit Cups section, unless I missed some labels as I had already put the Fruit Naturals in my cart.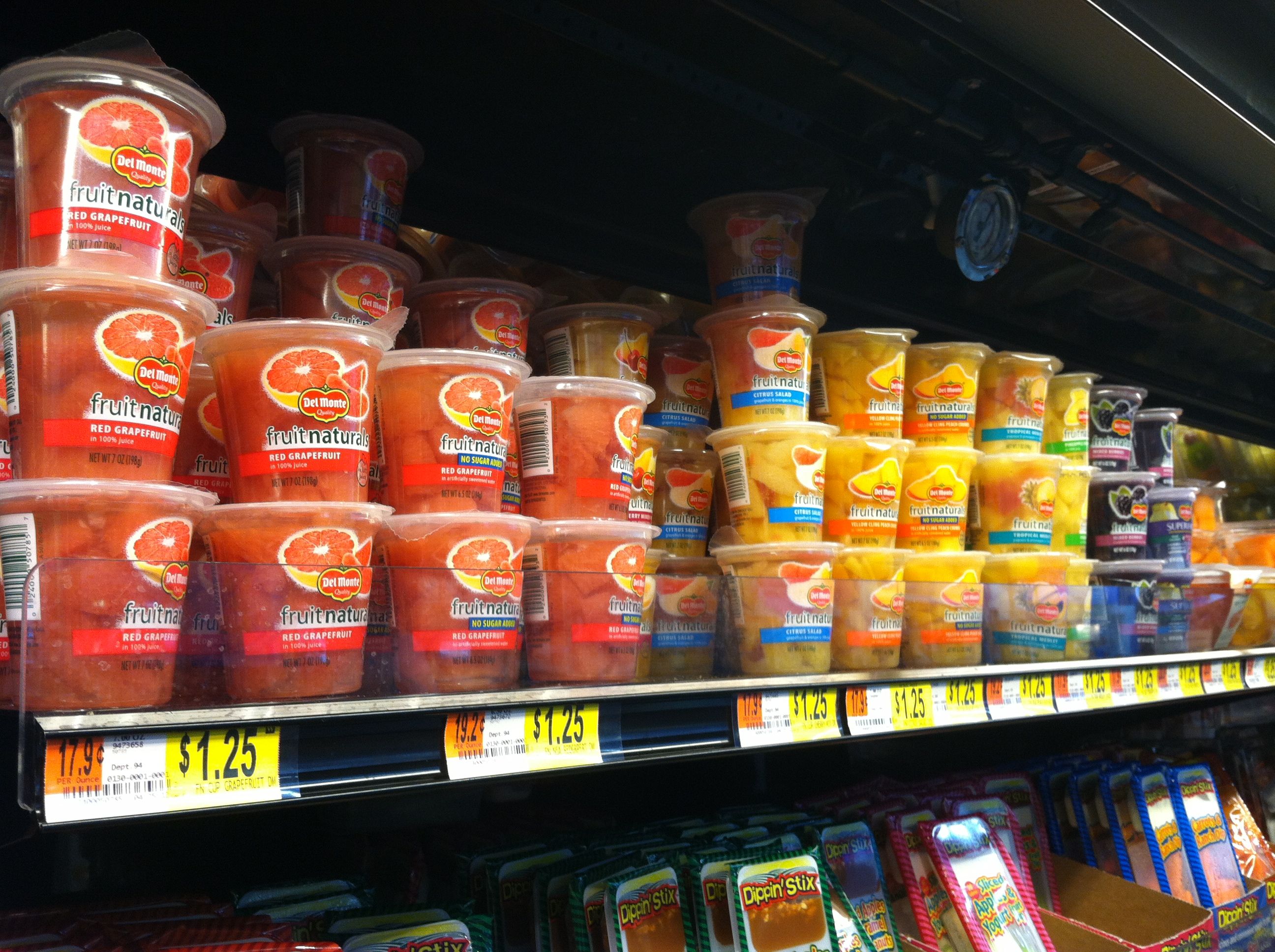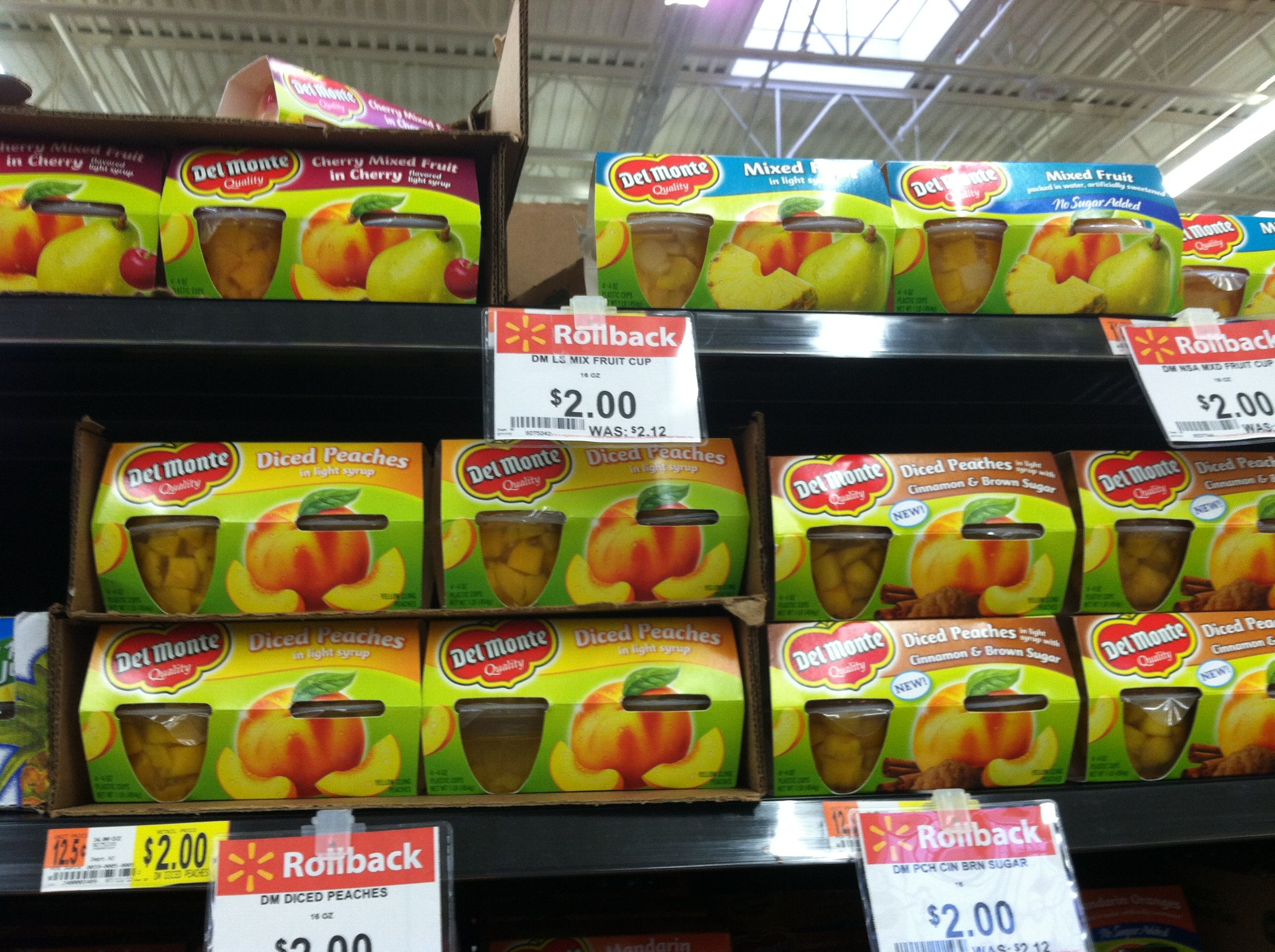 Robert's aunt just sent us some money telling us that she'd like to see us use it for something fun and a Del Monte DOAWK family night would be perfect. That or go-carting and mini golfing.

Maybe we'll plan on doing all three to help celebrate the winding down of summer. August may turn out to be a busy, but highly entertaining month for us!
If you are planning on going to the opening of the new A Diary of A Wimpy Kid consider tweeting about it or Delmonte fruit cups as healthy snacks and please remember to use the hashtag #Snacks4WimpyKid and @DelMonteFoods
Watch Del Monte's Facebook page for an upcoming Diary of A Wimpy Kid's contest and be sure to enter too!
Do you have family movie night? What's the last movie your family saw together? What snacks do you usually eat?
"This shop has been compensated as part of a social shopper insights study for Collective Bias. All opinions are my own."
Share and Enjoy