If you were at a cross road in your health and knew you could lose a limb due to poor circulation probably acerbated by your diabetes, would you lose your bad eating habits? I know I would no matter how much of a struggle it would be! We have a family member who recently faced this very thing. Due to stints and skilled doctors though this person kept their leg, but doesn't appear to be ready to drastically change their eating habits. This person has had several operations in the last couple of years and undoubtedly more to come if old habits do not die fast and hard.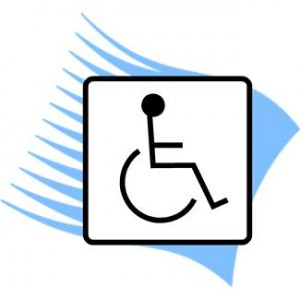 I find it ironic that people do not want to change. This may sound awful but I understand how people can ignore the obvious problem – their eating habits. I would much rather eat healthy than give myself a shot of insulin. I would much rather have both my legs and eat spinach than ignore fruits and veggies only to chance losing my leg. Losing a limb is life changing. More life changing than simply eating more fruits and veggies. It is a known fact that Type 2 diabetes can be reversed/controlled through diet, exercise, and with the help of alternatives. I have heard of people even stopping their insulin shots! Yet people still choose their medicines, operations and ongoing symptoms over simply changing their eating habits. I don't get it.
It would be a dreadful thing to lose a limb. Any limb. It is a scary thought. Our family tries hard to eat healthy but I admit we struggle at times too. It concerns me for our future health. I would love to eat healthier to be honest, but like most families our budget will only allow for so much. That is the very reason we desire to grow our own food and raise our own meat birds, laying hens etc. Besides the fact that farming also provides a natural means of exercising. Just working on the farm is exercise. No need to schedule a special time for yet another activity away from home because it naturally occurs….now that is my kind of exercise!
Today's Health and Garden Tuesday post is to simply challenge all of us (myself included!) that the choices we make today determine what our future will be like. So eat lots of fruits and veggies and cut back on those sweets (my downfall)!
Share and Enjoy