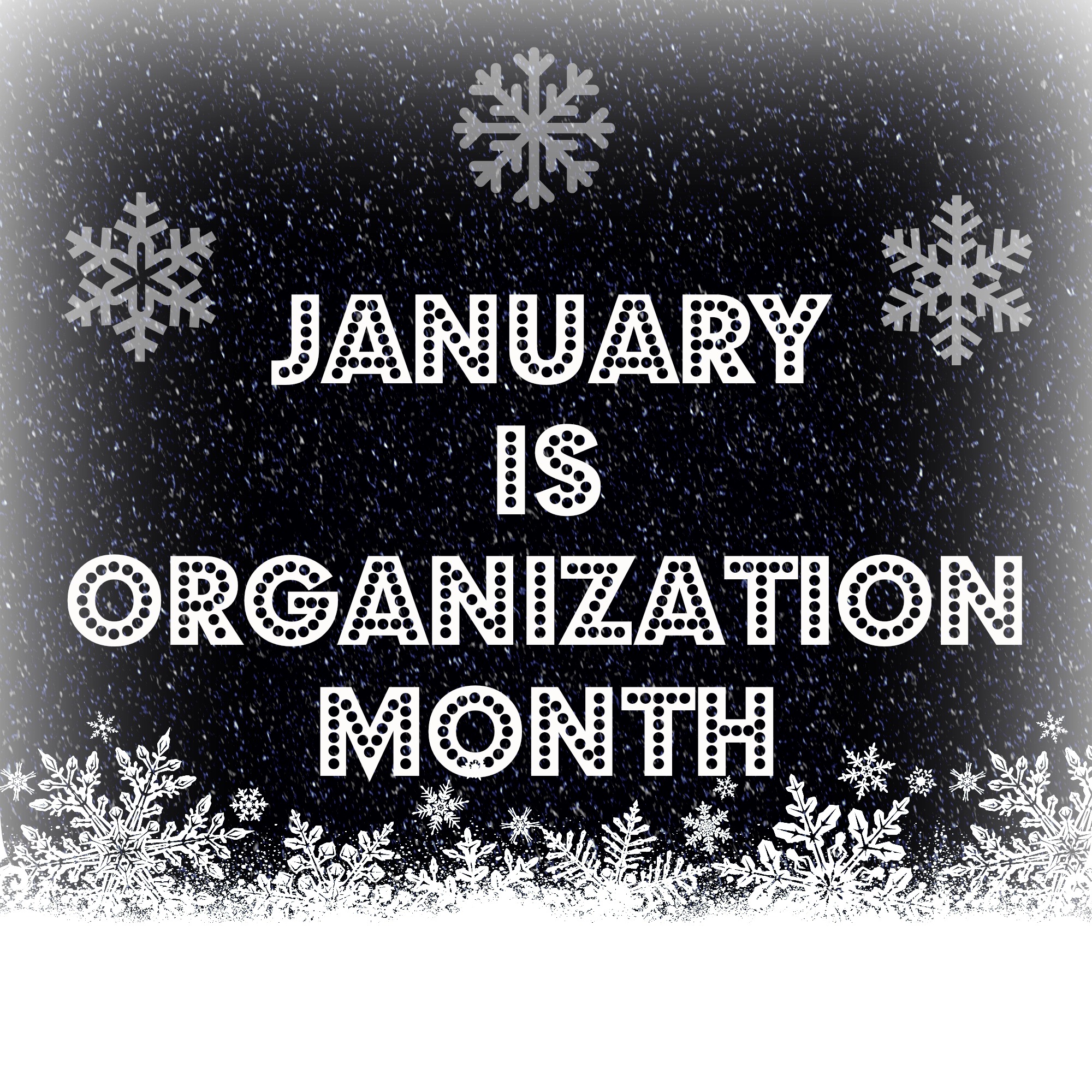 You may or may not recall January is Organizational Month. I have been trying for three plus years to get organized and it never fails something keeps coming up to hinder the process.
I admit I cannot seem to get our home organized the way I would like it. It is like I have a brain film over my organizational skills I used to possess. Perhaps 2015 will be my year…finally.
We are in the throes of de-junking now. We gave away several bags to charity last week and will have more to give away at the end of them month.
What do you need to organize? Do you have any tips to help the organizationally challenged?

Share and Enjoy