We try really hard to eat healthy, and as I always say, we are a work in progress. As organic farmers, I think the difficult part is walking our talk, which means avoiding GMO products as much as humanly possible when there are no labeling laws in the state of Illinois or much of the United States for that matter. Here is an interesting article that includes a map graphic of how many states have labeling, which ones are reviewing it and which ones have done nothing: http://onforb.es/1ls9AUE). Walking the organic talk also means eating organic, which we do but we are not at 100% yet.
We love learning about companies committed to offering us organic, Non-GMO products. That's why I was interested in working with Emile Noel Non-GMO Artisan Oils.

About Emile Noel
Emile Noel is a family run business, started by Emile Noël in Southern France. Their website states, "The Emile Noël oil mill offers only organic products – farmed without chemical fertilizers, synthetic pesticides or GMOs. In 1972, we were the first oil millers in France to press organically-farmed seeds."

Emile Noel Non-GMO Artisan Oils offers a variety of organic, virgin-pressed oils including: mild olive, robust olive, sesame, toasted sesame, sunflower oil, sunflower spray, pumpkin seed, hazelnut, walnut, and sweet almond.
Review of Emile Noel Non-GMO Artisan Oils
We were sent a bottle of Sweet Almond oil. I have never used almond oil so at first I was at a loss as to how to use it. Then I decided I would substitute it for the oil we usually cook with.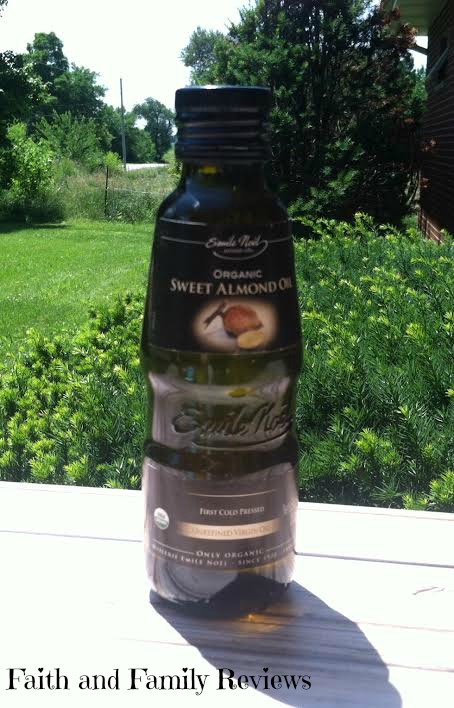 We made egg muffins and used the Sweet Almond oil to cook the eggs in: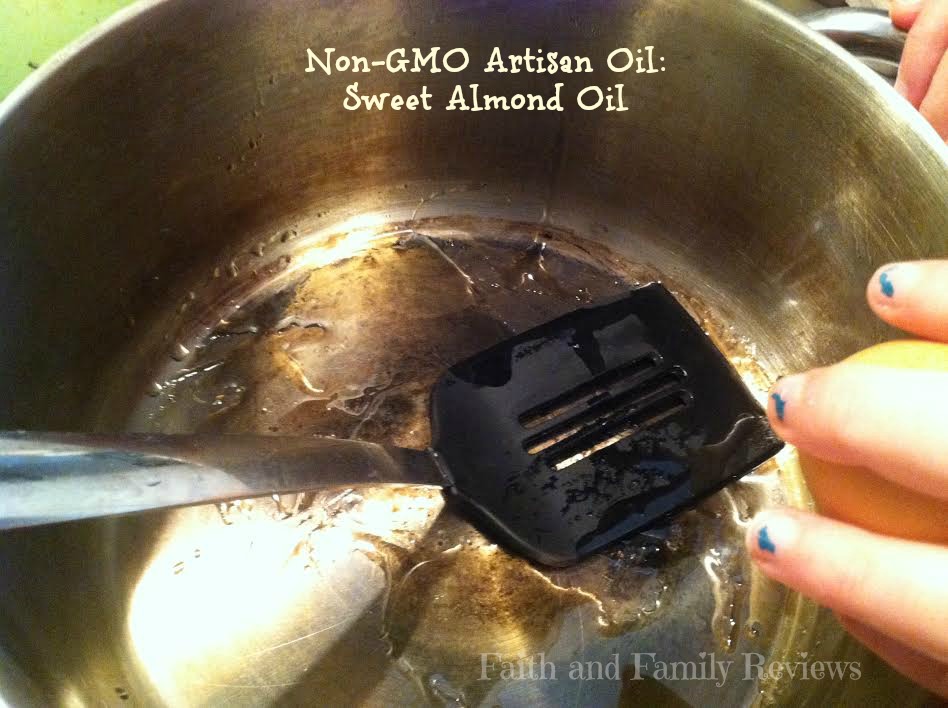 There wasn't any difference in how the oil cooked the eggs and I don't think we noticed anything different about the taste of the eggs either.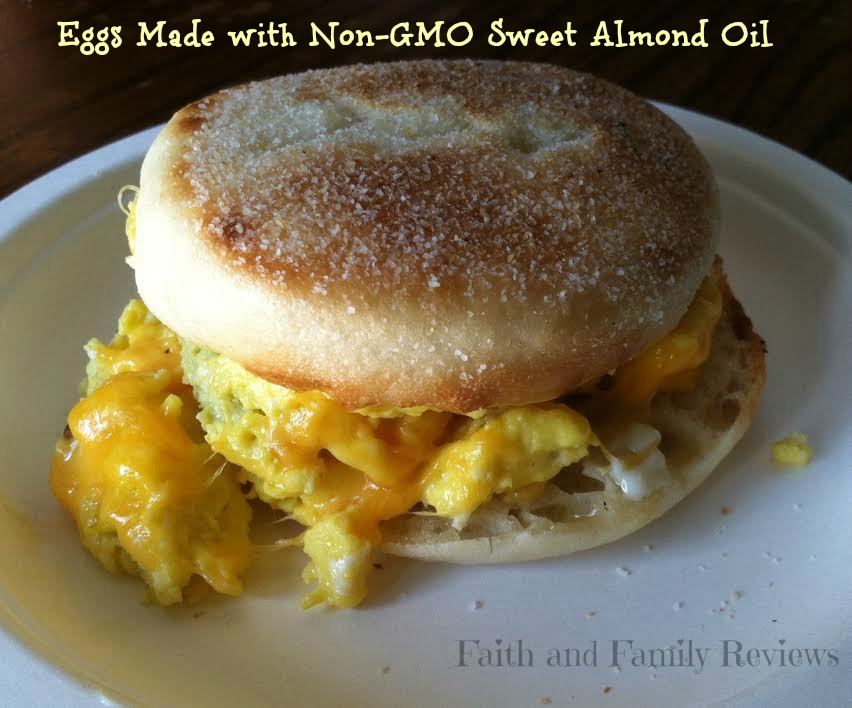 However, when I made homemade bread we definitely tasted a slightly nutty flavor and I don't know if it was the oil or perfect weather but the bread turned out great, if I do say so myself! I just made regular bread with unbleached white flour.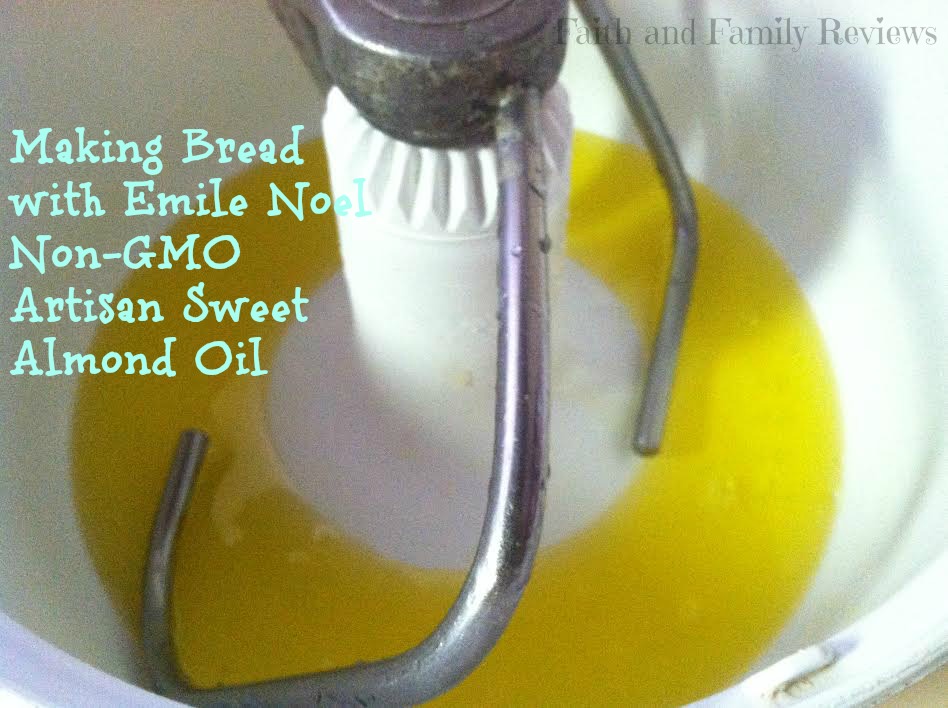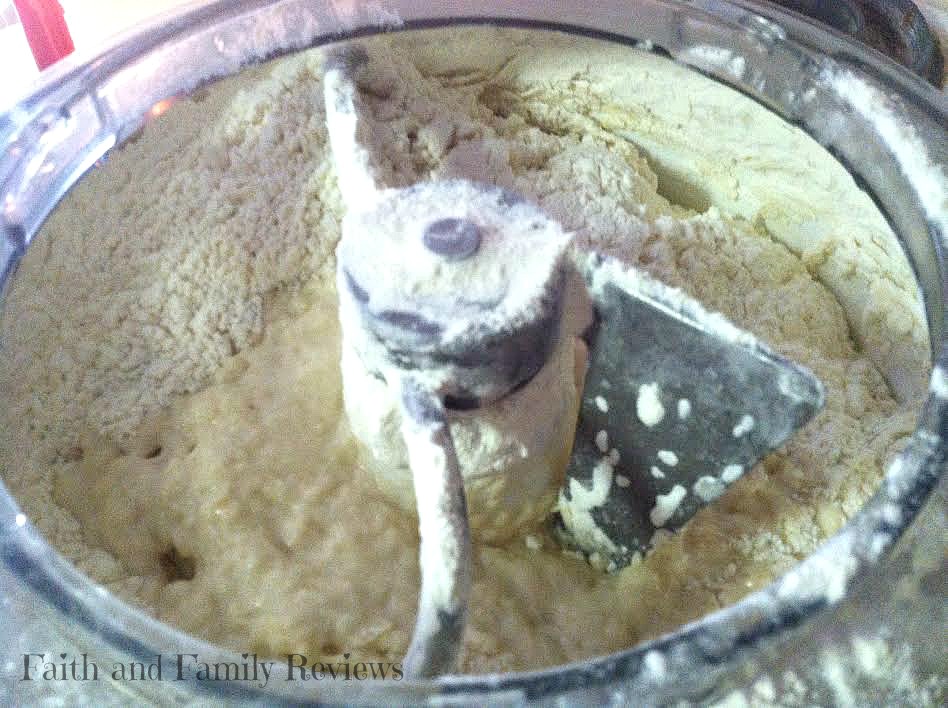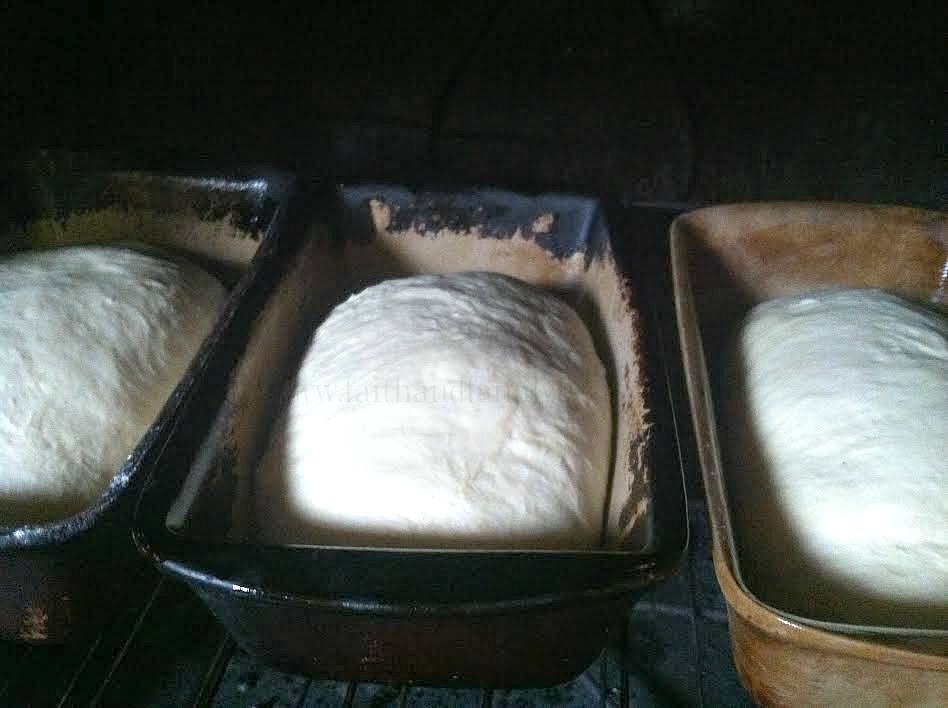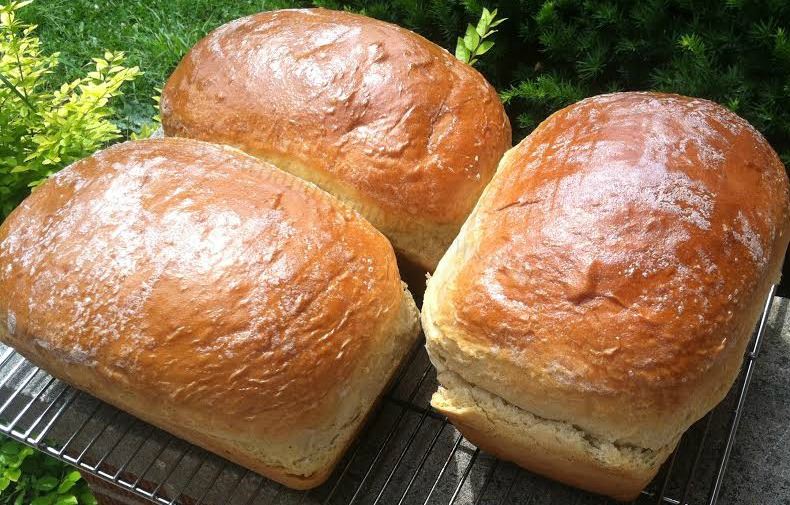 For not having used almond oil before, I'd say that it was a good experience and you can expect us to purchase it in the future. I mean what was there not to like about the Sweet Almond oil? Nothing. My only concern would be finding a large enough bottle. I used the whole bottle making these two items. We usually buy most oils in a gallon size. But that isn't going to be most families dilemma is it?
Visit http://usa.emilenoel.com/oils/seed/ for more information on these tasty non-GMO artisan oils.

Share and Enjoy