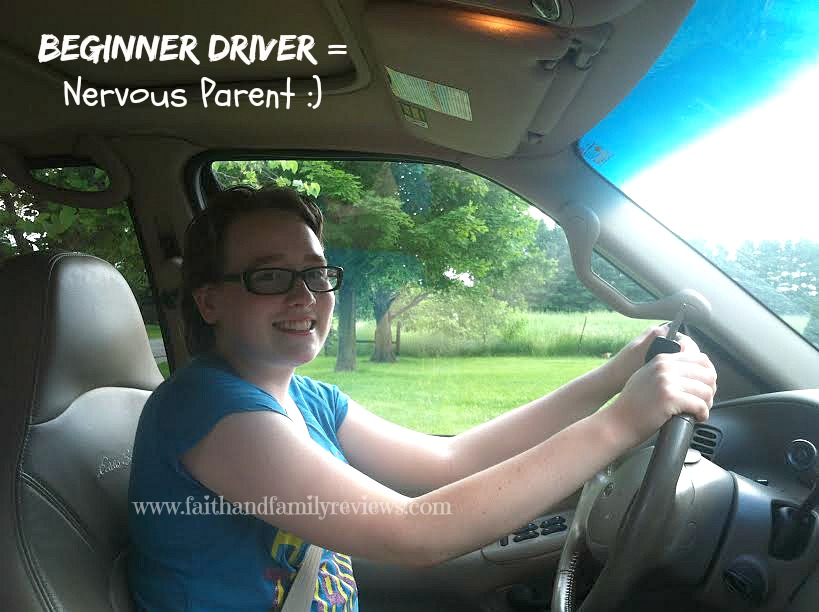 Beginner Driver in The House
Bobbie is actually doing really well with her driving lessons. I see her improve each time we go driving. I'd be lying if I didn't say I wasn't nervous. I just try not to show it and correct her in a calm, matter of fact voice. That's how my mom, dad and uncle (he took me out driving a stick shift!) were with me. I am proud of Bobbie's developing driving skills and the fact she takes is seriously and cautiously. She's got a pretty good head on her shoulders, which should make her a good driver.
Have you taught your children to drive? If so, how did you feel about the whole experience?

Share and Enjoy