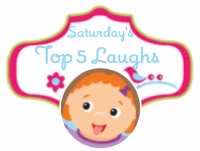 If you haven't noticed, I am taking it easy on my blog this summer. I'm posting as I need to or want to. It's very freeing to be honest, but isn't that what working for yourself should be like? I think so!
Anyhoo…we are joining Mel over at The Mommyhood Chronicles for week #26 (for us) in our Saturday Top Five Laughs of the week. Our six year old is the source of our laughs this week and most of them have been written down for a couple of weeks, I just haven't felt like posting on the weekends and Fridays have been very busy for me lately.
5. My mom lives in VERY rural Nova Scotia. She actually lives in the "woods" as she calls it about ten minutes from my home town. When our six year old heard us talking about where Nanny lived he asked, "Why does Nanny live in the woods?"

All I could say was, "Because she likes it!" And she truly does.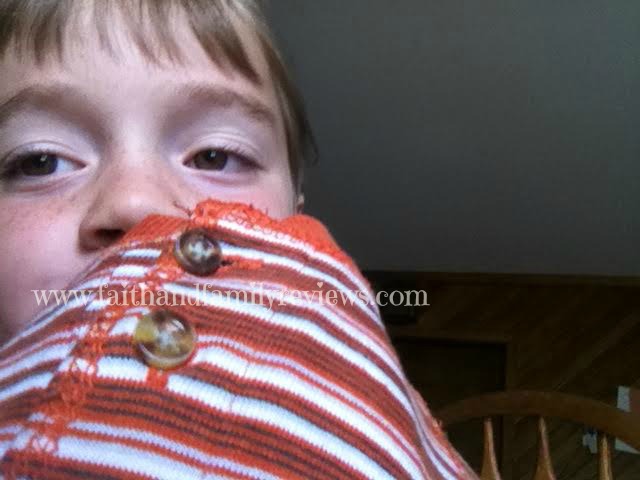 4. Six year old to me, "I'm pregnant. My baby is popping out of me. You have to tear it out of me. Mommy, it's my second one." "It's squashing my lips." All while the pop bottle is under his shirt!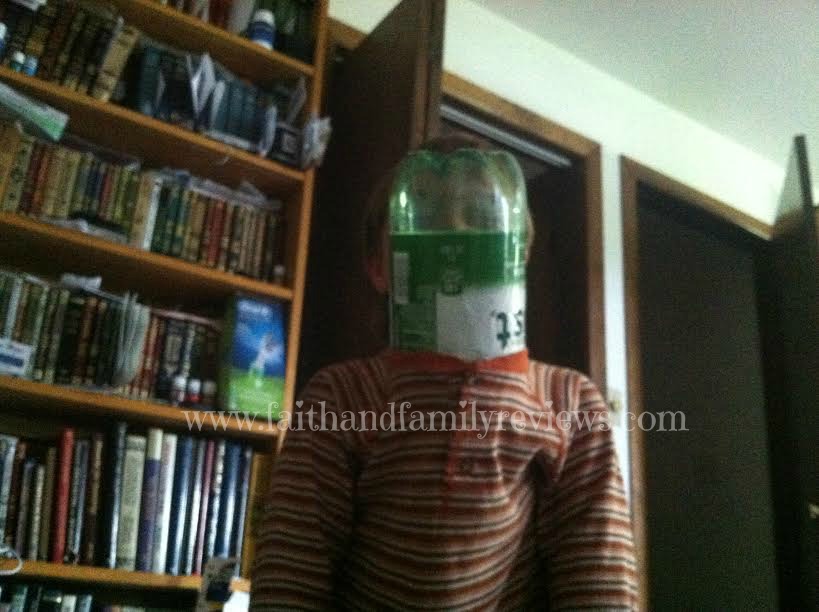 3. Six year old to me, "Mommy, I'm hungry. Can I have you to eat?"
2. Me to six year old, "Why don't you like baths?" His response, "I don't like getting clean." Odd ball child!
1. Six year old, "I'm a yummy bummy gummy bear." New version of the Gummy Bear song.

Share and Enjoy