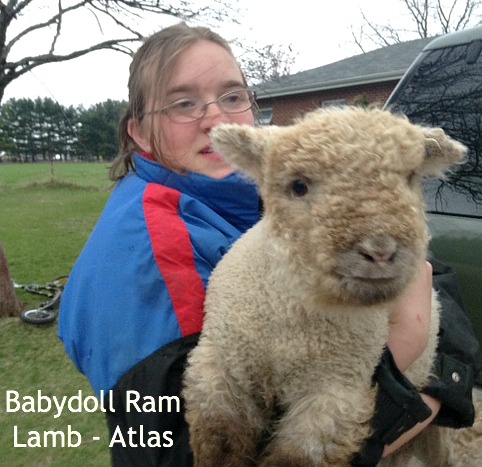 Atlas, our Babydoll ram lamb and third lamb (we still have our loaner Oopsie), arrived on our farm on April 28 at eight weeks old, which is the recommended age of weaning and going to a new home. We brought him home in the back of our "truck", like we did the other lambs.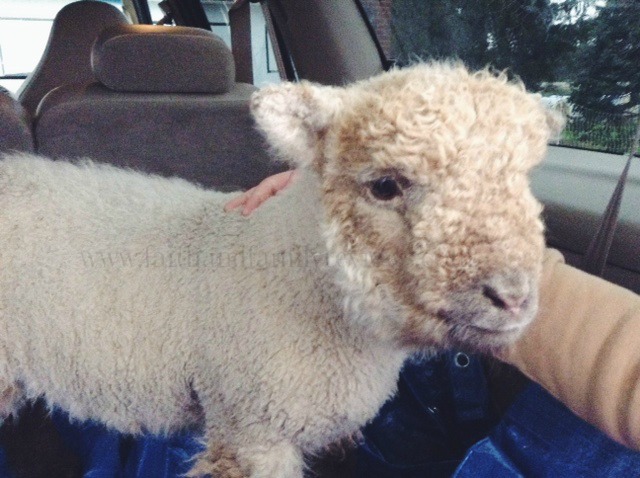 We already got our papers for Atlas, since he is a registered Babydoll sheep. We are still waiting on Juno's, her breeder sends all her lambs in at once.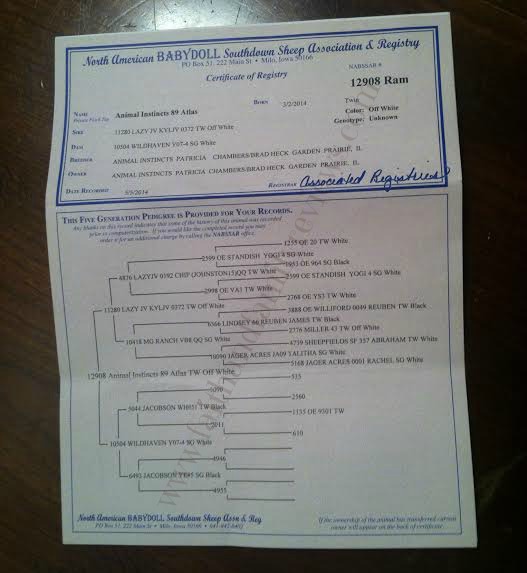 It has been fun watching our son and all our children fall in love with our sheep.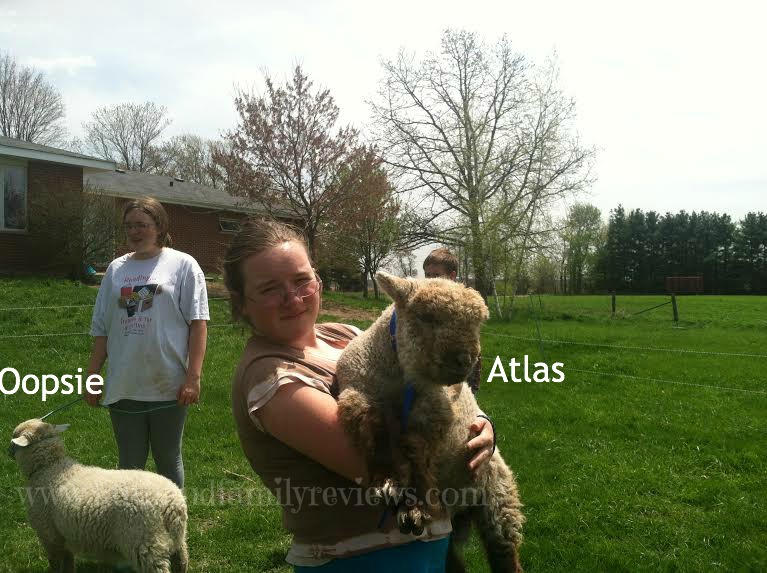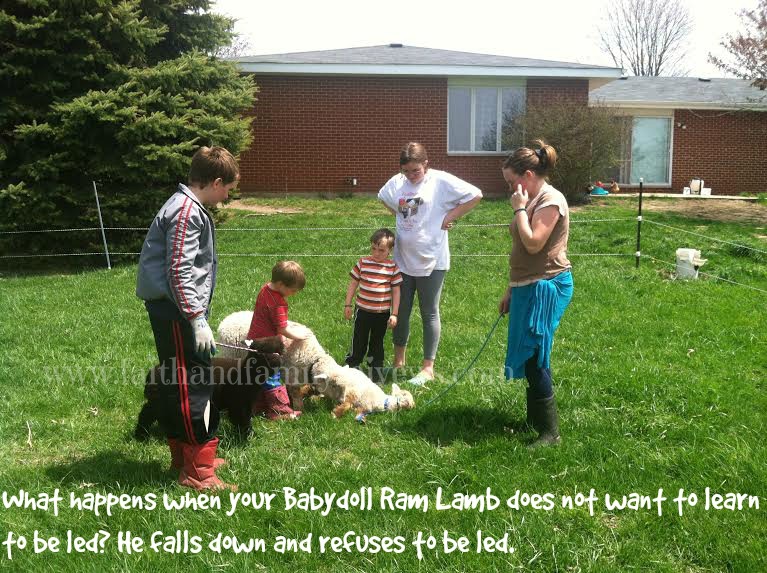 Share and Enjoy