What better way to celebrate MOM than with a party! We celebrated my fellow mommy friends with a Papa Murphy's Pizza Party and boy did we have fun!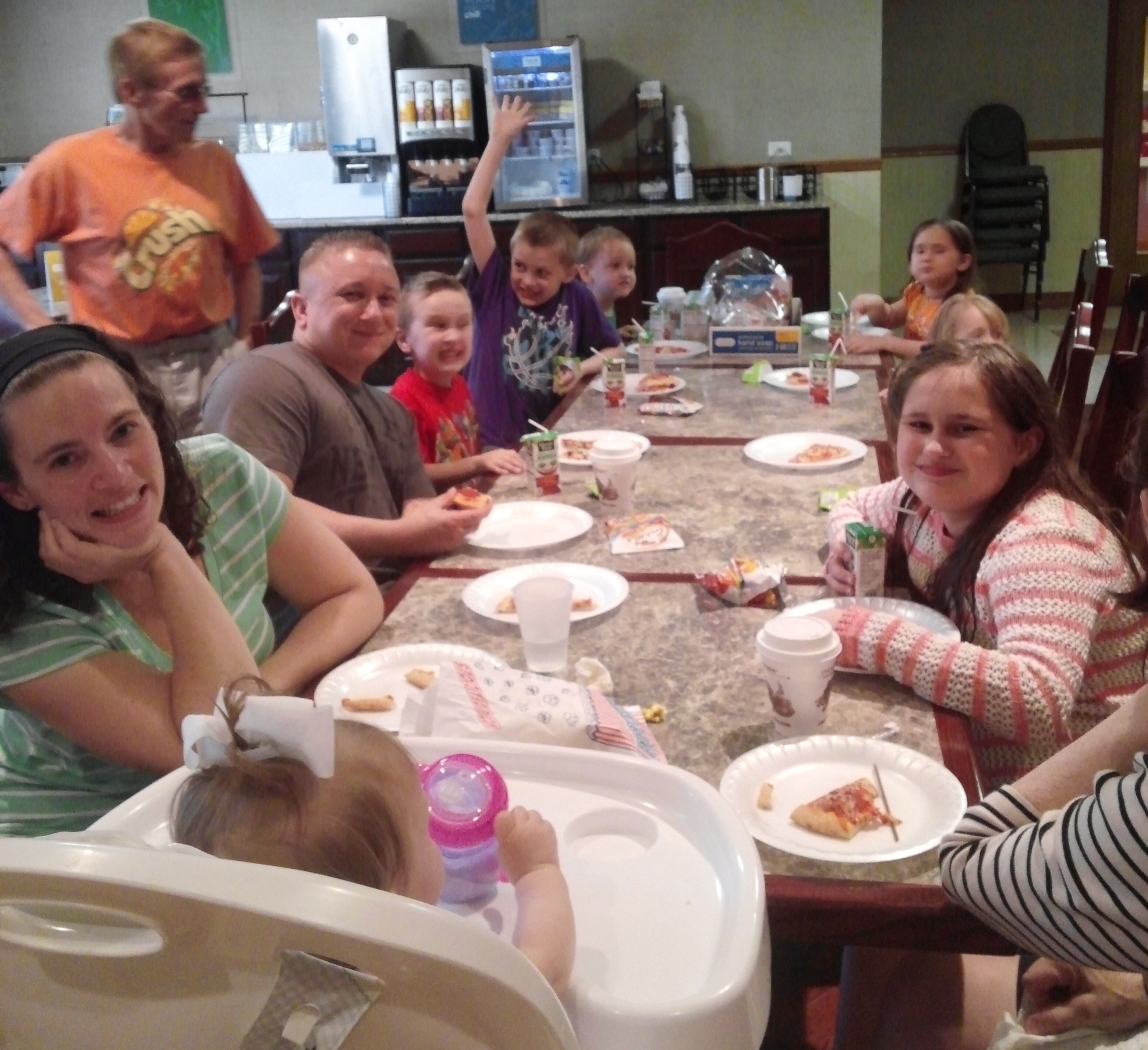 I will not lie the best part of the night was getting together with family and friends…BUT the Pizza was awesome too! Papa Murphy's offers a great selection of Pizza to take and bake at home! We were able to order exactly what we wanted and took it home for our little party! And mmm was it good!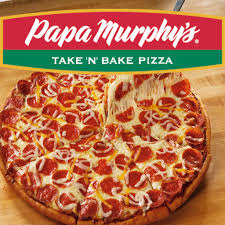 We had a few children at our party because in our circle of moms some cannot ever get out without them! LOL! … the children delighted in their own "mini murph" pizza for kids! It is a child size pizza in pepperoni or cheese just for the little ones to make at home! The children thought it was awesome!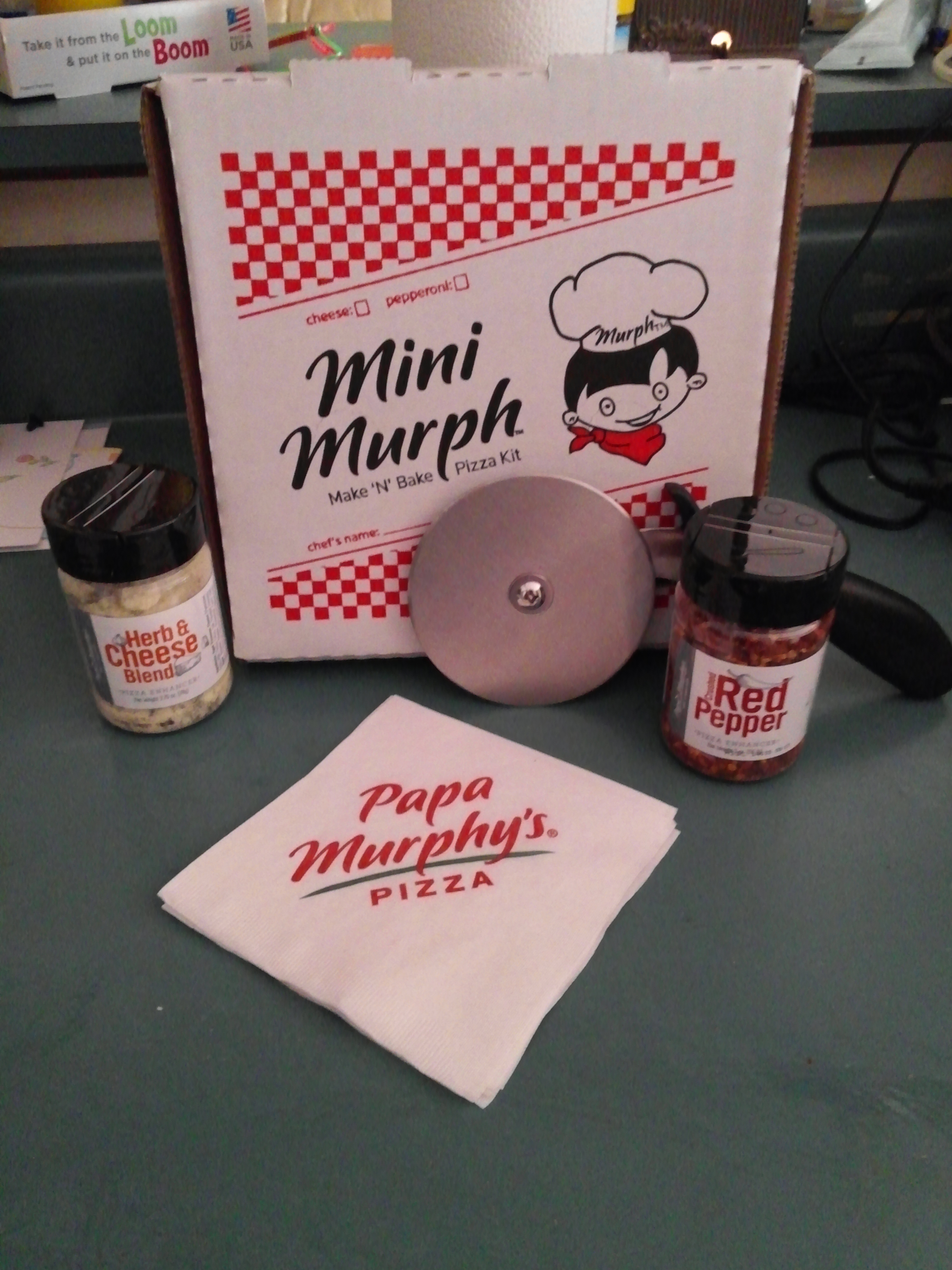 Check out the Papa Murphy's E Club for coupons or find deals in your area:
http://www.papamurphys.com/deals/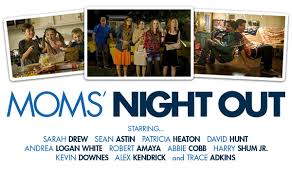 Another sweet Treat of the Mommy Party was that my sister and I were also delighted to be able to go see the new Movie "Mom's Night Out" … we were anticipating its arrival since the pizza party …but had to wait a few days until it arrived in theaters! Well … the day finally arrived and we enjoyed it thoroughly! I can honestly say it was a laugh out loud movie with all emotions bundled into a great movie! We laughed, we cried, we had a great time!  I must say that this is a movie that everyone can enjoy! It is out in theaters right now!
Check out their website for more information on the movie!
http://www.momsnightoutmovie.com/
Share and Enjoy