This is a sponsored campaign with Mums the Word Network and TopCashback.com. All opinions are my own.
I had never heard of TopCashback.com until recently. It is a rebates site aimed to save consumers in the U.S. and Canada money on their online shopping. They give all the commission rates back to the consumer and their site membership is completely free to use and has a no-fee cash out policy. No minimum threshold on payouts either. Gotta love that.
How Does it Work?
When you visit a site referred by TopCashback, TopCashback receives a referral commission rate traffic and sales they drive to a store's website. This is where they do not keep any money but give it back to you.



Visit TopCashback
Once on the website you can browse through the different headlines and what the site has to offer.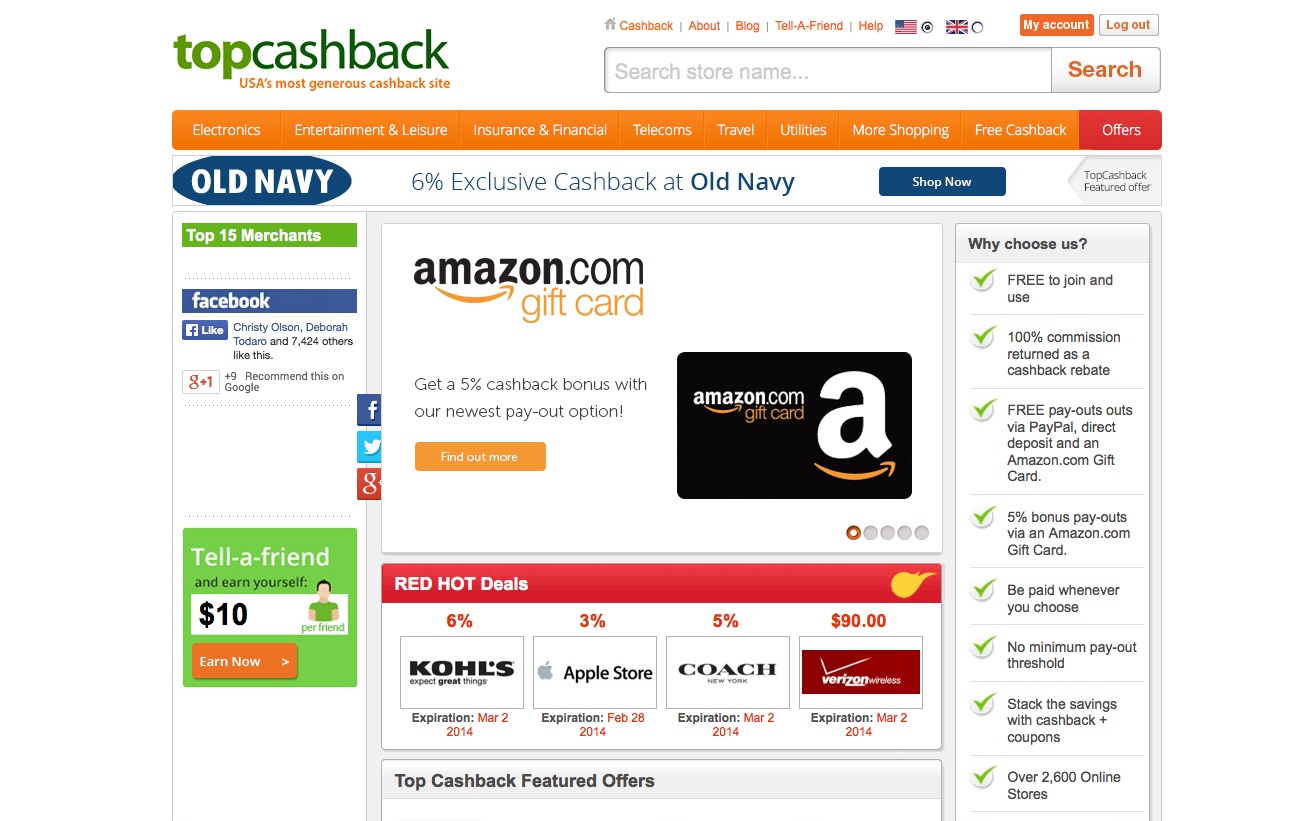 Choose Company, Brand or Retailer
TopCashback provides you over 2000 stores to choose from, not to mention travel, insurance and utilities sites.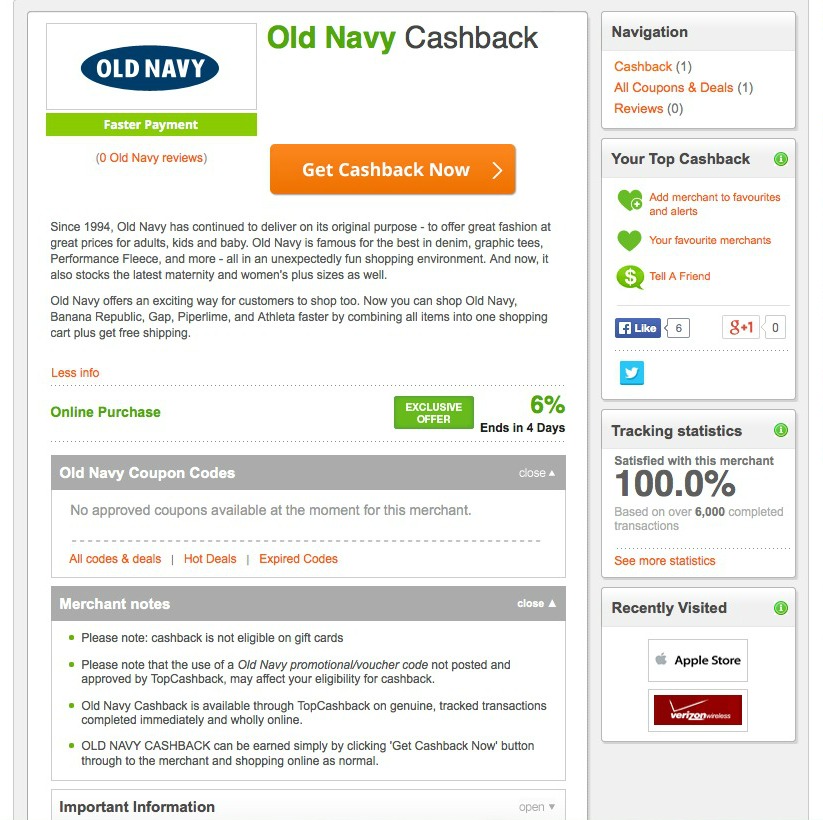 TopCashback.com Takes Care You While You Shop
All you have to do is click the retailer or company you want to shop, visit their site, which will be pop up in new window, and TopCashback.com records your visit.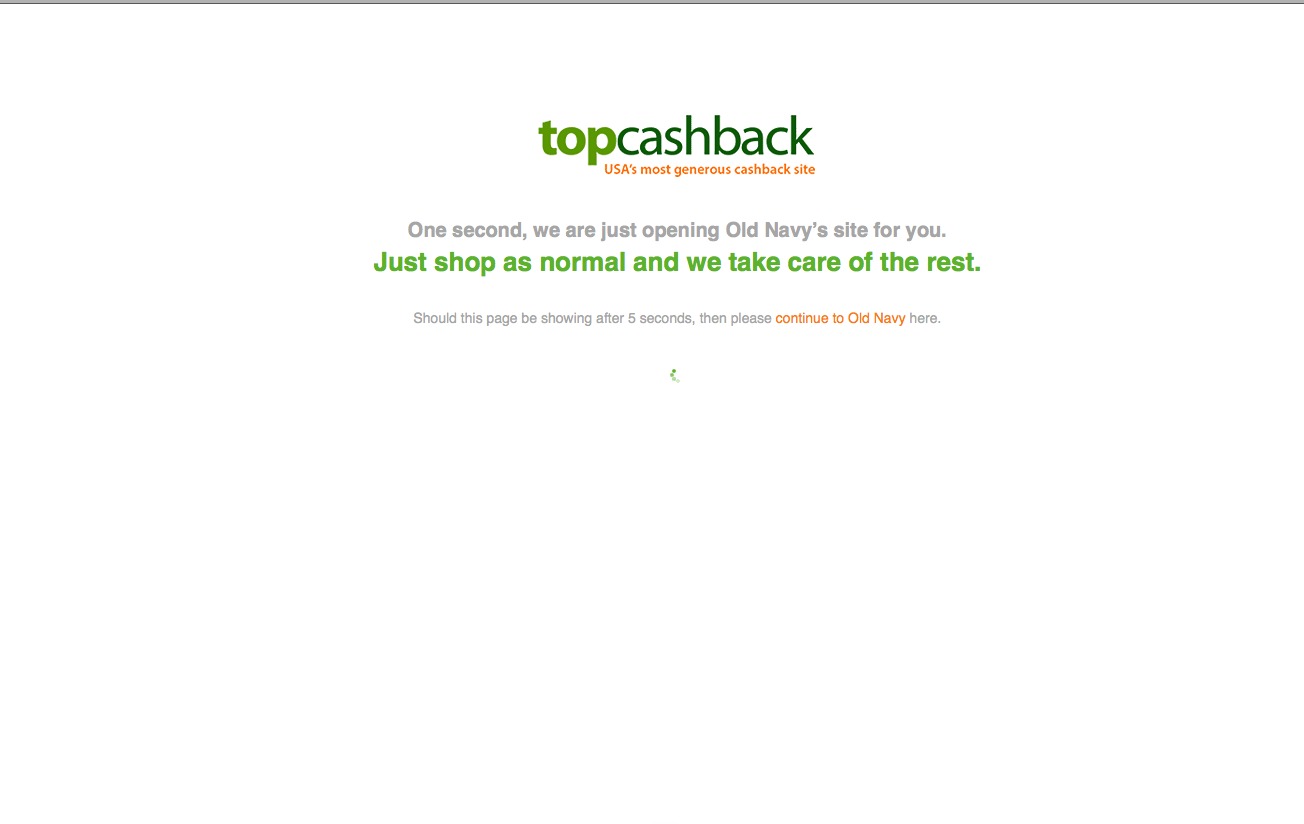 While you at your preferred retailer, TopCashback.com is recording your visit to make sure you earn your rebate.

TopCashback Records Your Visit
This is the screen shown back at TopCashback.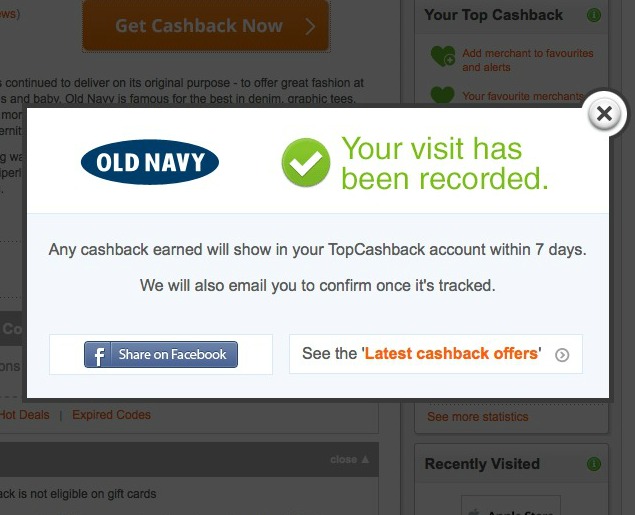 Under "My Account" you can choose a username, choose how to be paid (via direct deposit, PayPal or if you do a lot of shopping you can exchange your cashback for Amazon gift cards).
You will also be able to check your payout and gift card history, making tracking what you earned simple and in one place.
TopCashback.com is user friendly and easy to navigate.
$500 PayPal Cash Giveaway
Speaking of cash, could you use an extra $500? Enter this $500 PayPal Cash Giveaway below.
a Rafflecopter giveaway

Share and Enjoy