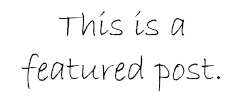 My-Baby-Book app is a cute little app to record all the necessary information from your pregnancy test, pregnancy through to your baby's first 18 months of life. I think it would be a great tool since so often I would write down milestones on sticky notes to add to our baby book….once I got around to it. Then I would end up losing them or misplacing them. Whereas with the app I always have my phone on me and it would be easy to grab it and make the necessary notes in the My-Baby-Book app for milestones baby reached as they happened. Very handy and convenient. Busy moms, techie moms and moms trying to go digital will appreciate what this app has to offer by way of storing important dates, times, milestones etc.
The home page needs to be swiped to start the app and takes you to the cover of the My-Baby-Book app, which allows you to edit and personalize it with your baby's name: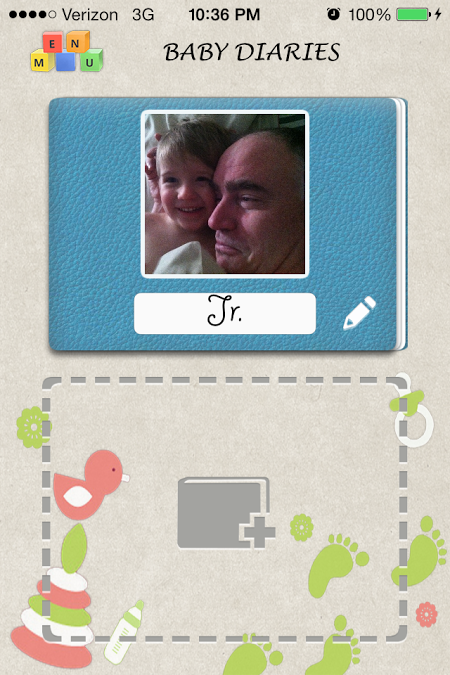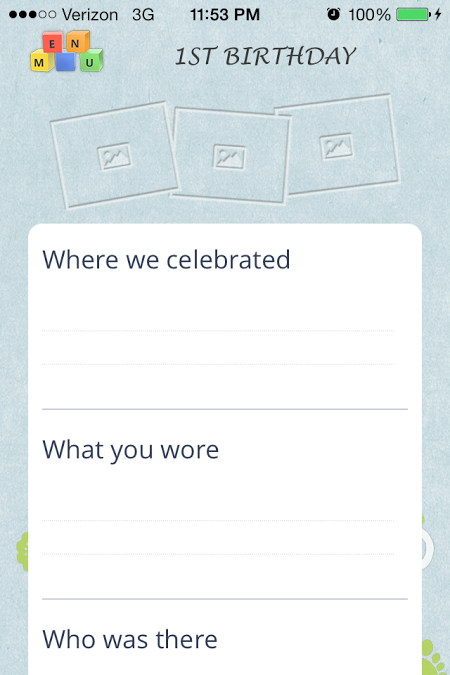 The next page is the table of contents. The main menu is a bear with building blocks…cutest menu I've seen yet! The main menu is located in the top left corner when not in use.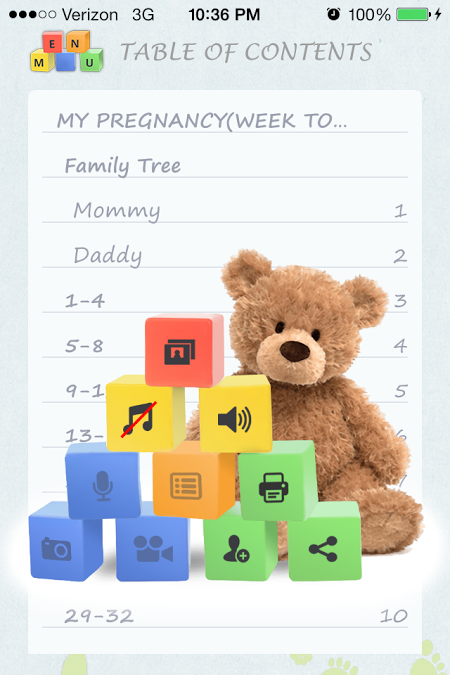 Here's what Kim, mom of two, had to say about My-Baby-Book app:
What a useful app! I love that you can store all of your baby's growth information on your phone or tablet so when you're at the doctor it's on hand and easy to update. My favorite is the baby's firsts section. I'm always writing down on post-it's when my daughter does something for the first time. The post-it notes have been piling up since I haven't had time to dig out her baby book to write them in. Great features and super user friendly!
More of the Table of Contents: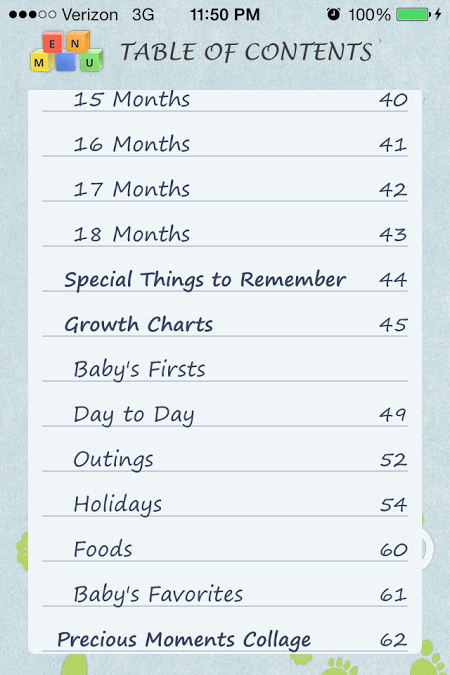 There's even a page for details about Mommy and Daddy: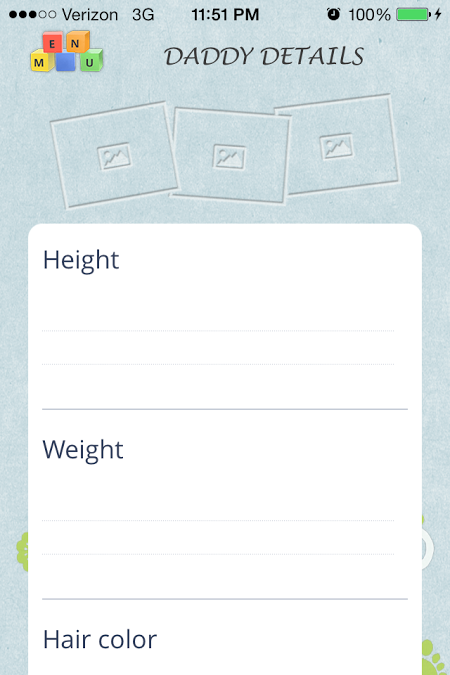 A page for pregnancy notes: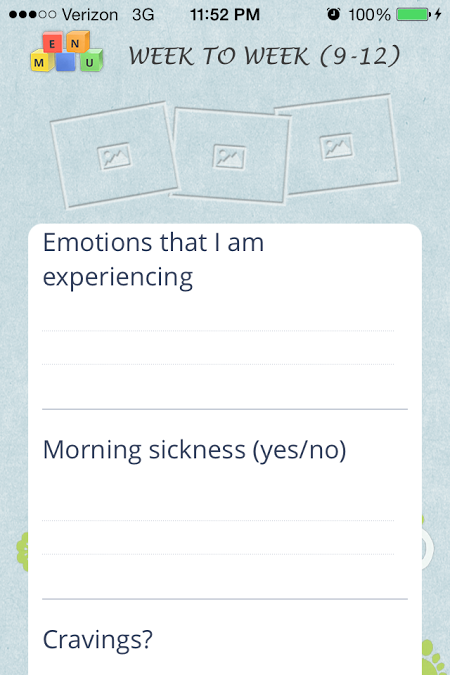 Growth charts: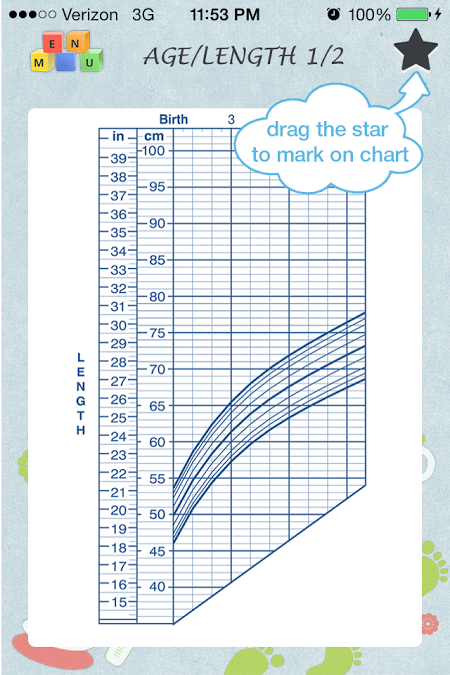 There are even pages for baby's firsts and birthday details: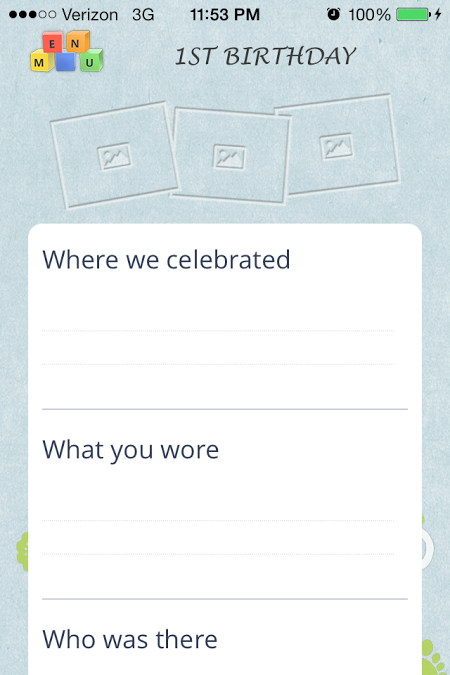 Overall, we think this app is very useful!! It can be found on iTunes: https://itunes.apple.com/app/id780610409

Share and Enjoy