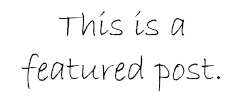 Most of you who are regular readers know nearly all the apps on my cell phone are educational. Our children love to go on my phone to play with the apps. They also love it when I change the apps by downloading new ones. GS Preschool Games for Android has a cool little app our children have been enjoying the past couple of days.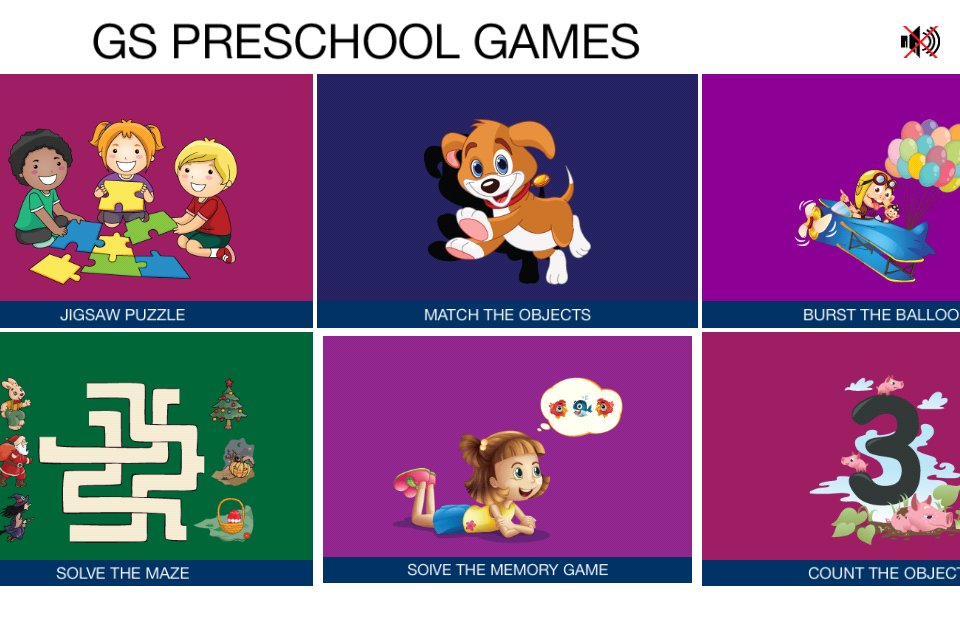 GS Preschool Games has ten different activities children can enjoy and learn from:
- Jigsaw puzzles
– Match the Objects
– Solve the Maze
– Memory
– Burst the Balloons, which teaches letters, numbers and colors
– Count the Objects
– Compare the Objects
– Find Odd Items
– Find the Correct Count
– Scratch the Pad to Paint – while doing this activity our three year old son passed me the phone and said, "Scratch Mommy"….it took me a minute to figure out what he meant!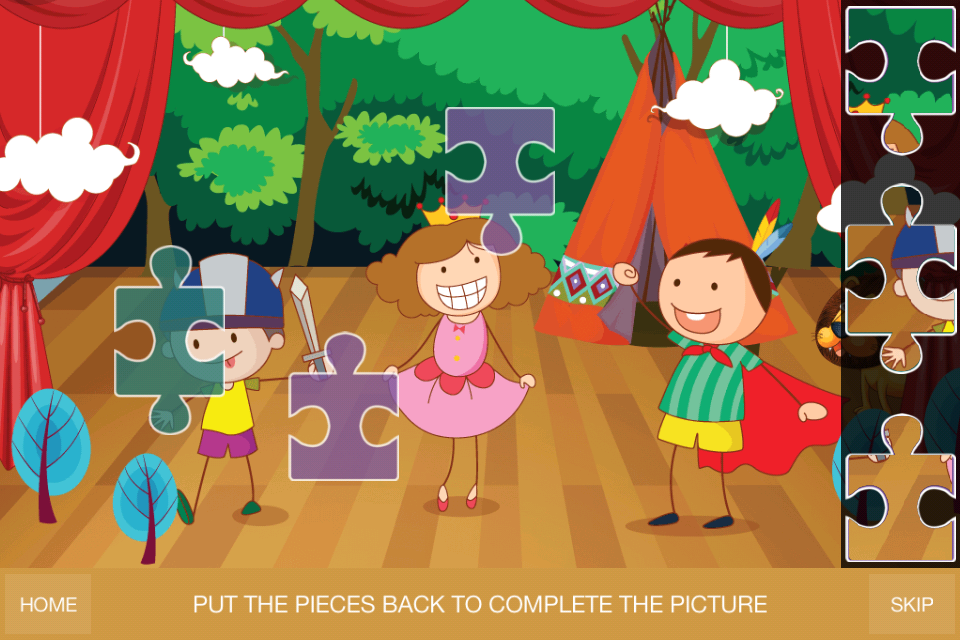 The characters are whimsical and fun. Not to mention attractive to a little one's eye, as the colors are bright.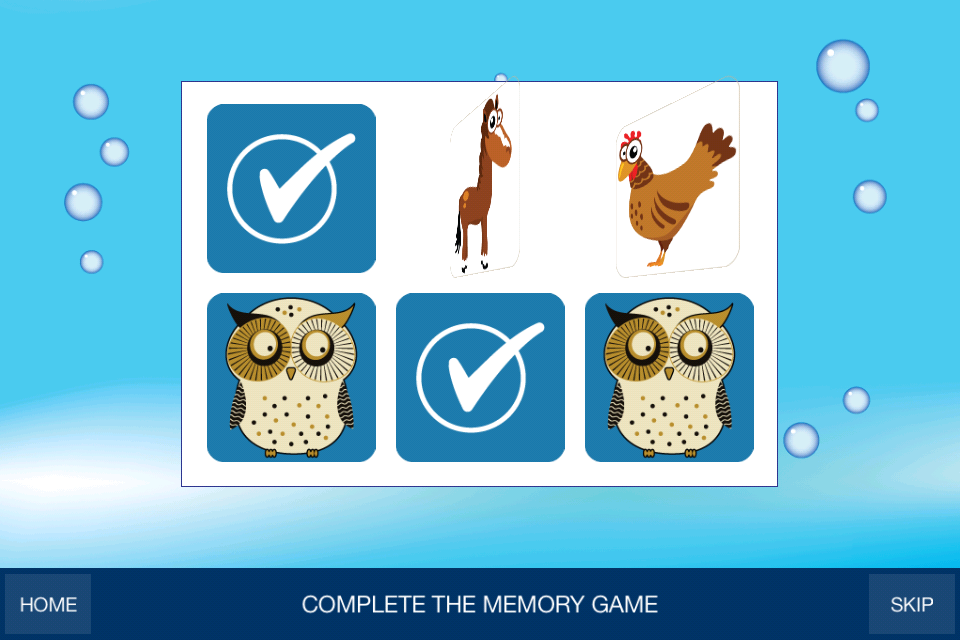 GS Preschool Games app is easy to use. Simply choose your activity with a click and then swipe and click to play. The skip button allows children to skip and choose a game based on his or her interest at that moment.
One thing I noticed while doing the balloon activity is when you earn your sticker for clicking the correct balloon, the pop up has this pause and there is barely enough time to catch the rest of the balloons as they float up and off the screen.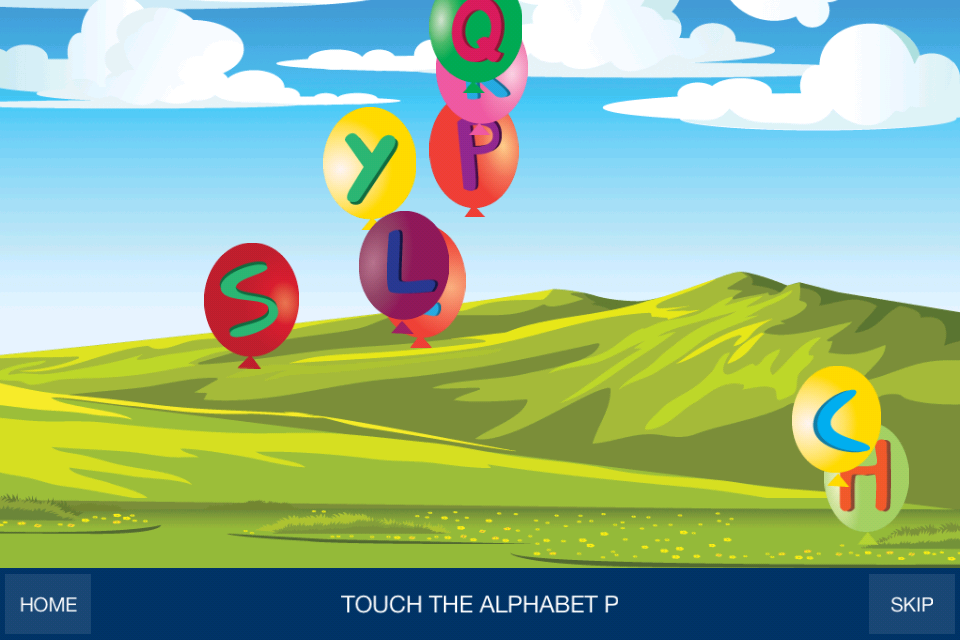 Even our five year old and seven year old had fun with this app. The app is recommended for ages 3-6. My daughter who is seven said it was fun and it has rewards. They love earning something for their effort. It's very motivating for them as they learn and play. However, we could not figure out if the stickers led to more activities or bonus features or if they were just a reward pop up with an encouraging word. We are inclined to think it's the latter. After a few activities within a game they do get to choose their own animal sticker reward.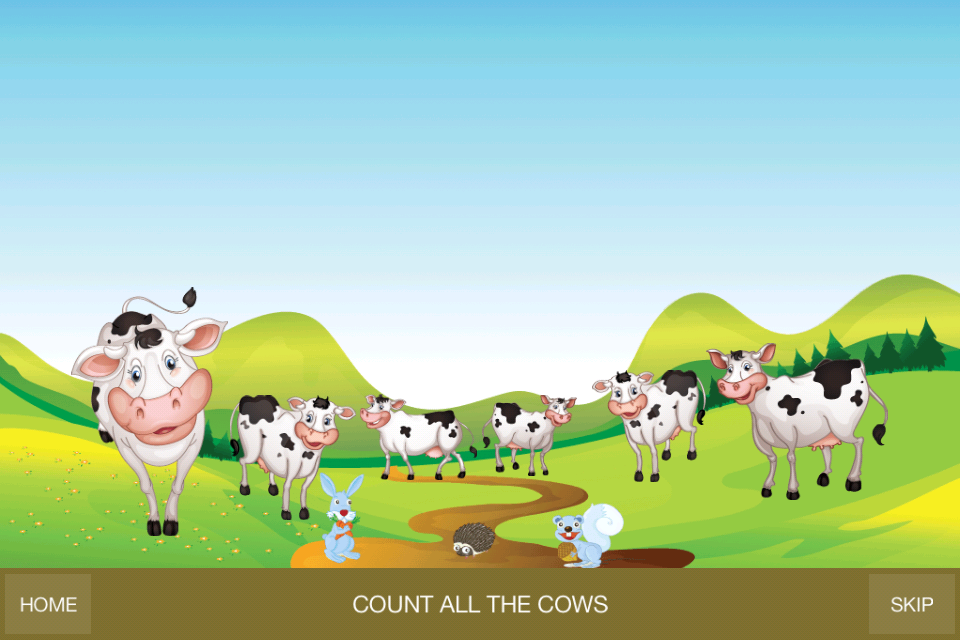 Each game contains approximately 16+ individual exercises within that category, providing ample fun and entertainment for children at home or on the go. One thing to be aware of is a parent does have to be involved and read the instructions to a child who does not yet know how to read.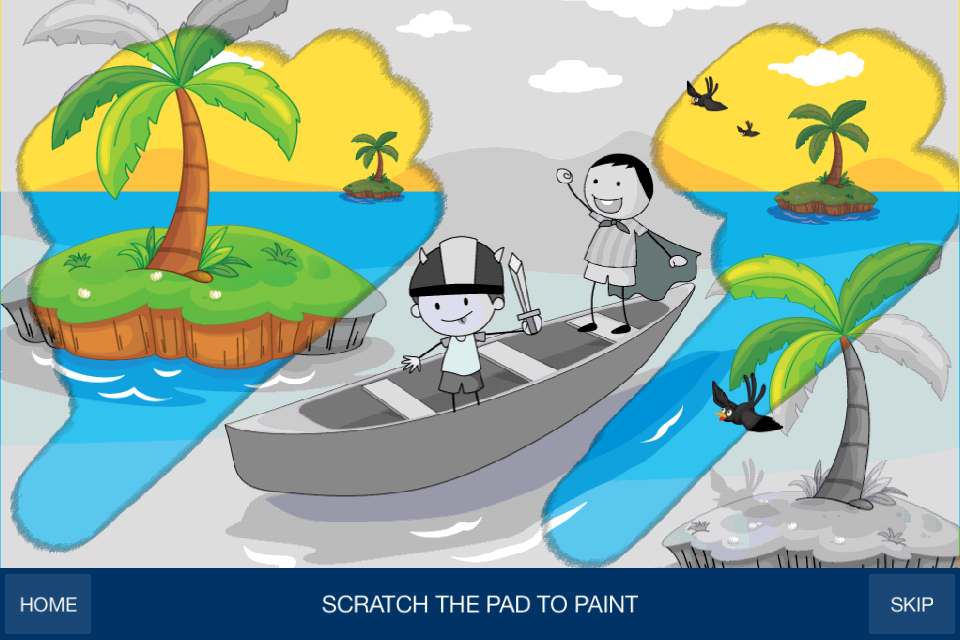 This app is available for yours and your child's educational pleasure for Android here:
https://play.google.com/store/apps/details?id=com.greysprings.games
and is also available for iOS as well:
https://itunes.apple.com/us/app/gs-preschool-games/id726944785?mt=8
Enjoy!

Share and Enjoy