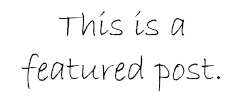 I'm not a huge perfume fan but I have my favorite, which is also my husband's favorite, but it is no longer made by its manufacturer. Boo hoo. I am on my last bottle of it. It's been nearly 20 years since I bought it, at which time I bought like four of them. Let's just say I have used it very sparingly and for mostly special occasions.
My husband doesn't always use cologne or aftershave. Sometimes I even have to hint for him to put some on, other times he surprises me. I've loved my husband's cologne since I have known him. He uses Drakkar Noir. Sigh. I get dreamy eyed smelling it on him! (blush!)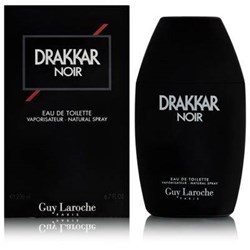 I actually bought him some as a surprise at Christmas time since he was getting low. It was a discount fragrance and an impulse buy while grocery shopping. I'm glad I got it for him because now he can wear it more often!
Did you get any new perfume for Christmas? What is your favorite perfume or men's cologne?

Share and Enjoy